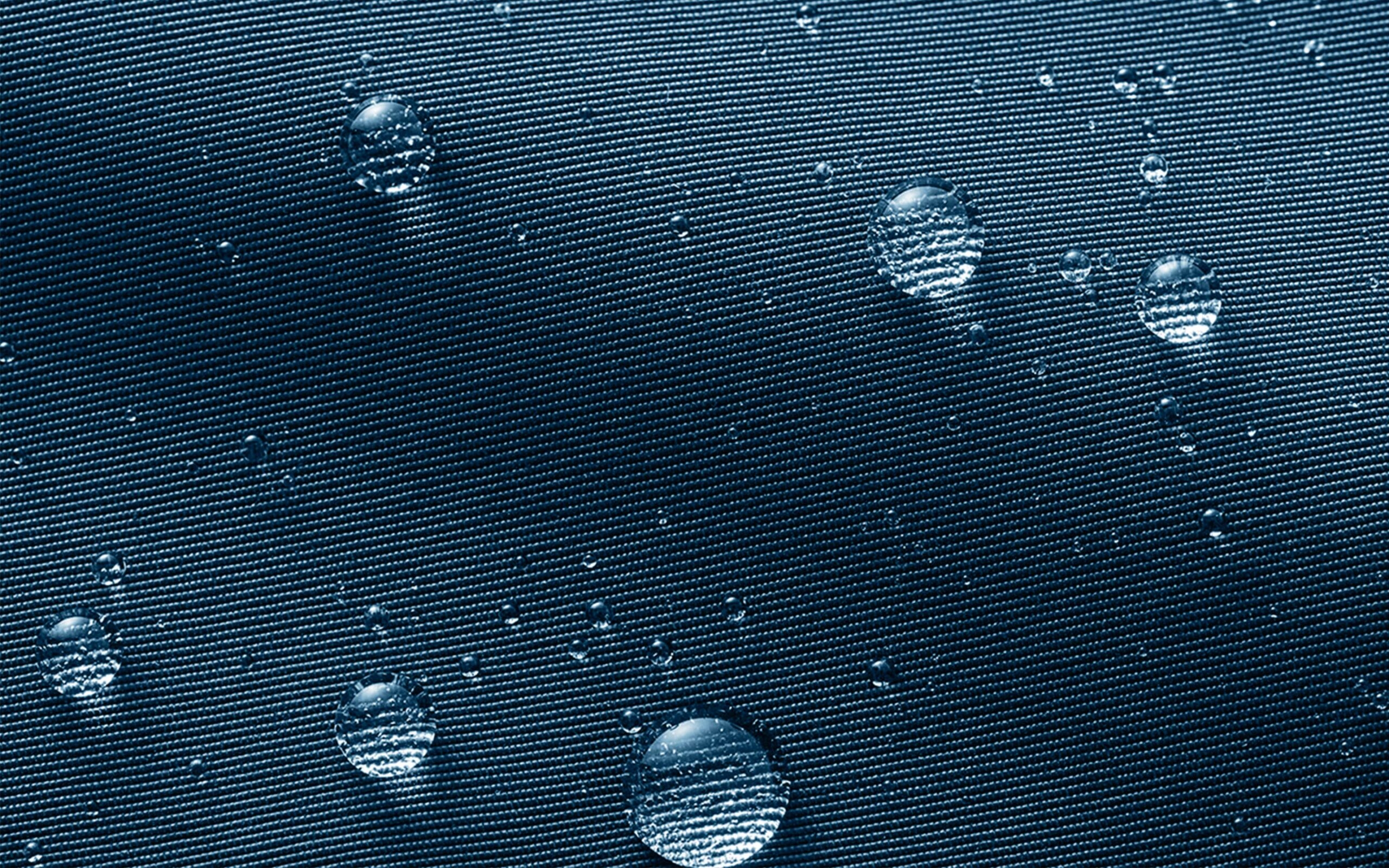 Waterproof gloves

Important companions for everyone who defies wind and weather

Only gloves which include a membrane or insert are 100% waterproof. Due to the insert the glove is not only waterproof but also windproof. The most famous is the GORE-TEX insert. It consists of PTFE and is highly breathable. Especially for skiers, freerider and snowboarder the waterproof gloves are part of the basic winter equipment.
GORE-TEX gloves
Ski gloves which are marked with GORE-TEX are absolutely waterproof. They can be marked with a print on the glove, a sewed in label, a hangtag or a banderole. Even if you are in durable contact with snow, the hands will stay dry on the inside of the glove. All our shell fabrics are hydrophobic, but it is possible that after repeated contact with snow or water, moisture ingresses through the seams – only if the glove doesn't have an insert.
A huge advantage of a glove with GORE-TEX is, that it is highy breathable. Through the tiny pores the moisture inside the glove leaks, but cannot ingres from the outside. If you recognize moisture on the inside (except sweat or snow falling inside) it may be that there is a hole in the insert. If this happens it will be recommended to replace the glove. It is worth it to take a GORE-TEX glove for challenging activities.
Waterproof comfort
The more cost-effective variation to GORE-TEX gloves are skigloves which are equipped with our own waterproof and windproof insert SK Shield. This consists of PU and is a little bit softer than inserts made of PTFE. If you compare waterproof and water-resistant glove with each other you will realize that gloves with an insert (waterproof gloves) are a bit stiffer than the ones without. The SK Shield membrane is soft and flexible, so the difference to water-resistant gloves is hardly noticeable and an unlimited movement is enabled. Gloves with an PU insert also offer a high breathability, but it is not as outstanding as the GORE-TEX membrane. If you are looking for an economical version of a waterproof glove you will be advised best with gloves which have a SK Shield insert.
Don't waive waterproof protection with kids gloves
Especially if you have kids – whose are strongly attached by snow – we would always recommend waterproof kids gloves. Within a short period of time, wet hands become cold hands and having fun in the snow ends at this moment. With very few exceptions ESKA kids gloves and baby gloves are always waterproof.