Touch Technology
The smartphone is for many people an indispensable companion – even for sports and your job by now. To avoid annoying putting on and pulling off of the glove while using your smartphone or other touchscreen devices, some gloves are equipped with the touch technology. There are different possibilities to ensure the touch compatibility: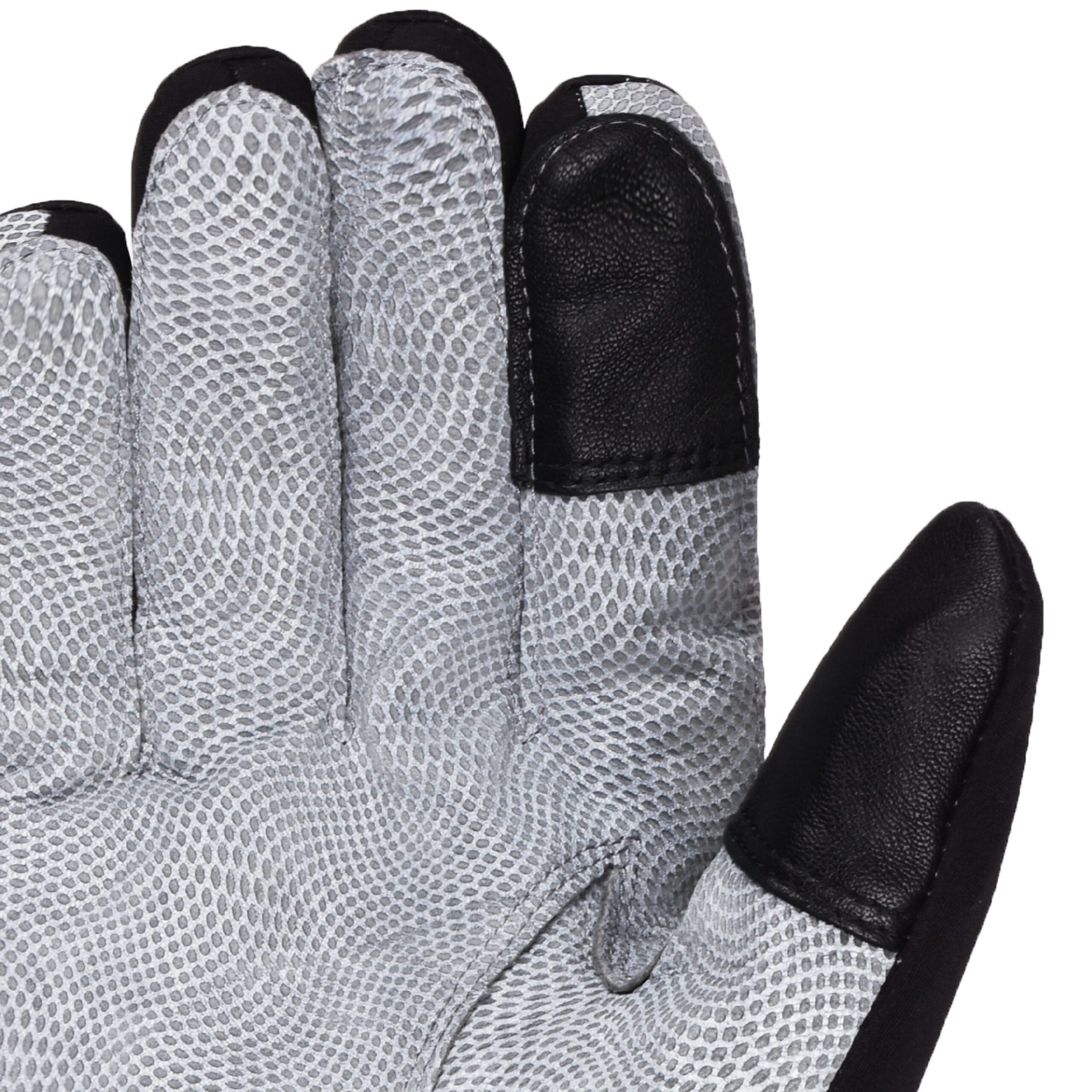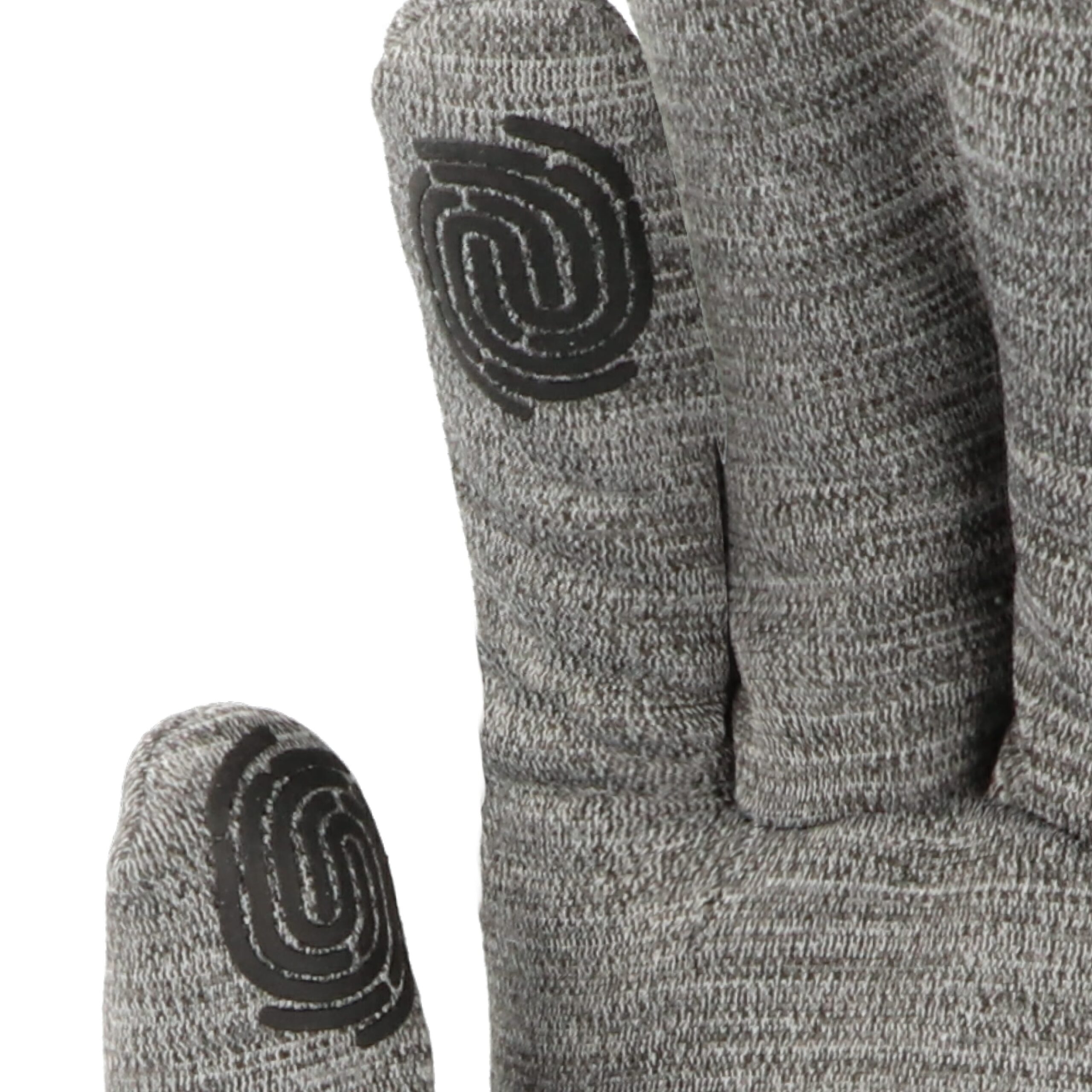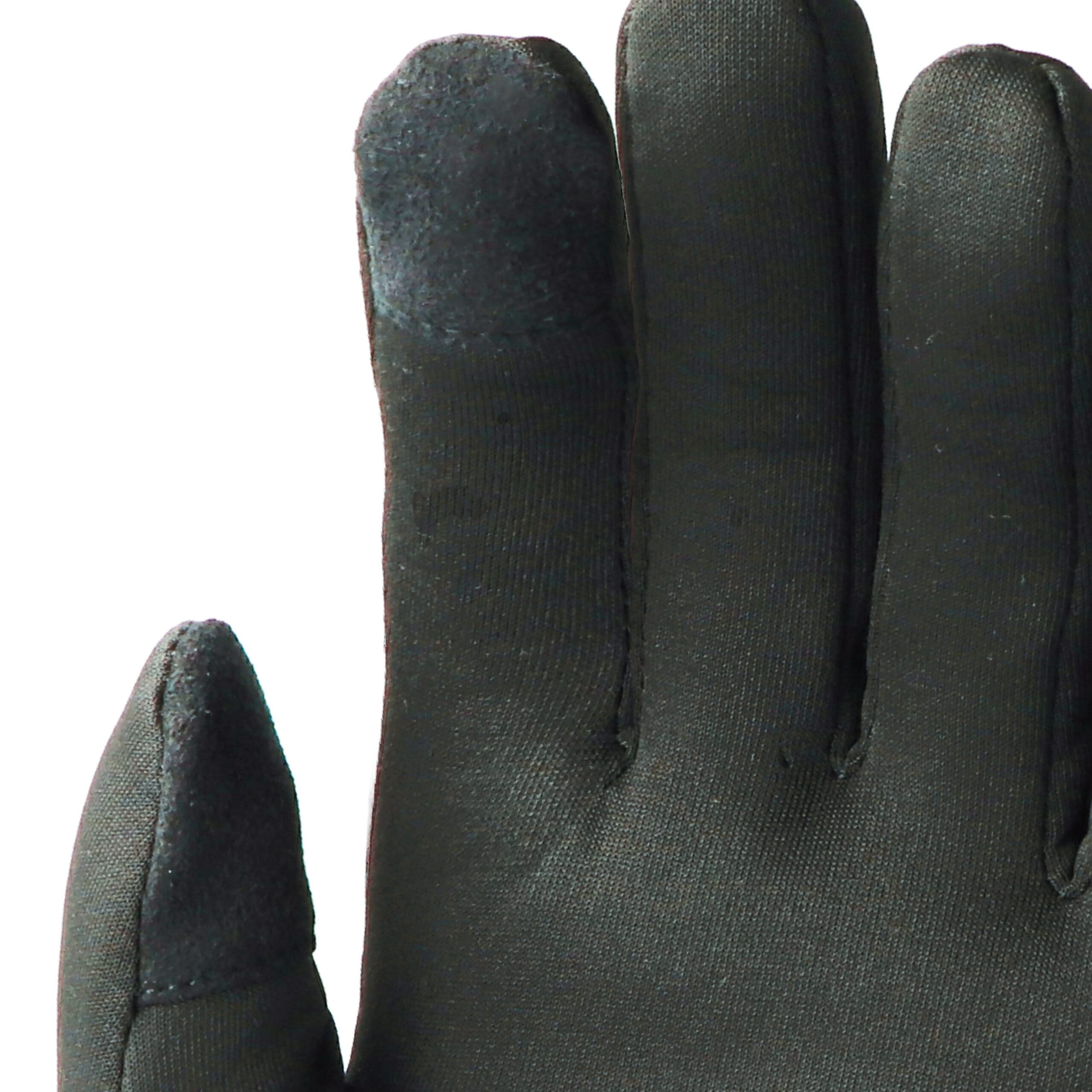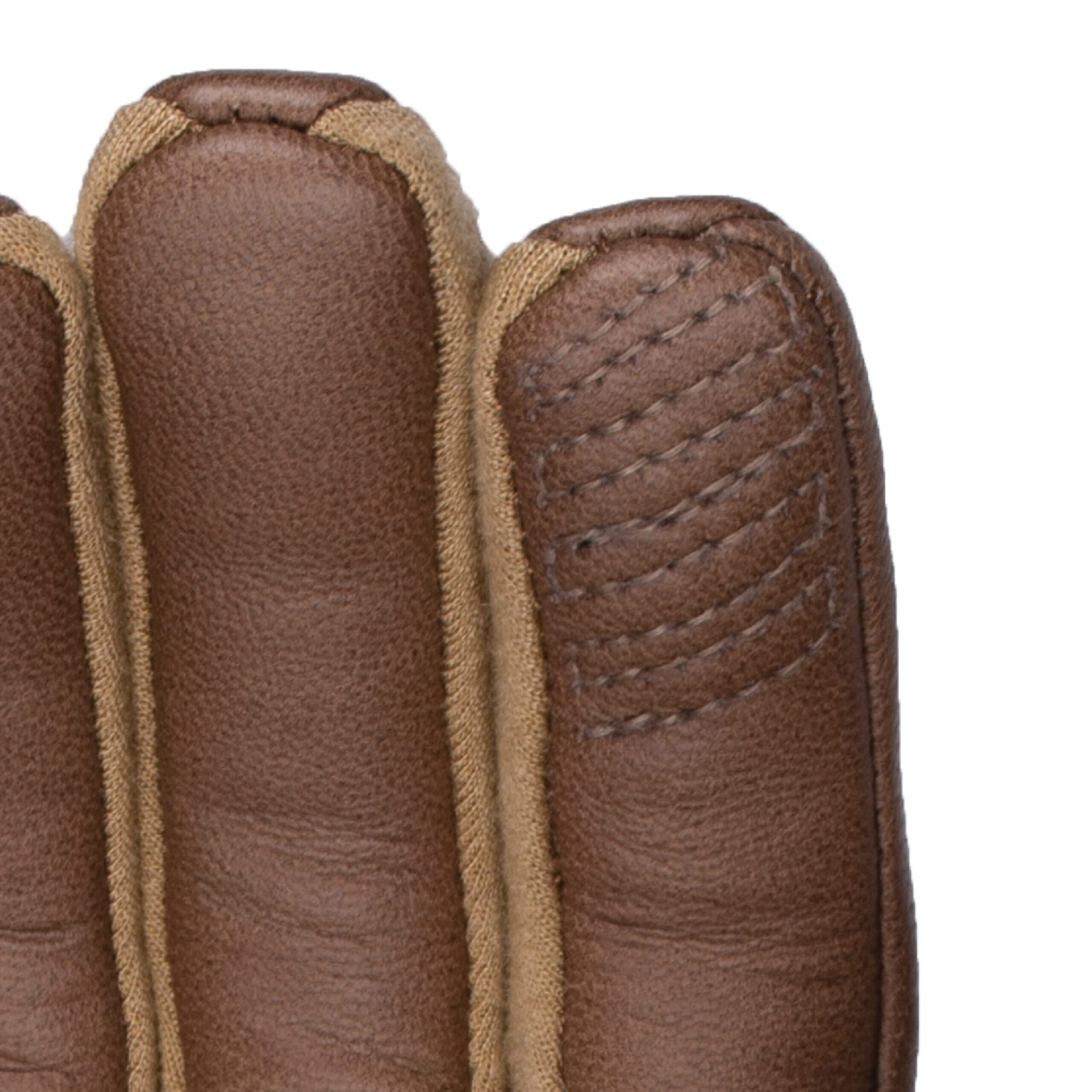 To make a glove a touch compatible glove the surface of the different materials will be specially coated. Most of the time the print, the touch thread or a piece of touch compatible material is placed on the fingertips or on the thumb. For gloves which require a special grip or tactility the whole palm is made of touch leather or touch Amara. If you just sew a piece of the material on it, the seams would restrict the tactile requirements.
To guarantee an unlimited function of the touch technology, the glove needs to fitx exactly and should not be too big on the fingertips.
Gloves with this technology