PrimaLoft® Gold Insulation BIO
The PrimaLoft® Gold Insulation BIOTM  is a biodegradable* synthetic insulation which is made of 100% recycled material. This is a huge breakthrough in the high-performance fiber sector.
It is not only the first biodegradable* fiber, it is also obtained from 100% recycled material. According to a UN environmental report from 2018 only 9% of the worldwide produced plastic is recycled. About 8 million tons of plastic land up in the sea.
The biodegradabilty doesn't have any negative effects on the performance of the insulation and won't begin to degrade itself during the finishing nor during the wearing of the glove. Like we are used to PrimaLoft® Gold, the PrimaLoft® Gold BIOTM insulation offers an excellent fill power and an optimized warmth. The insulation combines performance, comfort and sustainability in one product with low weight.
*93.7% biodegradation in 646 days under ASTM D5511 conditions. 65.5% biodegradation in 639 days under ASTM D6691 conditions.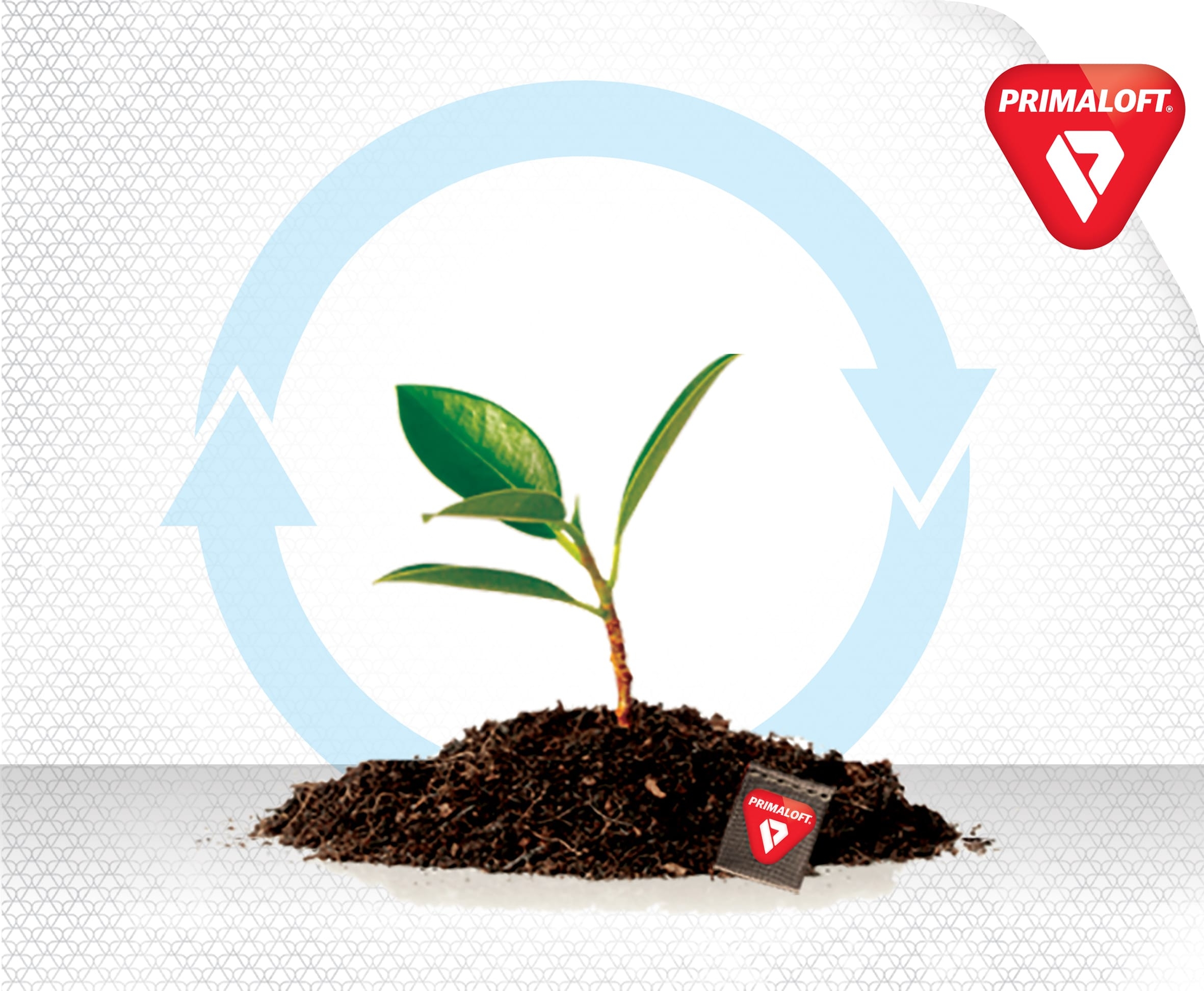 Gloves with this technology