First line of defence for firefighters

Highest comfort & thermal protection

PBI fabrics have been the first line of protection for firefighters around the world for over 30 years and are renowned for their high performance and comfort.
PBI fiber is inherently flame resistant which is why all PBI fabrics provide proven high levels of protection against heat and flame that set new standards in firefighter protection.
They do not melt, shrink or break open after exposure to heat and flame so maintain the integrity of the firesuit, allowing more time for firefighters to move to safety in a flashover.
PBI fabrics have excellent tensile strength and are incredibly durable, offering a longer wear life.
They are lightweight, soft and supple and flexible, providing high levels of comfort and freedom of movement for the wearer.
PBI fabrics are washable and available in a wide range of colours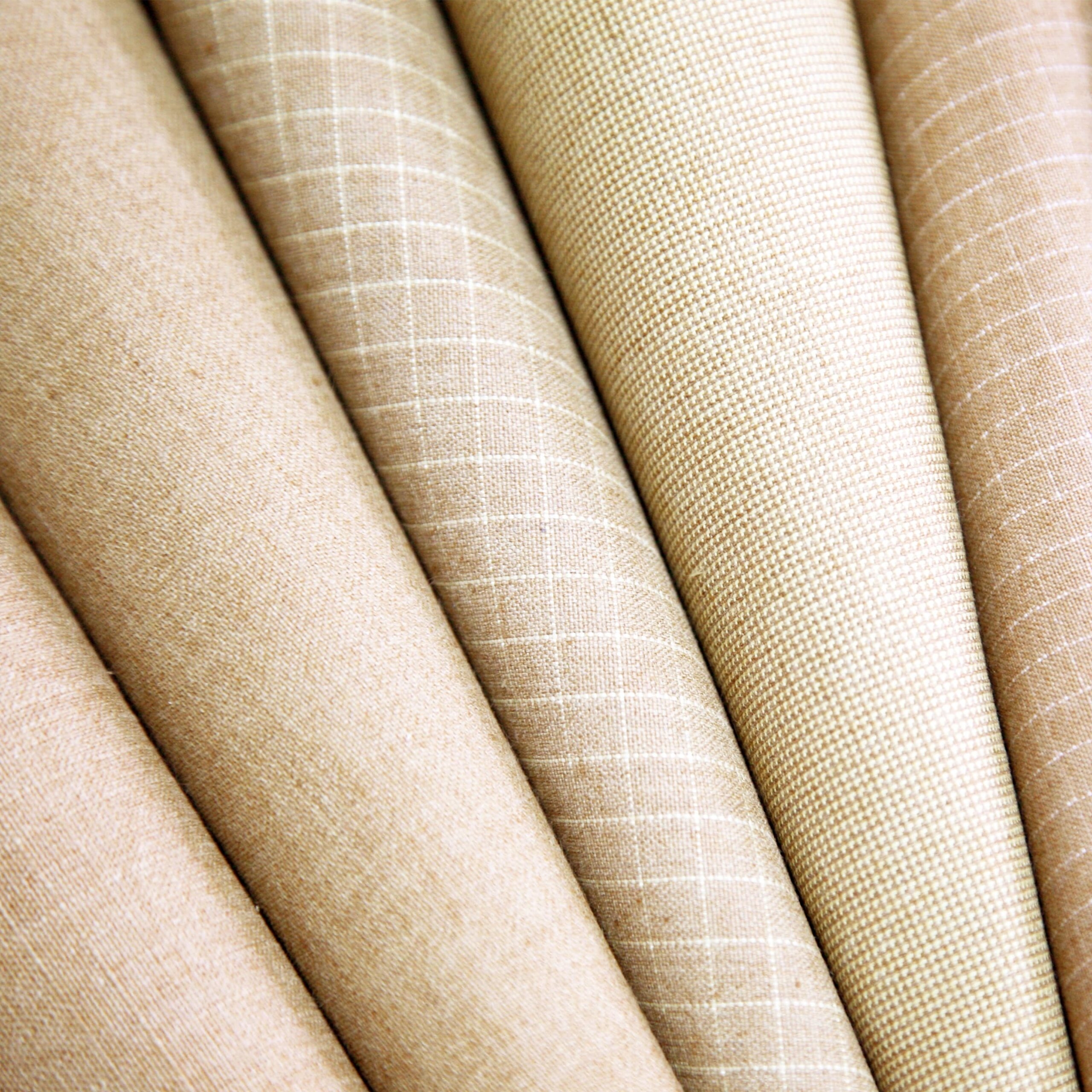 PBI Ibena Y55
Y55 combines high mechanical strength with all of the proven benefits of PBI fiber to deliver excellent tensile strength and tear resistance. It is very long lasting and retains its good looks after repeated washing.
Gloves made of PBI fibers