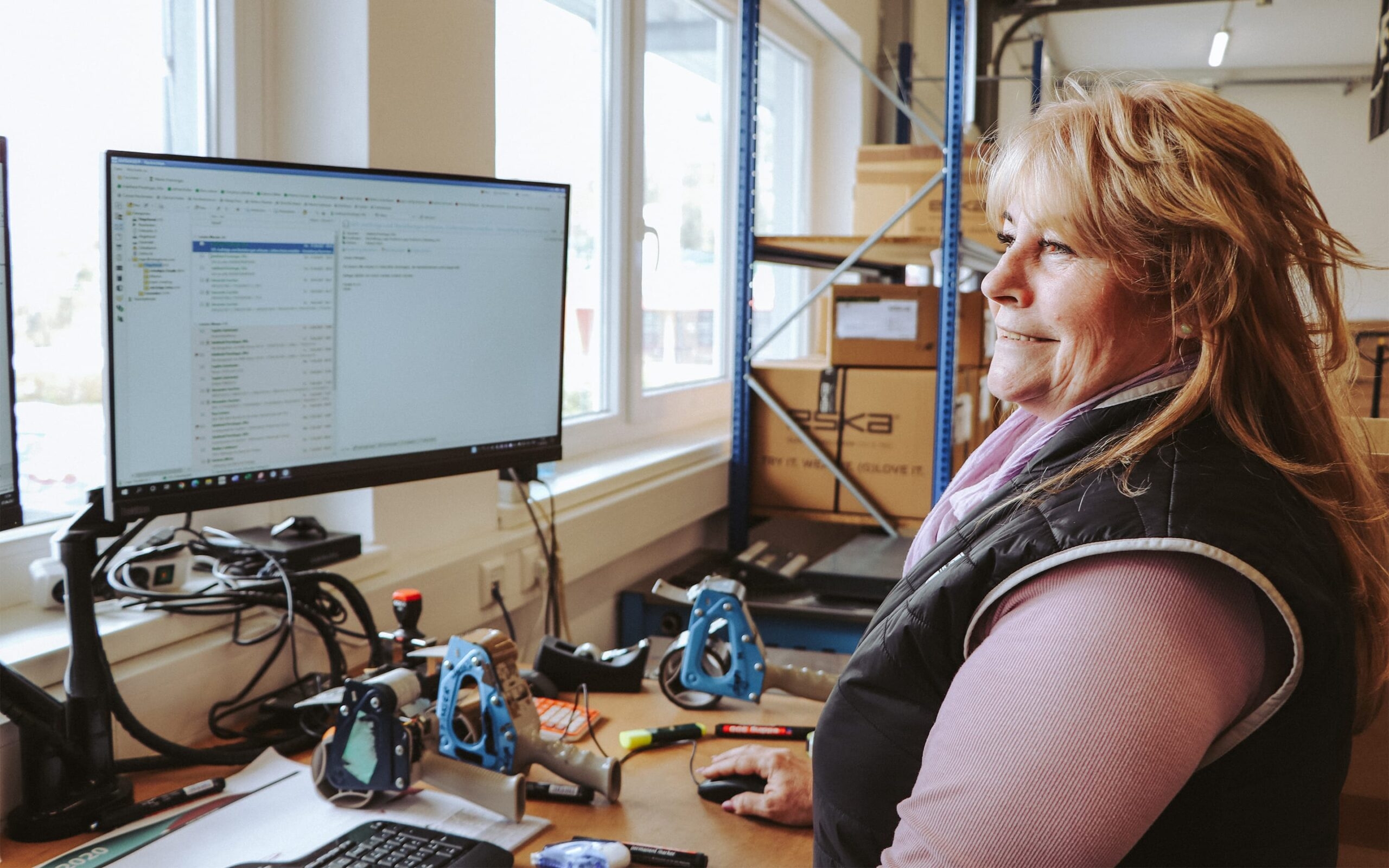 Payment
Payment can be made by
Prepayment
Credit Card
Paypal
Amazon Pay
Apple Pay
For each order, we reserve the right not to offer certain means of payment, but to refer to other means of payment.
Shipping
Currently we deliver only within Austria and to Germany. Our standard shipping partner in Austria is DPD. Packages to Germany are shipped with DPD or DHL.
The estimated delivery time in Austria is 1-2 business days.
For deliveries to Germany, please expect an estimated delivery time of 2-3 business days.
If the customer orders personalized or products that are explicitly made for the customer (e.g.: made-to-measure and custom-made), the required manufacturing time for such gloves will be added to the shipping time of the selected delivery option.
If the customer unreasonably delays delivery or receipt of the delivery after we have informed the customer that we have attempted to deliver the ordered products to the customer, or if the customer has culpably provided us with an incorrect delivery address, resulting in the delivery being undeliverable, the delivery will be returned to us. If the products cannot be delivered after the first delivery attempt for a period of seven working days despite a warning from us and a request to accept the delivery, the products will be returned to us as undeliverable.
We recommend the customer to inspect the delivered package and the received products within fourteen days after delivery to him, check their condition and the completeness of the delivered package. Please contact us if product(s) are missing or damaged.