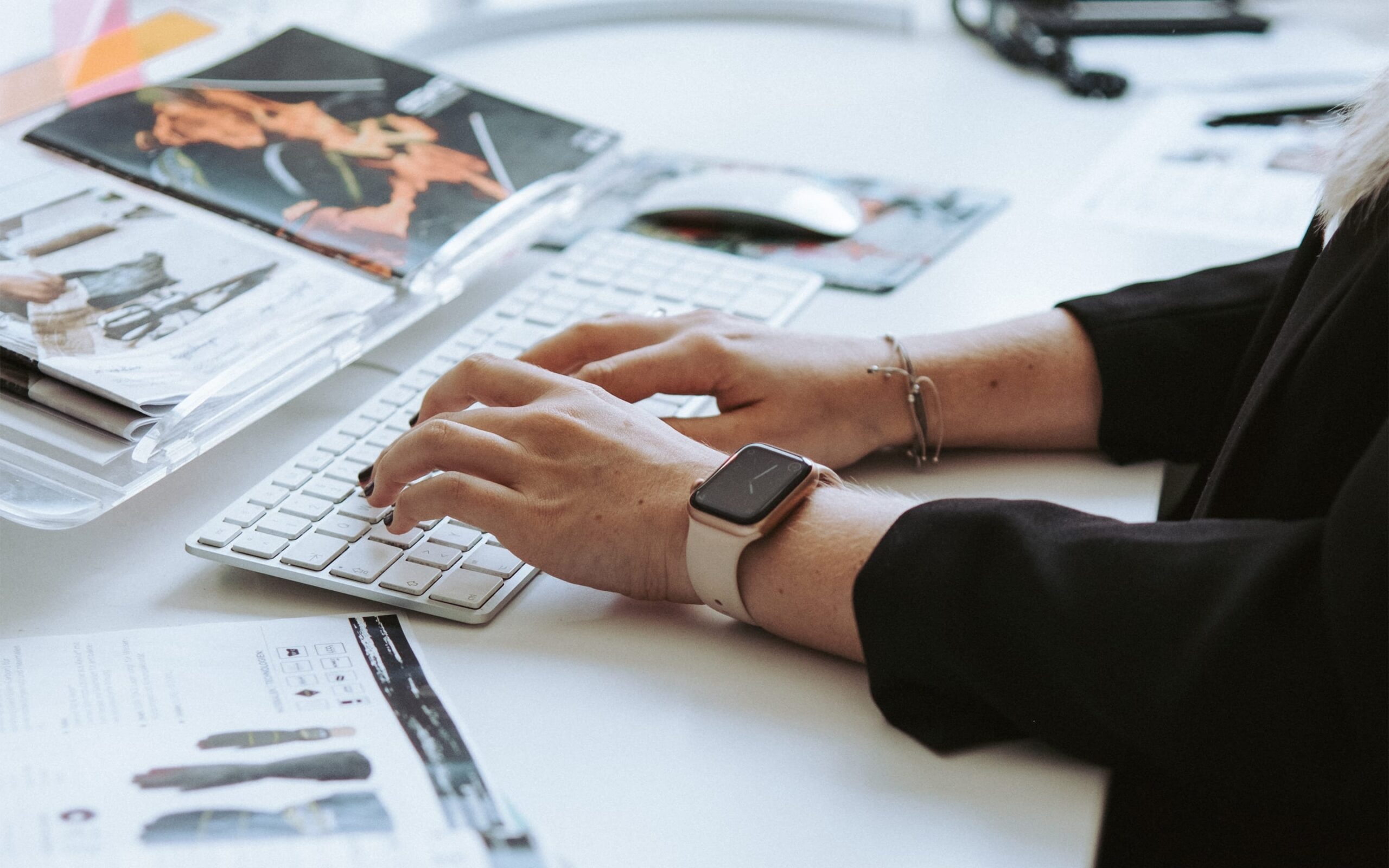 You've changed your mind?

No problem.

You want to return your ordered product? Ok, you can return it to us within 30 days of receipt. Please note, we can only accept returns if the products are still in their original condition.

Please notify us of your return BEFORE sending it back to us. Send us an email with the completed return form to shop@eskagloves.com.
This is how a return works
Step 1
Register your return by e-mail with us. Please send the return form as an attachment.
Step 2
Pack the glove(s) securely for transport.
Step 3
Take the package to a shipping service provider.
Step 4
Once the gloves have arrived and your return has been processed, we will refund you the amount you paid.
Right of withdrawal
You have the right to cancel this contract within fourteen days without giving any reason. The withdrawal period is fourteen days from the day on which you or a third party named by you, who is not the carrier, have taken possession of the goods. You can find more information about this in our terms and conditions.