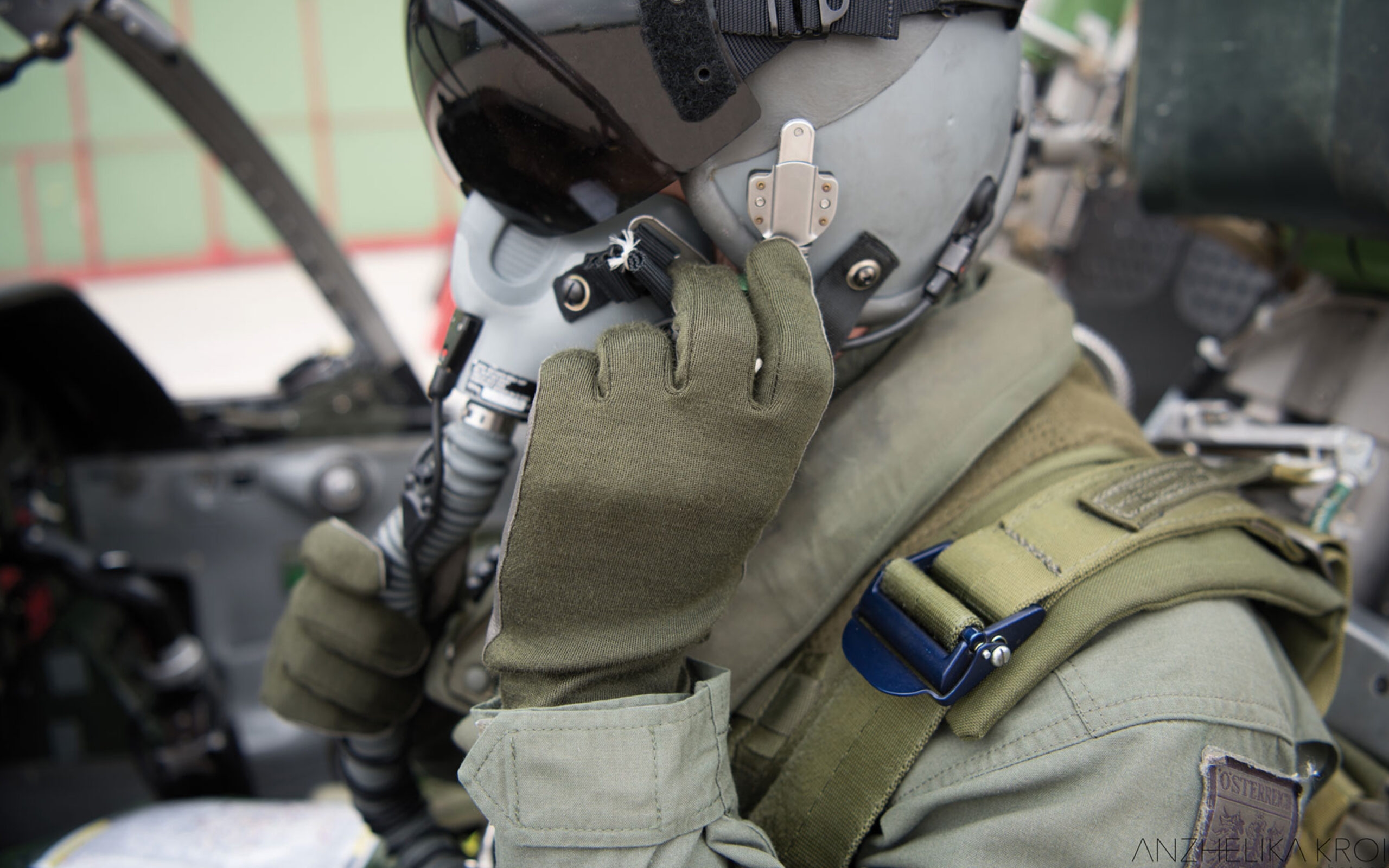 A firm grip for high flyers!

Unimpeded freedom of movement.

"Now flying is better", as they said in an American film from the 70s. For many people, it is still a privilege to soar through the air in a plane or helicopter. But for pilots, it means so much more. They carry responsibility, and must have a firm grip of the situation at all times. High quality pilot and helicopter gloves contribute to safety, which is essential. That's where ESKA comes into play. We know exactly where value needs to be placed, in the cockpit. Protecting hands with the best possible grip feel is at the heart of it all. During take-off, while airborne and during landing, there needs to be unimpeded use of the controls, in order to prevent unnecessary turbulence. A pilot needs to feel comfortable in his or her "second skin". This is why we are so meticulous in developing and producing our pilot and helicopter gloves. We only use the best materials.
Pilot and helicopter gloves

Patented and certified.

With our patented fingercap design, pilots have firm grip at all times, in planes or in helicopters. Touchscreen technology makes using the controls much easier. Our IKARUS 2 and IKARUS 2 GTX pilot gloves are made from a flame retardant Nomex® – Kevlar® fabric, with smooth but strong kid leather on the palm to guarantee optimal finger readiness. Both pilot and helicopter gloves are certified to EN 388 and EN 407 standards. So that high flyers can enjoy safe, smooth take-offs and landings.