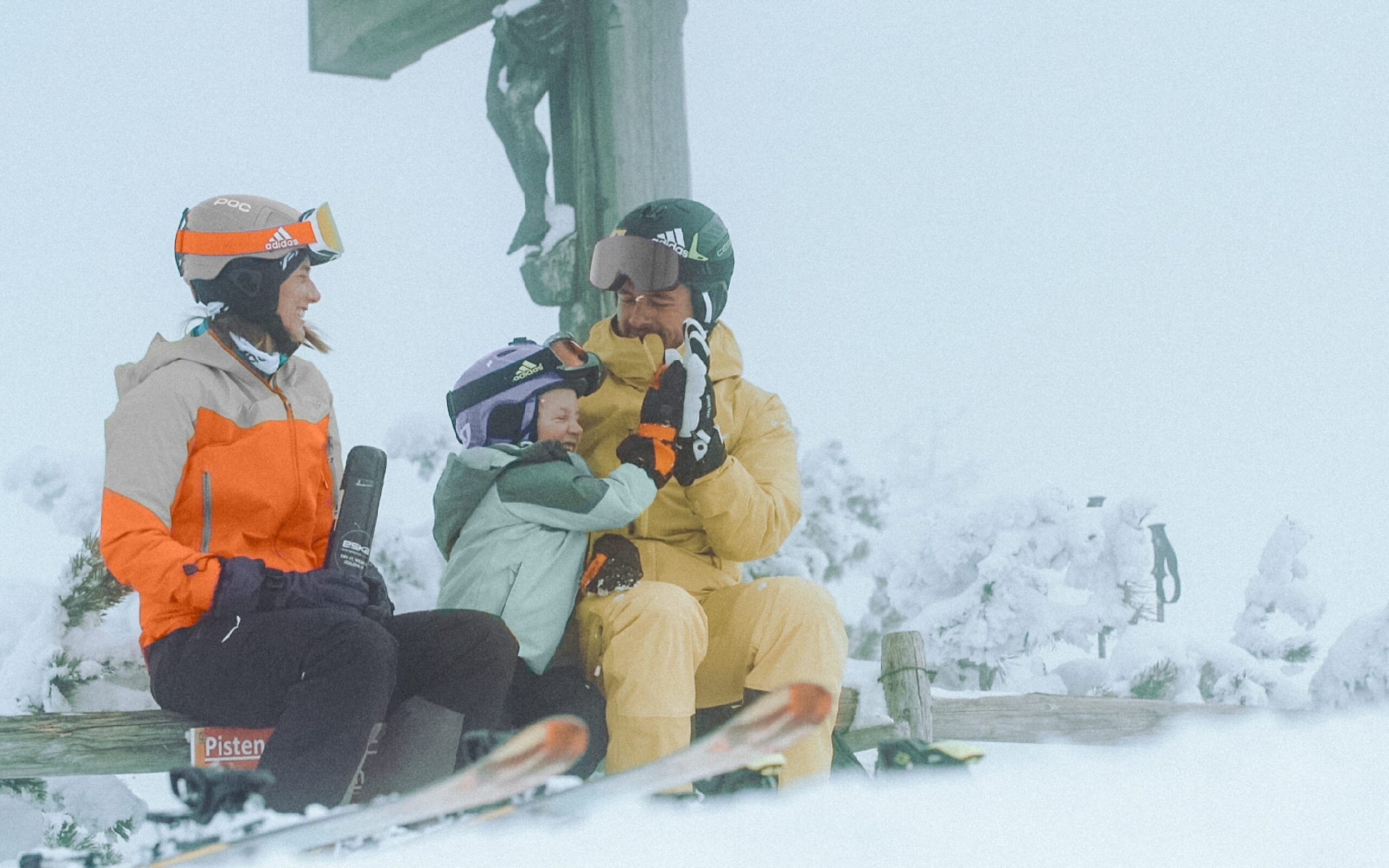 Gloves for passionate alpinists.
Everyone who spends the winter outside needs them nearly every day: winter sports gloves. The sporty accessories are indispensable for all outdoor activities.  In the meantime, there are gloves for almost every winter sports activity: warm insulated ski gloves, tactile ice climbing and mountaineering gloves, thin and functional ski touring gloves and breathable gloves for running. Heated gloves can also be found in our range. Our winter sports gloves are characterized by functionality, a plain design, high grated manufacturing and optimized fit. With every new ski glove collection, we give our best to improve the gloves and to incorporate some new and important features. The personal feedback of our winter sports brand ambassadors and our specialist retailers is an important point.
Best protection during every weather condition.
You want to rely on your winter sports equipment during every activity and every weather condition. That's why our premium ski gloves always have a GORE-TEX Insert. This ensures that the glove is 100% waterproof and windproof, but it doesn't affect the breathability of the glove. No matter if you are skiing, ski touring, building a snowman, sledging or having a snowball fight, you are best protected with this waterproof layer during all your winter activities. Your winter sports glove should not only protect you against wetness and wind. Temperatures below zero are sometimes reasons for canceling the ski day. The PrimaLoft® Gold Insulation reliably protects you against cold. The combination of our numerous linings and high-quality insulations make our winter sports gloves reliable companions for all your activities.
Durability as a quality standard.
The close relationship with our factories and a high-grated manufacturing are the basis of our decade-long successful glove production. Also the accurately selected materials and a regularly control rate among our quality principles and guarantee a long lifetime of a ski glove.
Ski gloves experts since more than 60 years.
In 1959 ESKA started the production of ski gloves because of the rapid change of demands and needs. The first winter sports gloves were made of a special calf leather, which convinced with its robust surface. Also in these days ESKA was always looking for the unusual and extraordinary all over the continents. Thought out and high-quality ski gloves are in demand in the market.