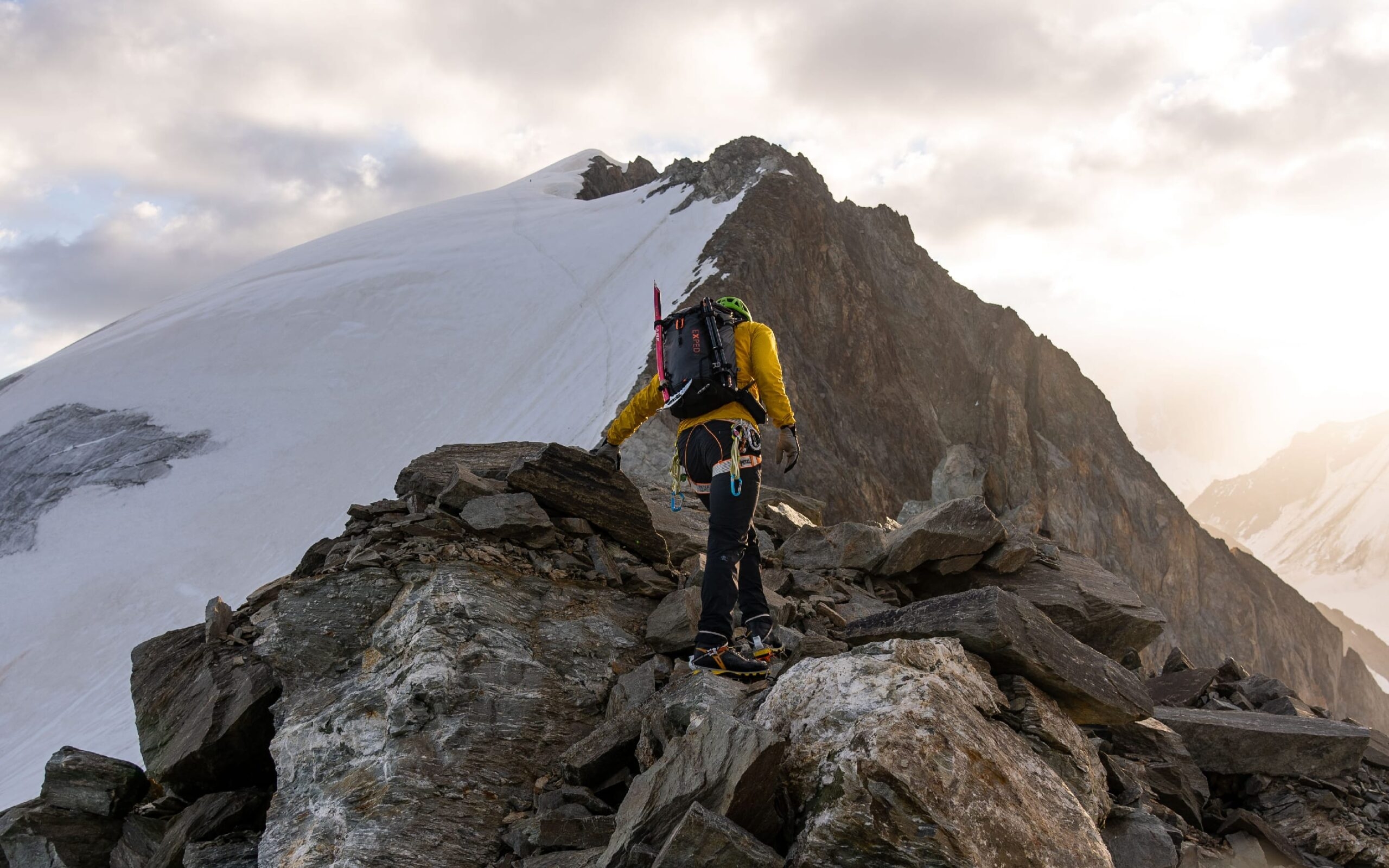 Multifunctional gloves

Warm and protected hands for all outdoor activities.

Gloves for hiking, running gloves, gloves for walking – they now come in many different varieties for all kinds of sports, because protecting the hands in sports is not just about protecting them from the cold. It is much more important to protect the hands from possible injuries. With our multifunctional gloves, you are always ideally equipped. The special thing is, as the name suggests, that these gloves are suitable for almost all outdoor activities – they are multifunctional.
Touchscreen Gloves

Well thought out and indispensable

Most of our outdoor gloves are also equipped with touch technology. This means you no longer have to take off your gloves when you want to operate your smartphone, camera or any other touch-compatible device.
High in the mountain peaks or along the classic hiking trail
Mountain sports are still a popular activity. Regardless of whether you are moving in challenging, higher altitudes or visiting your "home mountain", you should not do without gloves. In spring and autumn, temperatures can often still be in the zero-degree range, so even if your hands get warm during exercise, it is still advisable to have a pair of multifunctional gloves in your rucksack for a short break at the summit. Even in summer, the thin Windstopper gloves are suitable for the next high-alpine tour.
Running gloves

A must for autumn and winter

Do you have to give up running in autumn and winter because of the wrong equipment? That's not a good excuse! Running gloves are also part of the optimal equipment. Gloves made of windproof material are ideal for winter or gloves made of warm stretch material for autumn. All gloves that are suitable for running are also equipped with a touchscreen function.