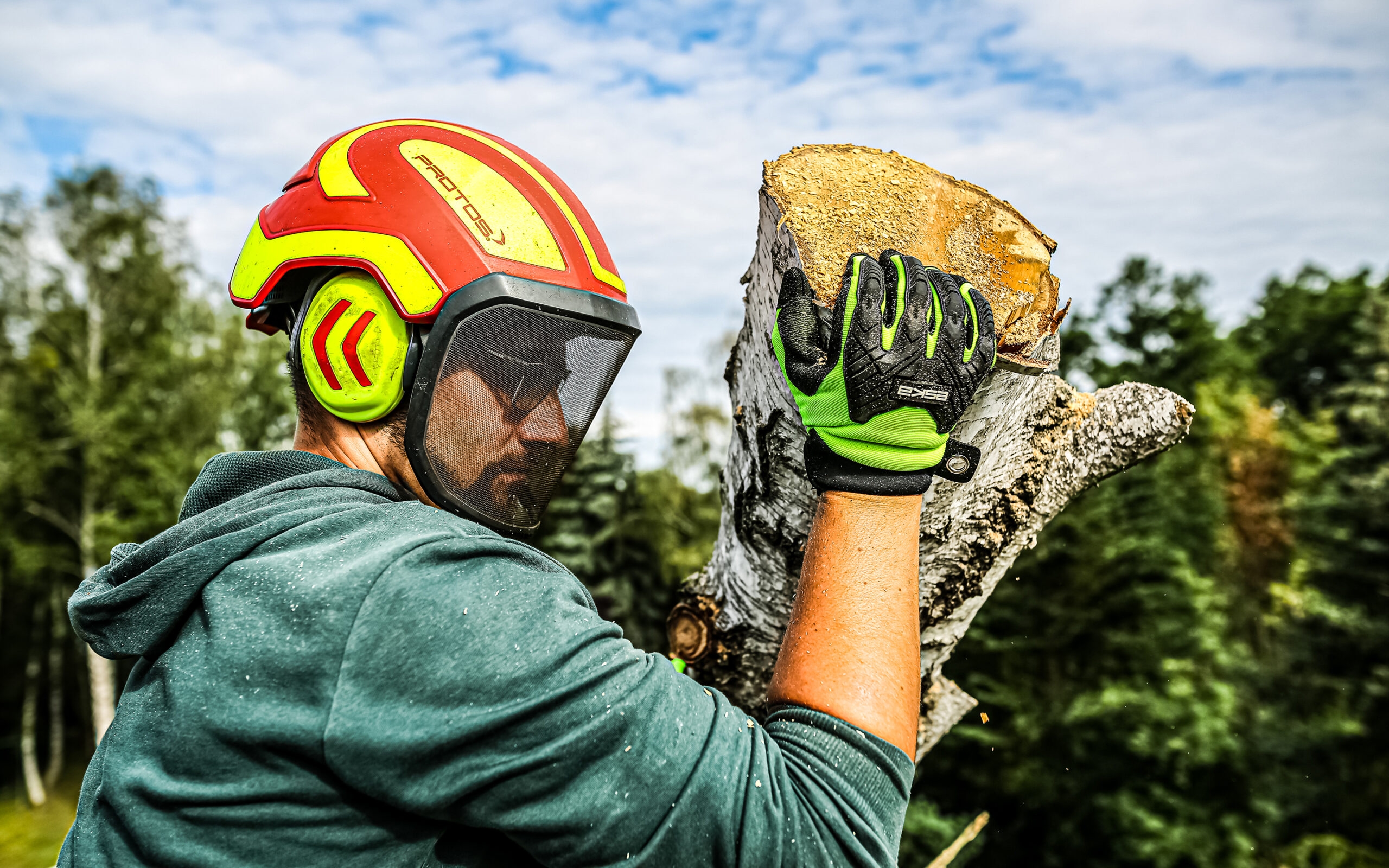 Protect hands – wear gloves.
In many cases our hands are suffering of heavy burdens. Not only craft professions and the industrial sector is concerned, also the normal activity in every household must be taken into account. In general, it is important to wear gloves in every situation when hands are mechanically or chemically exposed. Protective gloves shield from burnings or cutting damages and a lot more human health damage.
ESKA working gloves

Perfect protection and hold.

We are occupying one self's with the development and production of high technically gloves since 1999. An optimum of tactility, fitting and wearing comfort are immovable standards for our part. We use high quality hydrophobic goat leather and materials as Spandex for example, which are known for extreme elasticity and best tear resistance.
Protective gloves for do-it-yourself-enthusiasts and workers
Depending on the field of activity, gloves need to meet special requirements. Depending on the profession they need be frost protection, as well as heat and cut protection combining high tactility and grip.
Our occupationally safety gloves range includes those for safety as well as ones for precision. Furthermore, ESKA gloves are abrasion resistant and made for the professional as well as for the leisure sector. Additionally, our gloves are made for every weather situation and protective in cold and warm conditions.
Appropriate caring of working gloves
All ESKA gloves are giving instructions about the appropriate washing on their size and care labels. Gloves for the occupationally safety sector should be gently washed at 40°C by machine or by hand.