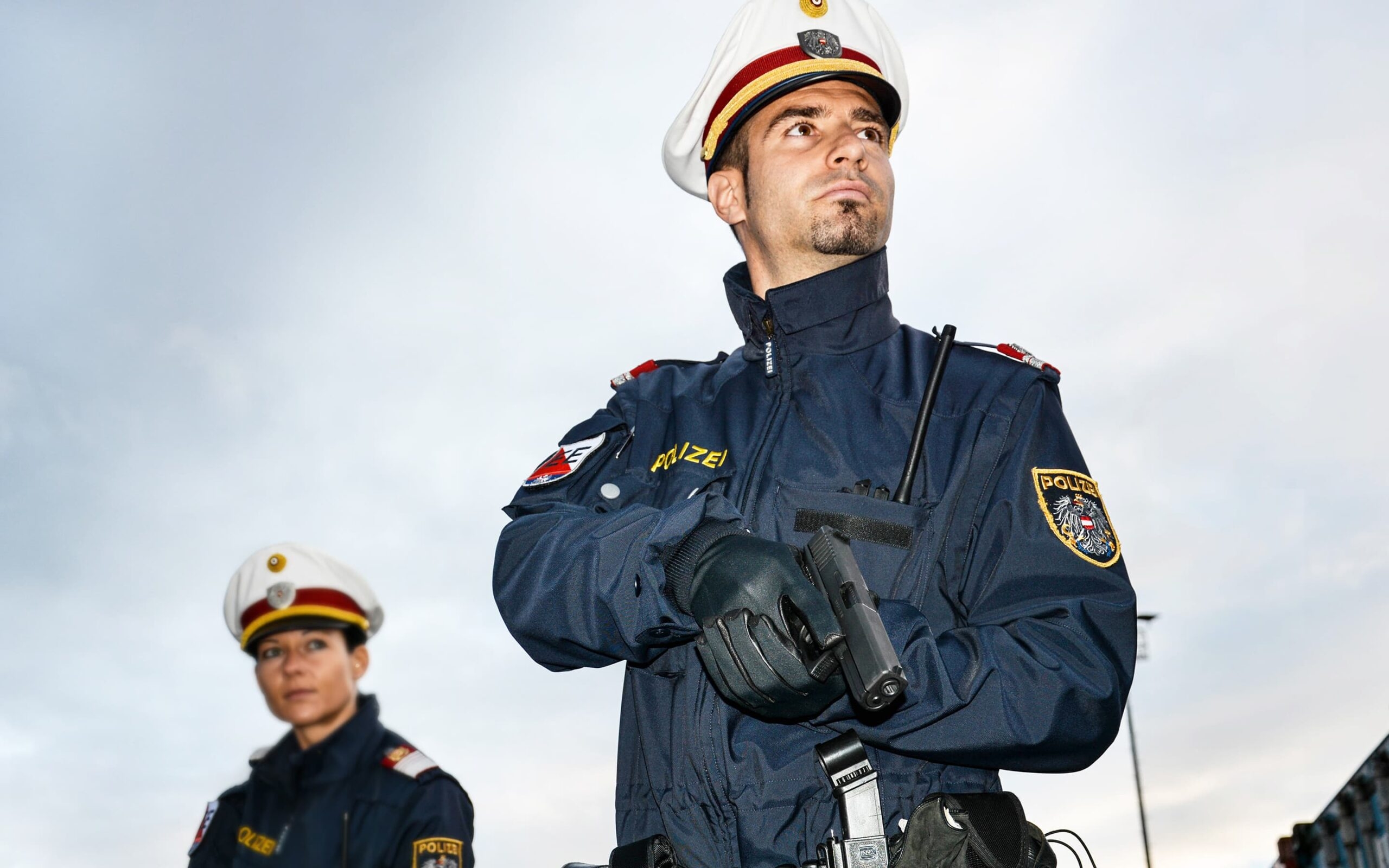 Police gloves with highest comfort and safety.
Gloves keep hands safe from injuries through sharp edged items. Concurrent gloves should be comfortable and breathable, but also have a precise fit. All ESKA gloves for public authorities as police require ideal wearing comfort and maximum protection. Since our foundation we have deviled into the development and production of gloves for authorities and use specific and high-quality materials. We do this, to produce gloves which meet the highest requirements.
High quality authority gloves for the demanding daily use.
In the daily use of the police, normal gloves are not enough. We offer a broadly diversified, high quality and special variety of gloves which got developed for police and special units. Gloves for special units, shock absorbing gloves, security as well as cut-resistant gloves are part of our product range.
Uncompromisingly protection under extreme conditions.
To protect policemen and security guards uncompromisingly, strictly examined and high-quality raw materials are inevitable. Together with certified sub-suppliers we produce products which are unique on global market. We process water-repellent high-tech leathers, flame retardant Nomex® fabrics, which ensure maximum safety. A lot of police gloves are made with a Kevlar® knitted fabric with glass fibre material, which guarantees the best protection against cuts, sharp items and splitters (cut resistance level 5).
Special characteristics of our gloves.
The special developments and features of our gloves make our police- and authority gloves unique. Among them finger protectors made of memory foam, our gloves offer touch technologies, patented fingertips coatings and movement foldings for the trigger finger to guarantee a perfect weapon handling. Some of our ESKA police gloves are manufactured with a special technique, which makes a perfect fit possible.