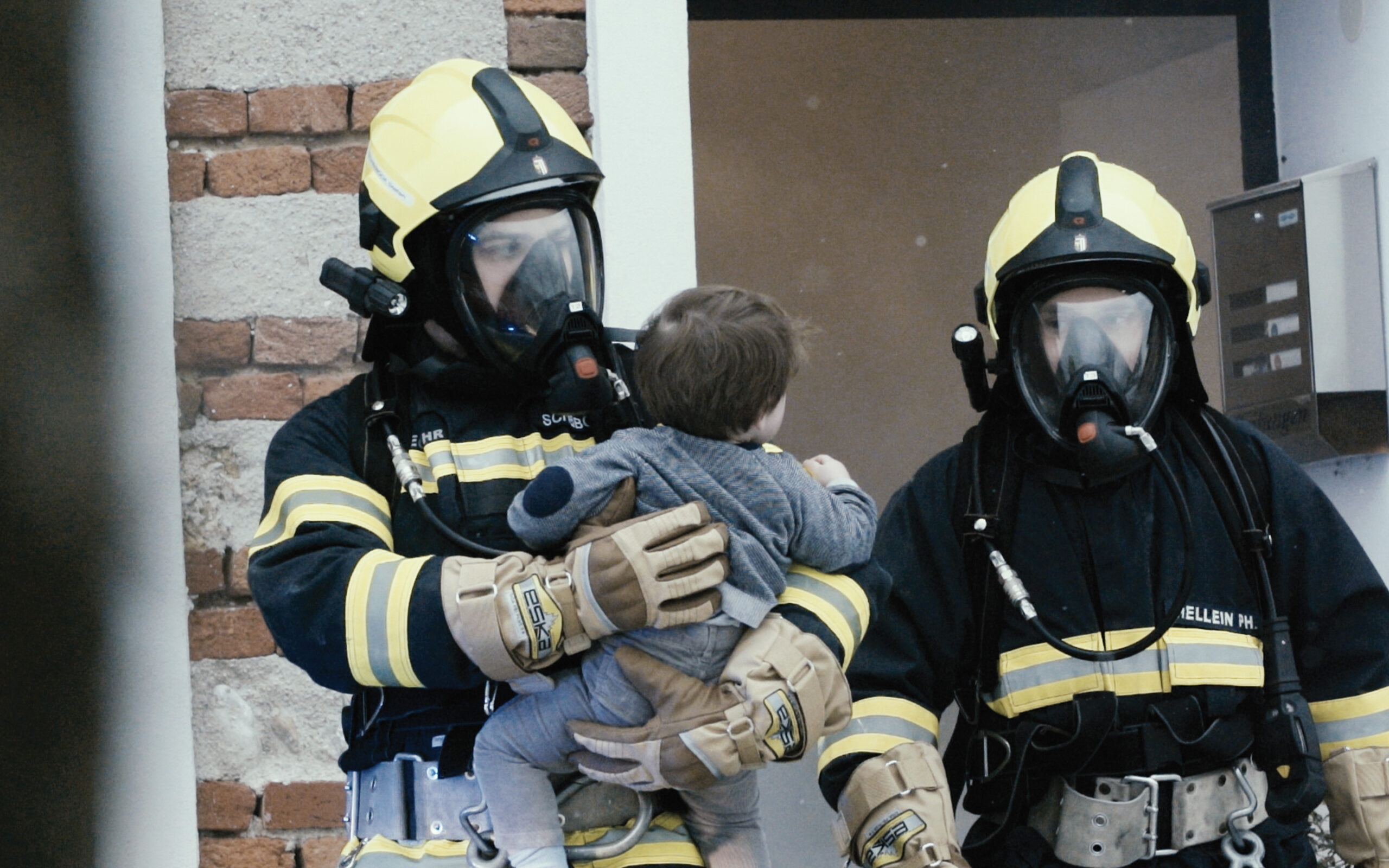 Certifications and patents

Protected knowledge and certified quality.

Emergency forces are exposed to numerous risks. Protective gloves must fulfil legally determined standards to be approved for various application areas. ESKA gloves exclusively get certified in independent, accredited institutes in Austria and Germany.  Our commitment to European origin not only refers to materials and production but also to neutral assessment of testing institutes.

We don't orientate ourselves to standards. We set them.
With their design, the fire fighting and technical rescue gloves fit exceptionally well. Despite their multi-layered construction, they are still lightweight. ESKA gloves give me a feeling of safety in firefighting and technical help.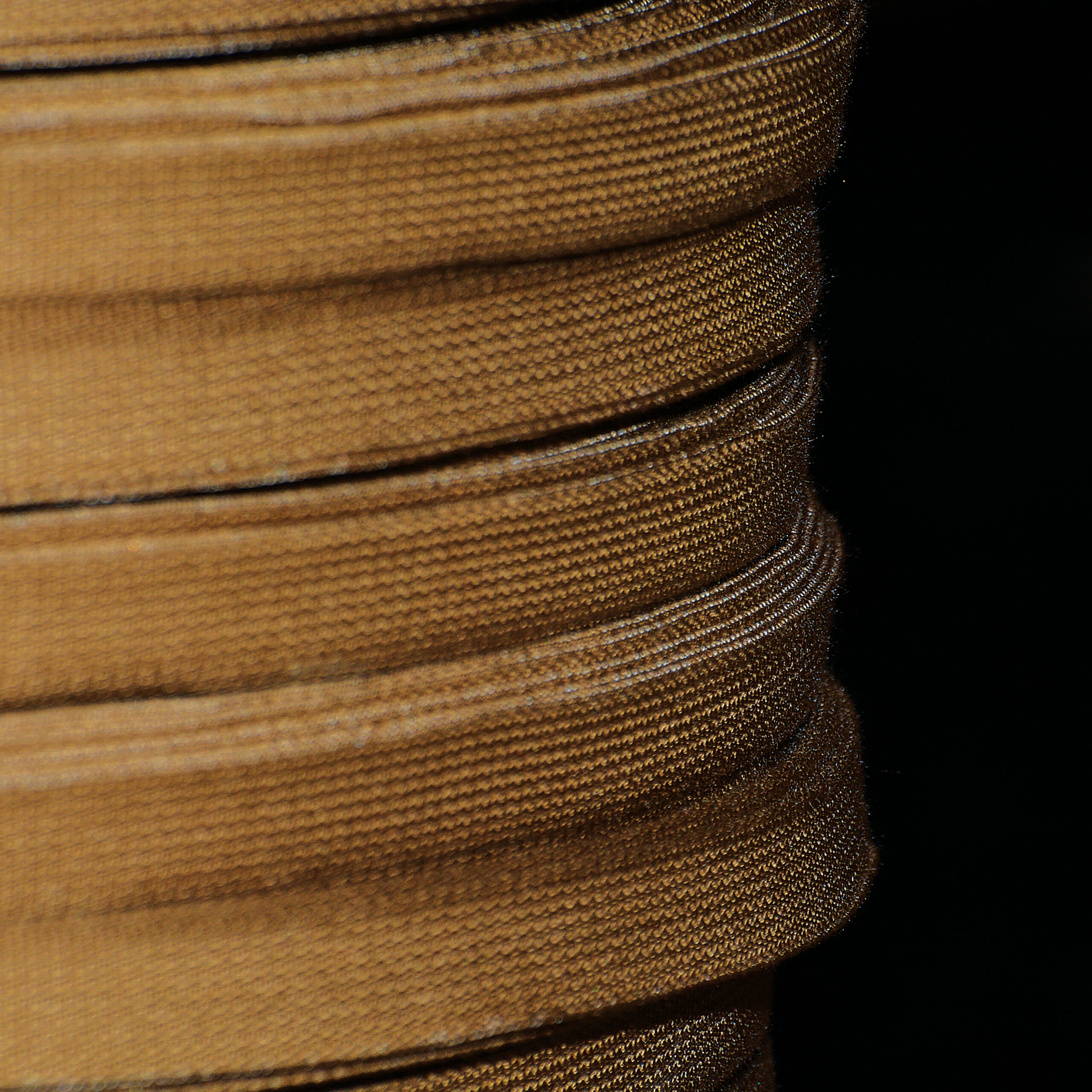 Technologies & materials

Carefully selected. Strictly tested.

What makes ESKA flexible in good as well as difficult times? The used raw materials are originated 99% from Europe and get fastidiously inspected from independent, accredited testing institutes as well as in-house.

Continous developments with selected cooperation partners are the innovation driver to be always one step ahead.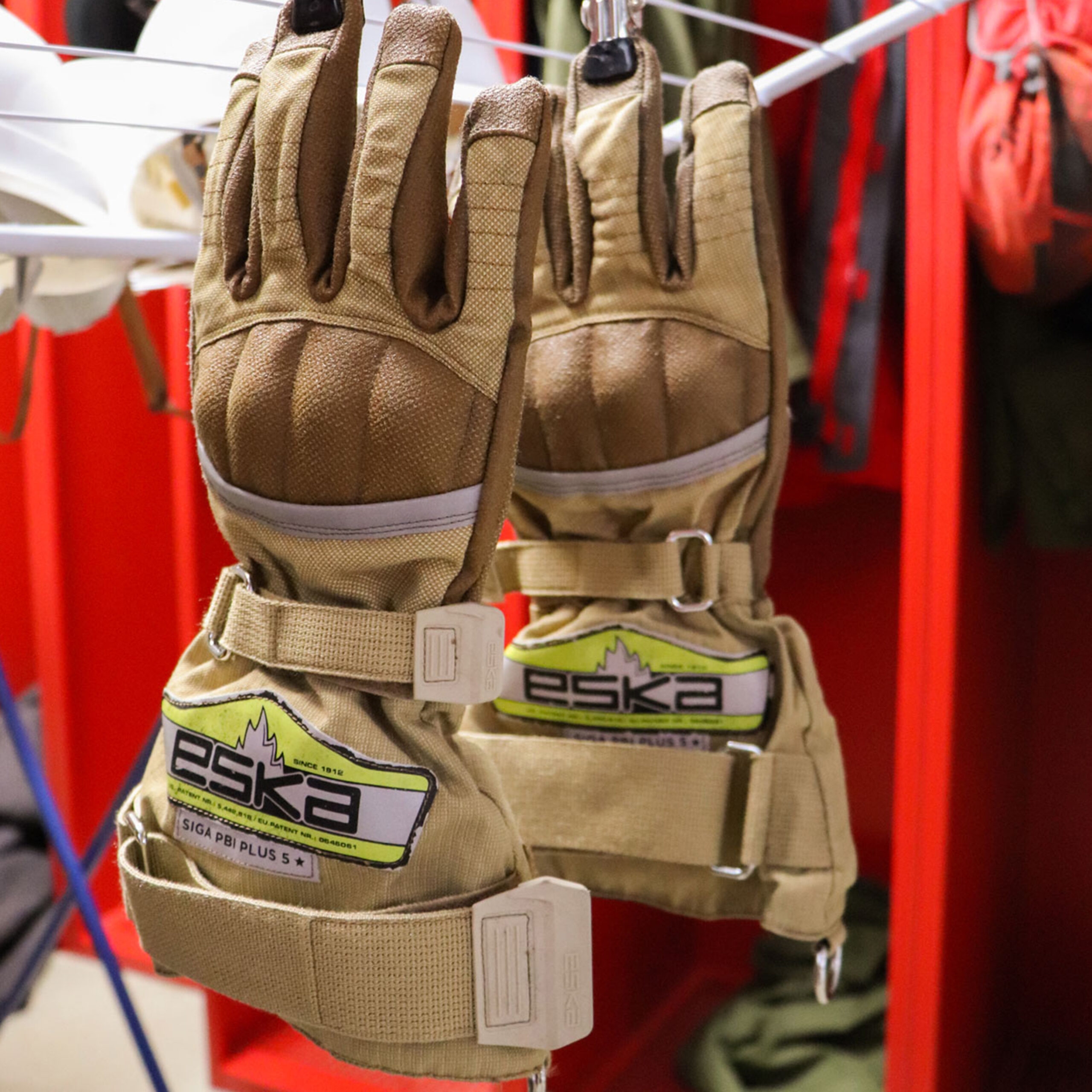 Proper glove care forms part of hygiene measures for firefighters.

Decontamination and cleaning.

During firefighting activities, toxic and carcinogenic substances may be absorbed through unprotected airways or the skin. They can increase the risk to develop cancer. We support the German Fire cancer aid and want to point out the importance of a professional cleaning and decontamination of personal protective clothing.

To guarantee the longest possible wearing period of ESKA gloves, correct handling and care are of great importance.
Corporate Fashion.
Wir entwickeln individuelle Produkte passend zu Ihrer Kollektion/individuell abgestimmt …