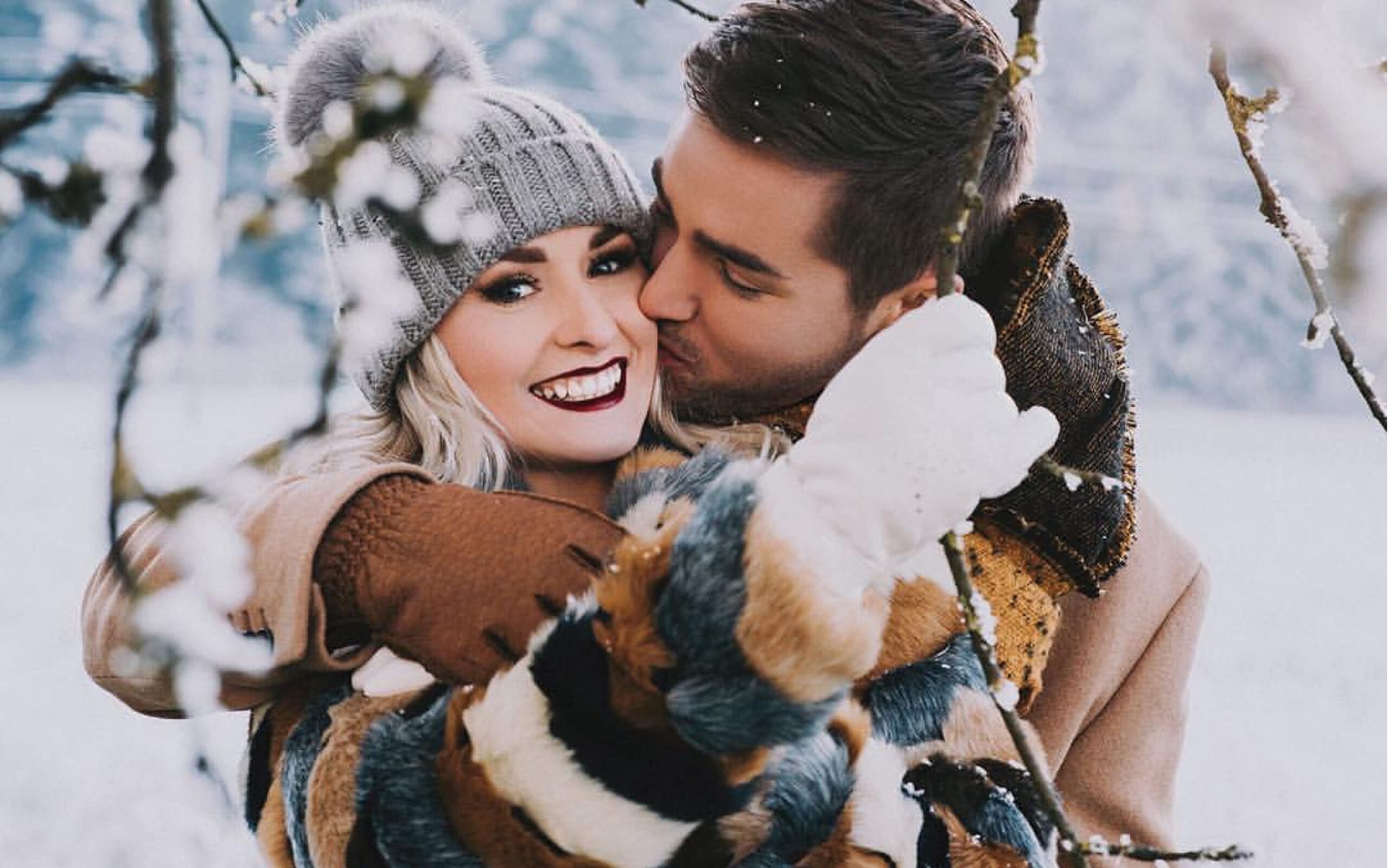 Extra portion warmth and style on the skiing slope
The models of ESKA alpine luxury collection do not only catch the eye optically. Also in the matter of comfort the high quality and extravagant skiing gloves are in one of the top places und suitable for high demands. Despite their extraordinary look the ladies and men's alpine luxury skiing gloves allow great tactility onto ski poles and mulled wine at après-ski.
A thick and warm lining at the expense of grip and sense of touch or high tactility at the costos of warmth? This question is well known in skiing glove industry but irrelevant in ESKA's view. Not 'either/or' but 'as well as' must be the answer. Sense of touch and warmth are the perfect combination and the key to a flawless winter sport experience. Additionally, the skiing gloves of our alpine luxury collection are a visual highlight as well.
The alpine luxury assortment includes exceptional fur mittens as 'Courchevel' made of anillin coloured hydrophobic lamb leather with an upper hand made of fox fur as well as delicate leather gloves as 'Dinara' lined with rabbit fur or the men's model 'Stanford' made of robust Peccary leather, which are all perfectly suitable for winter sport activities.
All the leather, fur and materials take their origin in certified and verified origins and European countries. Not only on the outer but also the inner of ESKA's alpine luxury gloves is the best that can be offered. The luxury gloves for men and women are exclusively equipped with premium technologies as PrimaLoft Gold which has best thermal efficiency, is water and wind repellent and dries faster than downy feather.