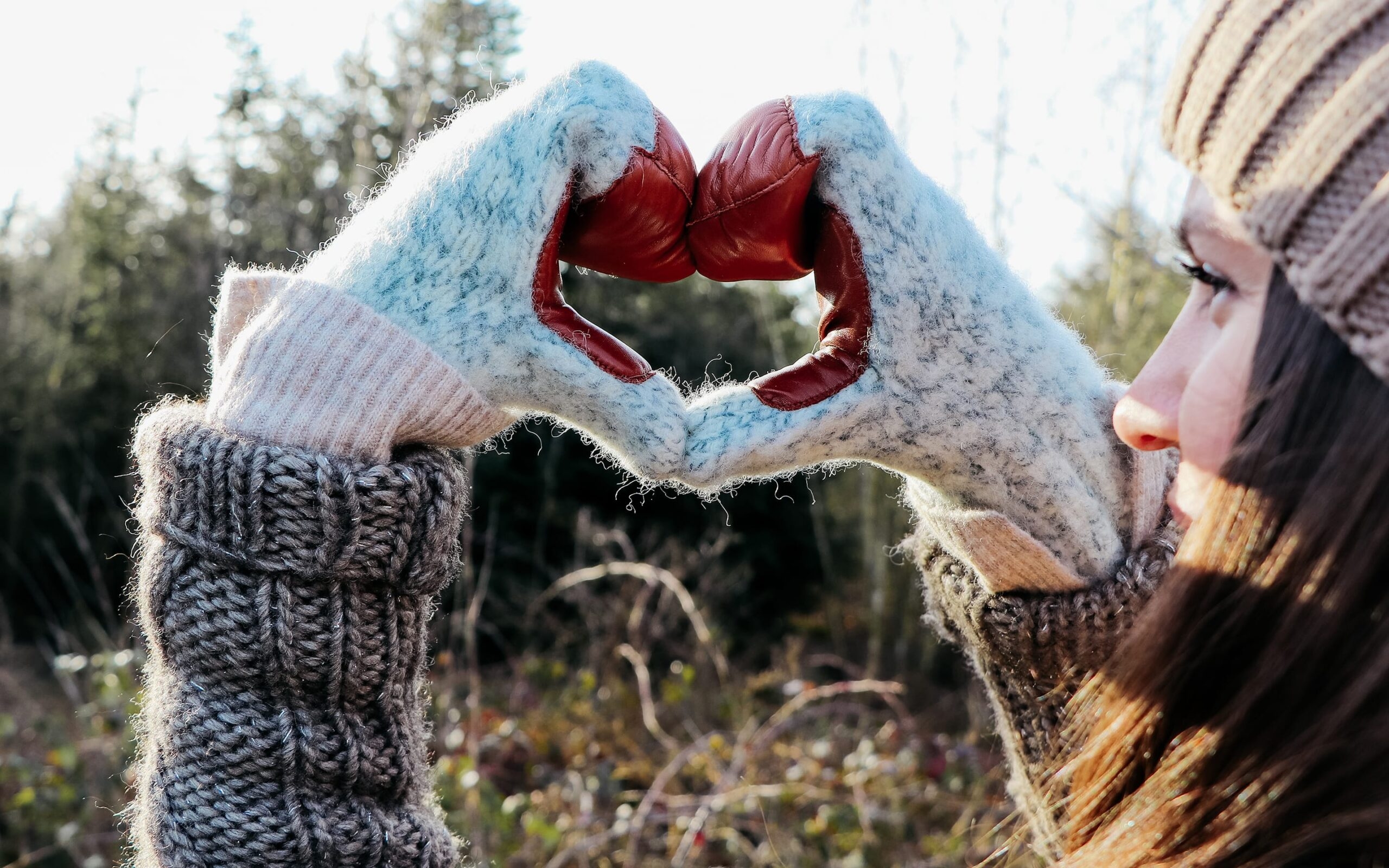 Sustainable gloves made of pure natural materials
ESKA produces its gloves at home, in Thalheim/Wels and in European production facilities only.  With the power of domestic labour and strictly tested products we can provide high quality gloves with long product life cycles. Therefore, this is our concept when producing our warm gloves and our slogan which stresses our sustainability concept again. The materials are, as the name already says, pure natural materials which take their origin in the surrounding area only. The natural edition is characterized by three special ESKA gloves made for him and her. Untreated Styrian loden cloth from domestic sheep is the main issue of Natural Edition.
ESKA's concept for winter sports is a natural and sustainable one. The fingered glove DACHSTEIN, for real winter sportsmen and women, is made of traditionally milled Styrian Loden. The loden cloth is not only really warm but also a longstanding Austrian thing which is to one hundred percent untreated. Not only on the upper side but also on the inside the fingered glove DACHSTEIN is simple and elemental. The lining is made of warm curly fleece velour which is extremely warm due to its curled shape, which is an excellent thermal storage.
The warm gloves of ESKA natural edition are processed with pure care and the originals under all competitors. The SCHLADMINGER brings strong sheep wool from Austrian sheep together with delicate goat leather on the inner hand. Everything happens under the slogan: 0% synthetic fibres, 100% warmth & nature.
Very often 'less is more' and constant design is what's demanded. This is why it is ESKA's mission and heartfelt desire to keep the natural edition simple and authentic. Our goal is to produce gloves for everybody and for daily use which are worn because of personal conviction.