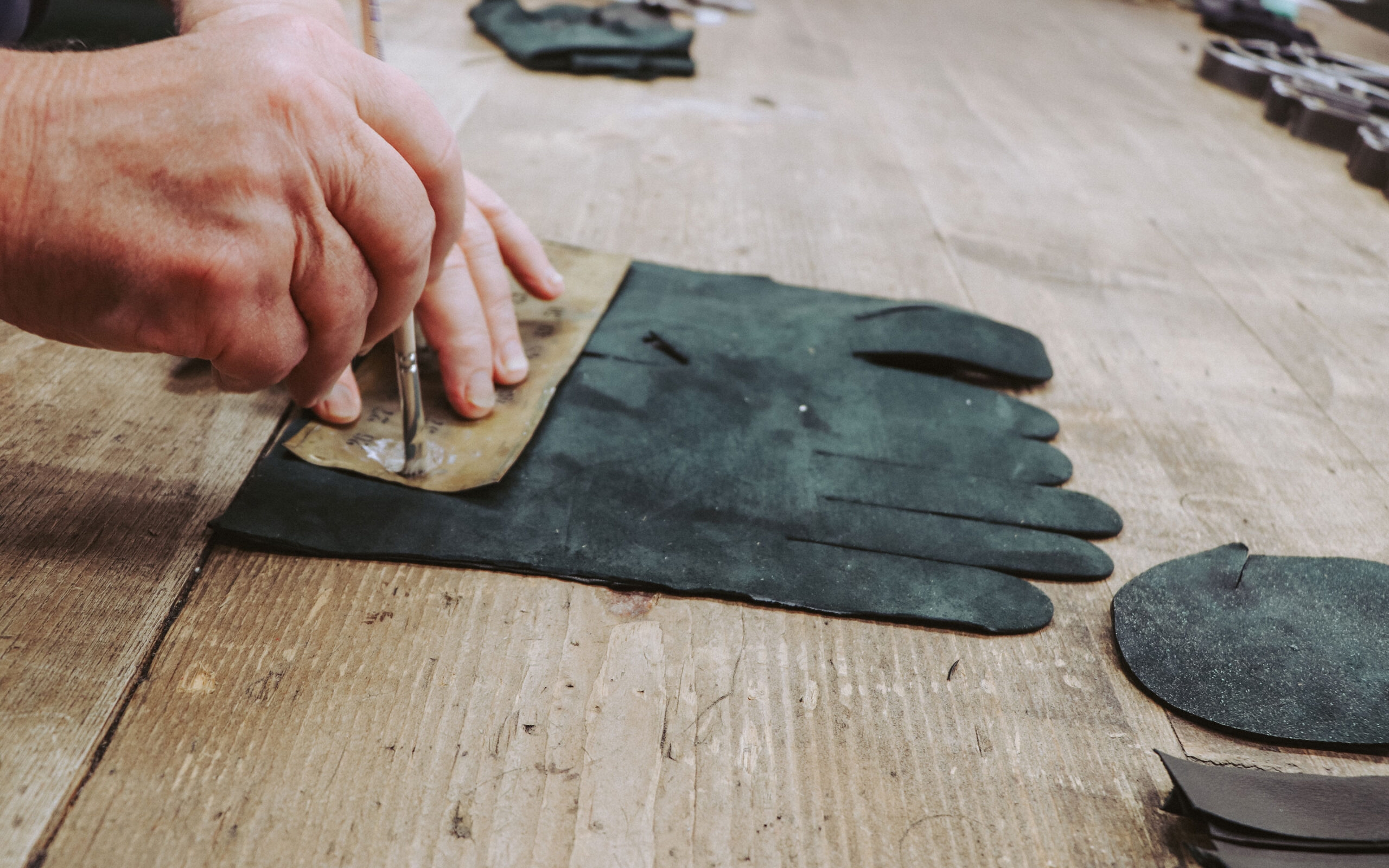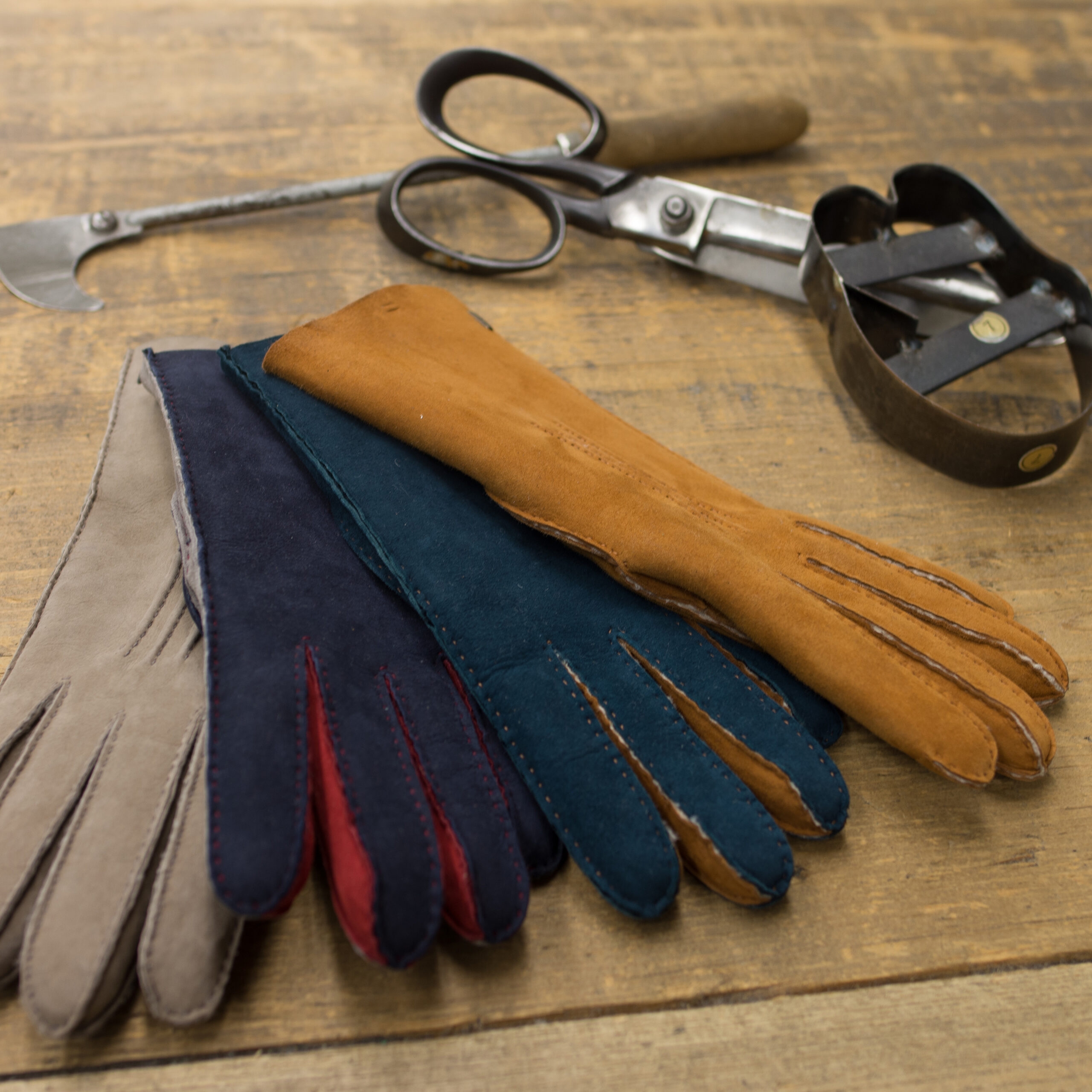 Richtige Pflege.

Nachhaltig schöne Handschuhe.

Richtige Pflege entscheidet speziell bei Lederhandschuhen über die Lebensdauer und den optischen Zustand. Handschuhe aus gutem Leder können viele Jahre lang getragen werden. Entscheidend ist dabei aber die richtige Pflege und Reinigung. Speziell bei feinen Lederhandschuhen gilt das Motto "weniger ist mehr", daher sollte man diese nur vorsichtig und per Hand reinigen.
Leather gloves have always been an expression of fashion, status and assets. Not surprisingly that glove maker history took its origin in France. Delicate leather gloves exist much longer than that. The history of gloves can be traced back to ancient Egypt, therefore they are definitely part of the human history.
Customised production
ESKA gloves are as individual and flexible as the human hand. Therefore, we provide personalised made-to-measure production (leather and firefighting gloves) for those with malposition, missing limbs or special wishes. Thereby we take measure of the hands und with help of the sizes we produce a customized glove for all the desires and demands of our customers.
Repair service
Excellent gloves often last a lifetime. The use of high quality materials and the precise manufacture guarantee durability. Nevertheless even the best gloves may need some small repairs one day. According to this, we prolong their lifespan by offering our special ESKA repair service for damaged seams and linings.