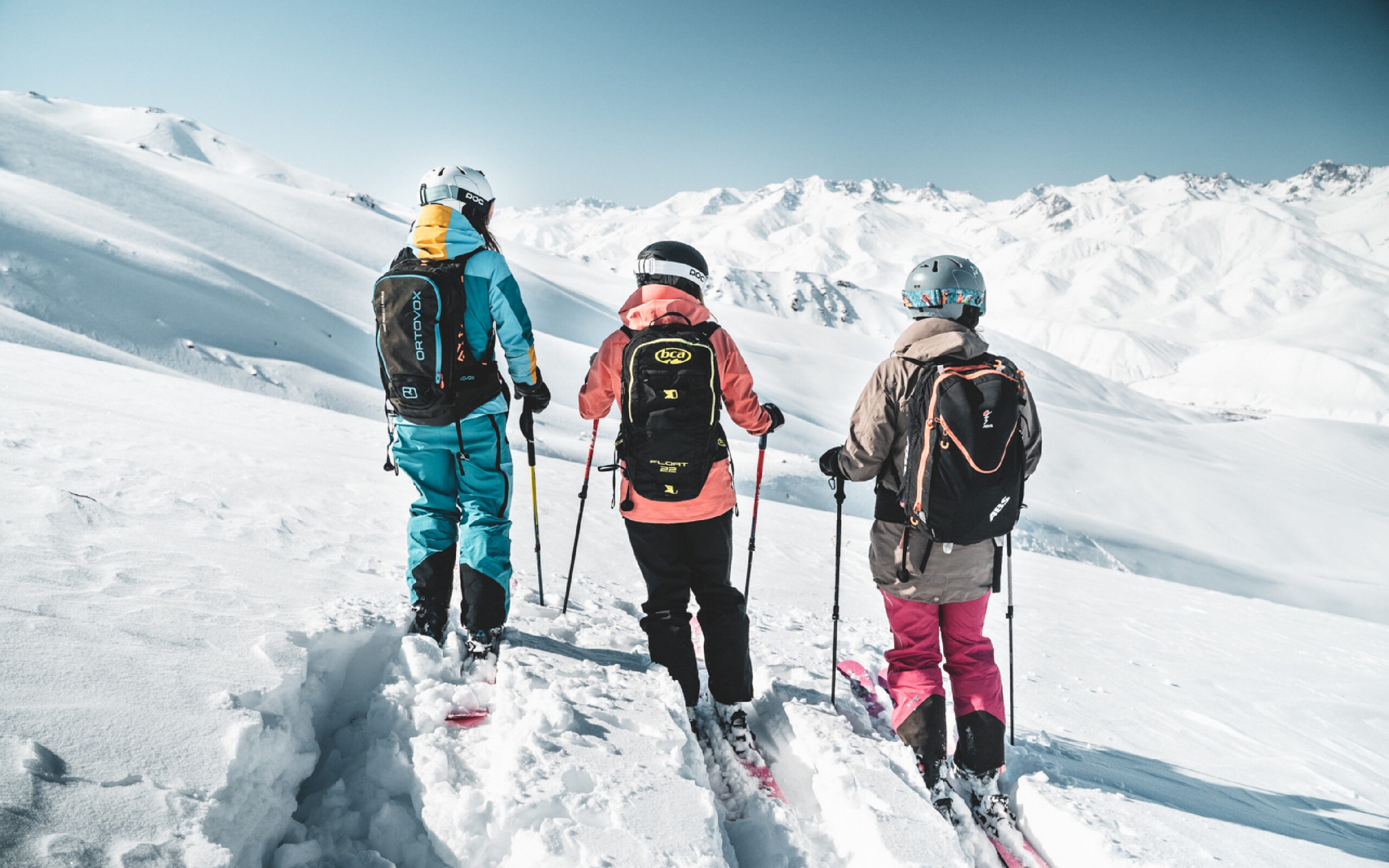 With mountain sports gloves well equipped through an active winter
Mountain sports are booming. Especially in winter. The goal: remote peaks, untouched natural landscapes, dreamlike powder descents and challenging ice climbing adventures. Always with you – hopefully – the right equipment and this definitely includes gloves. The right mountain sports gloves for every challenge.
Ski touring gloves
Ski touring was a niche sport for a long time, but over the years more and more people found pleasure in the beautiful and demanding outdoor experience. Clearly for ESKA to develop the appropriate gloves here too. What should a touring glove be like? For the ascent: breathable, not too warm and a certain amount of grip (for the adjustment of the binding or ski boot adjustments) should be given. For the descent: warm and dry. But as with all ski gloves, it depends on your personal feeling of warmth. From our experience we can recommend:
Ideal touring gloves for the ascent
Ideal touring gloves for downhill: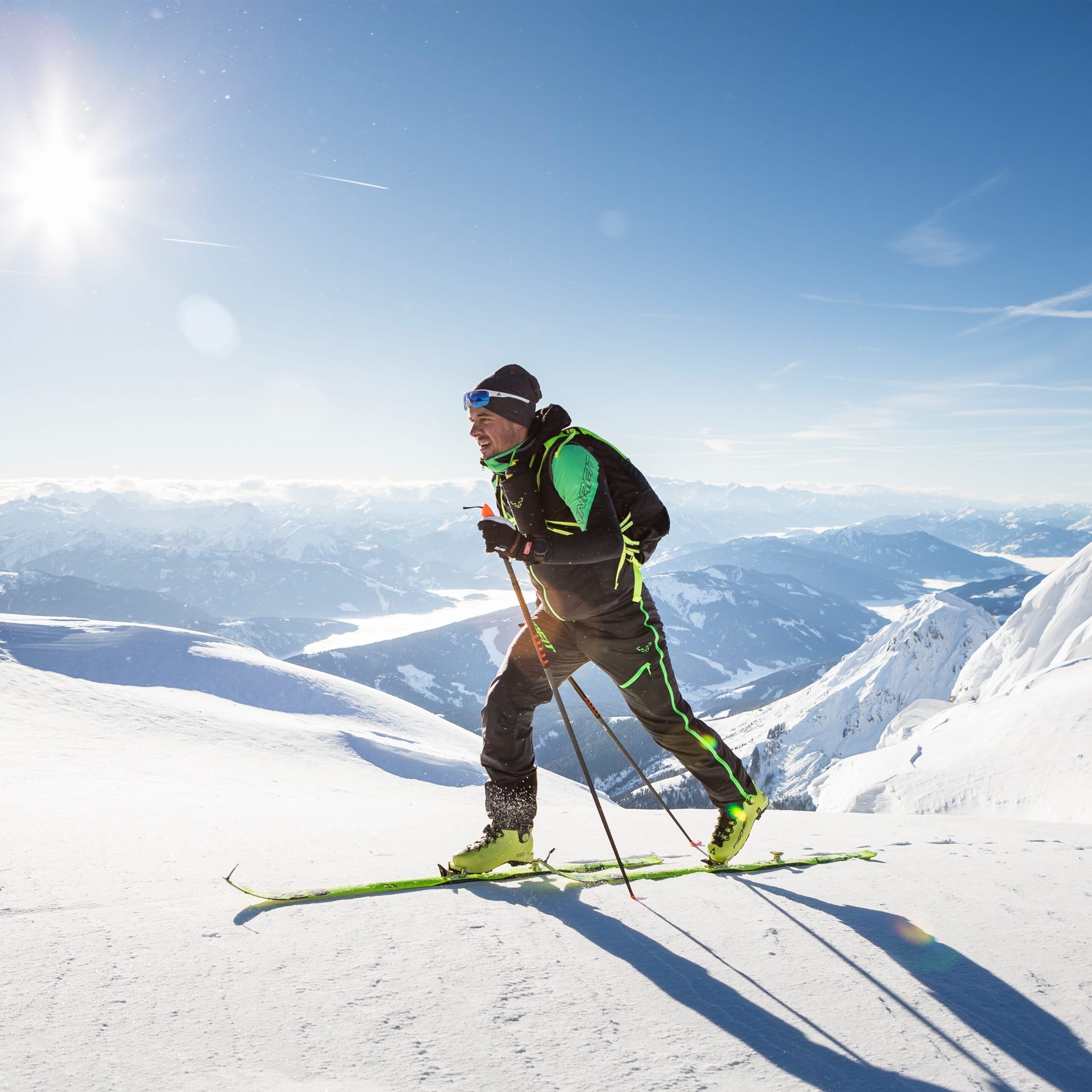 Even if it always depends on the pack size when touring, it is worth leaving room for a second pair of gloves, for the descent. Even if the temperatures are in the plus range. Through the ascent, the hands often begin to sweat, then slips into a damp, sweaty glove before the descent, the hands can warm up only with difficulty and remain rather cool.
Suitable gloves for ice climbing
Tactility is the top priority here. Ice climbing requires a lot of dexterity, because you have to handle rope, carabiners and ice axes, and every move has to be perfect. And then it would not be bad if the ice climbing glove is also waterproof. Our recommendations for a glove for ice climbing is the ICE GTX.

Be prepared for weather changes
Waterproof over gloves often save a mountaineer's day. They take up very little space in the backpack and properly folded / rolled up they even find room in a jacket pocket. The glove is really just an outer fabric and a waterproof membrane. The cut was designed so that the over glove can be ideally worn over both thin multi-function gloves and thicker insulated ski gloves. By not being insulated, they do not restrict the grip of the glove pulled underneath. Especially on high altitude tours, the weather can change within a few hours. Overshoes are then just right.
Gloves for every adventure on the mountain

Outdoor gloves

The multifunctional application area of outdoor gloves ranges from hiking, climbing, to running and walking. The many different variants of our outdoor gloves make it possible to have the right glove for all activities. It was important to us to develop functional materials with the best fit and optimum grip.