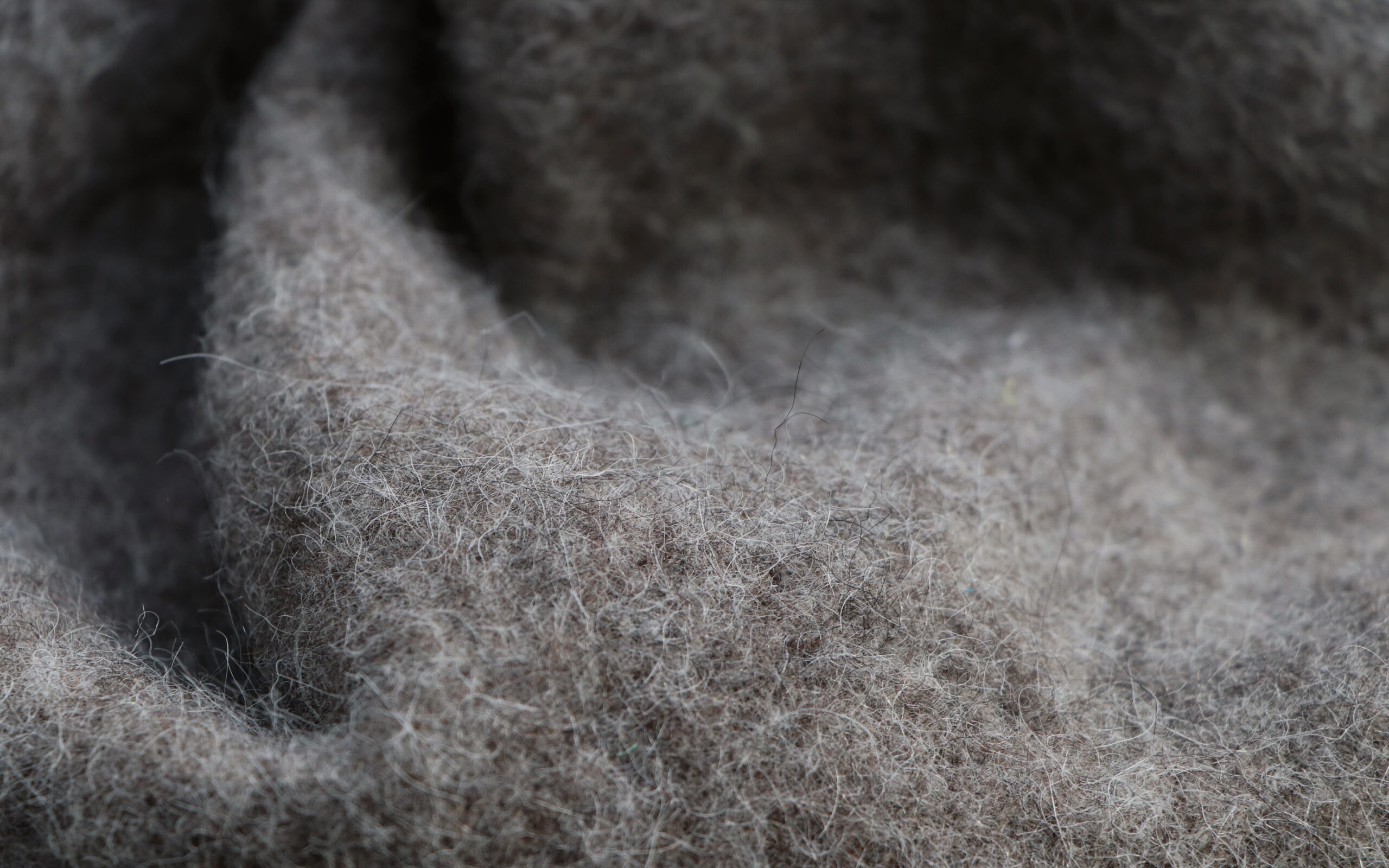 Gloves with Merino wool
Not without a reason is the wool of the merino sheep one of the most sought-after materials in the sports sector. Every time when special performance is required merino wool is used. Also, with our gloves. Most of our premium ski gloves are equipped with a merino wool lining. The comfort in the glove, the breathability and the heat output of merino is outstanding. The lining dries very fast, odor blocking and feels soft and comfortable on the skin. Therefore, it is perfect for our gloves which are used in challenging situations. Especially during ski tours the hands start sweating quickly and can even start cooling inside the glove. The gloves with merino lining keep the hands warm even if it is wet. This is possible because of the "high technical" but also natural characteristics of wool.
Merino gloves used as inner gloves
The materials we use for our merino gloves also suit perfectly for an inner glove. With these thin gloves every thick insulated ski glove becomes a breathable hand warmer. The characteristics are the same like we would use the material as lining. One important advantage of a merino inner glove is that you can pull it off every time you want – also during a ski tour or skiing day – and it dries easier and faster than the glove with a merino lining. Due to the antibacterial characteristics of the wool the gloves are odorless. If you want to wash the gloves, you can put it in the washing machine with other merino functional wear. Please use a special merino washing detergent.