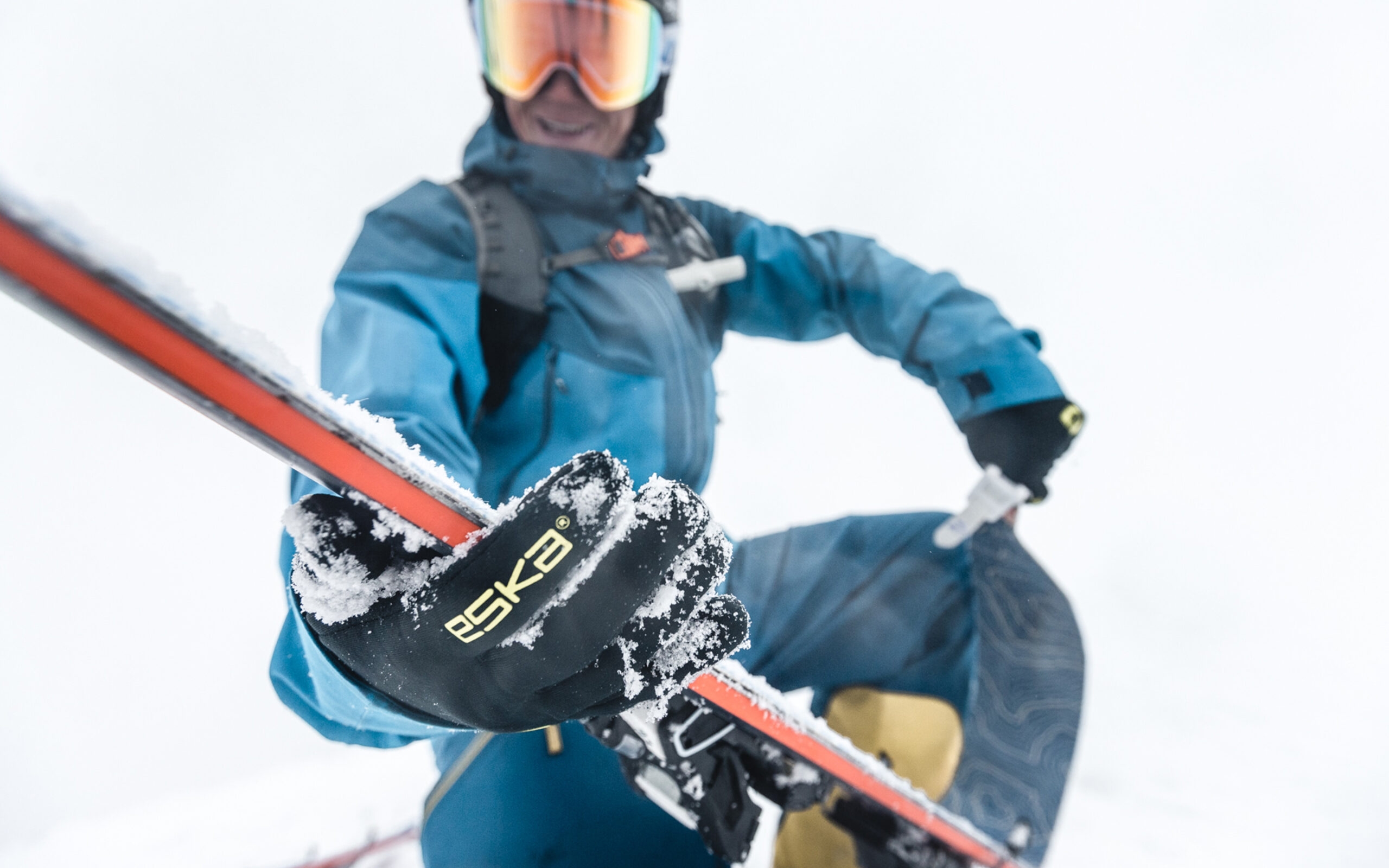 1912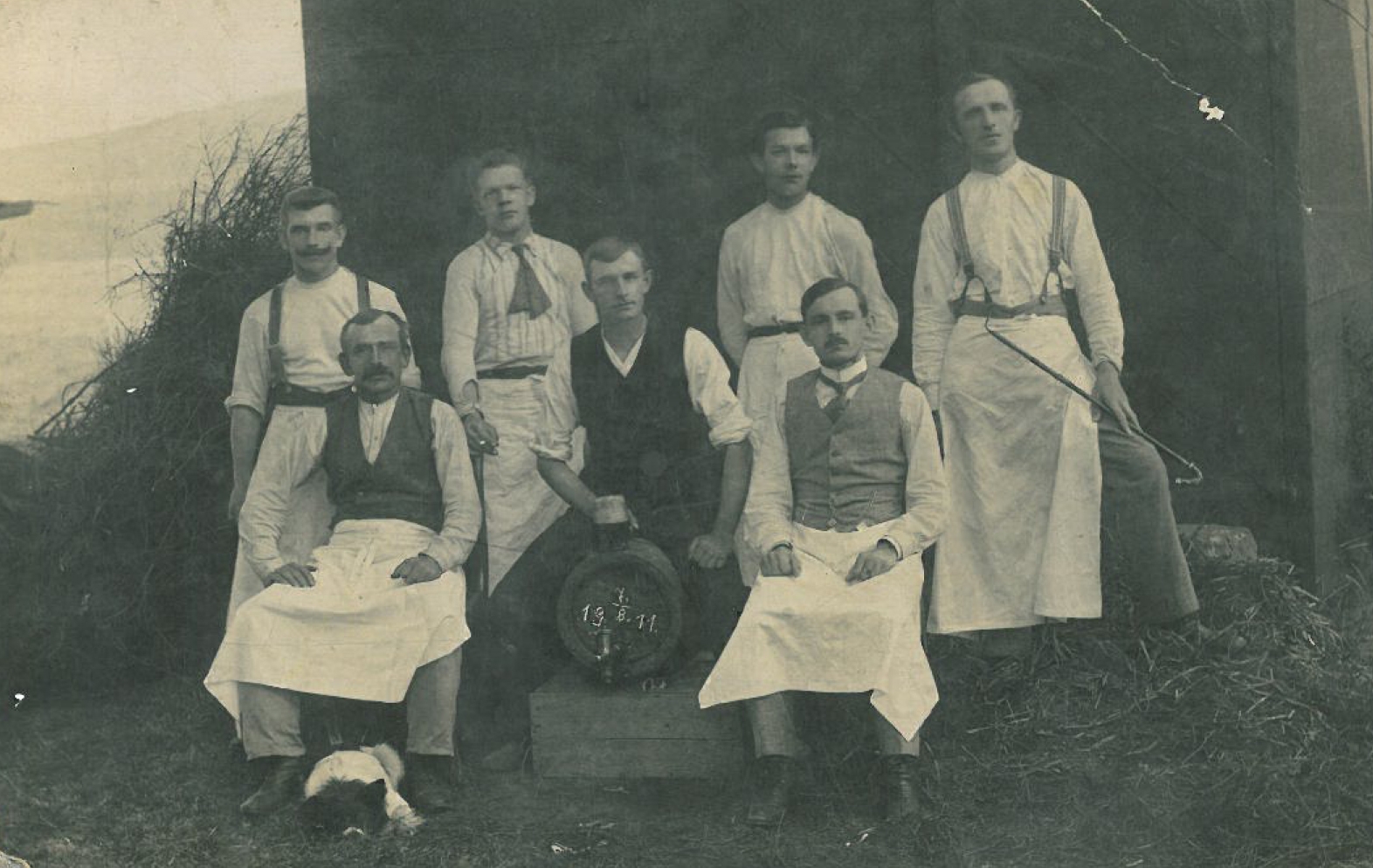 The company was founded by Josef Eska in Bärringen.
Production of classic leather gloves and military gloves.
1936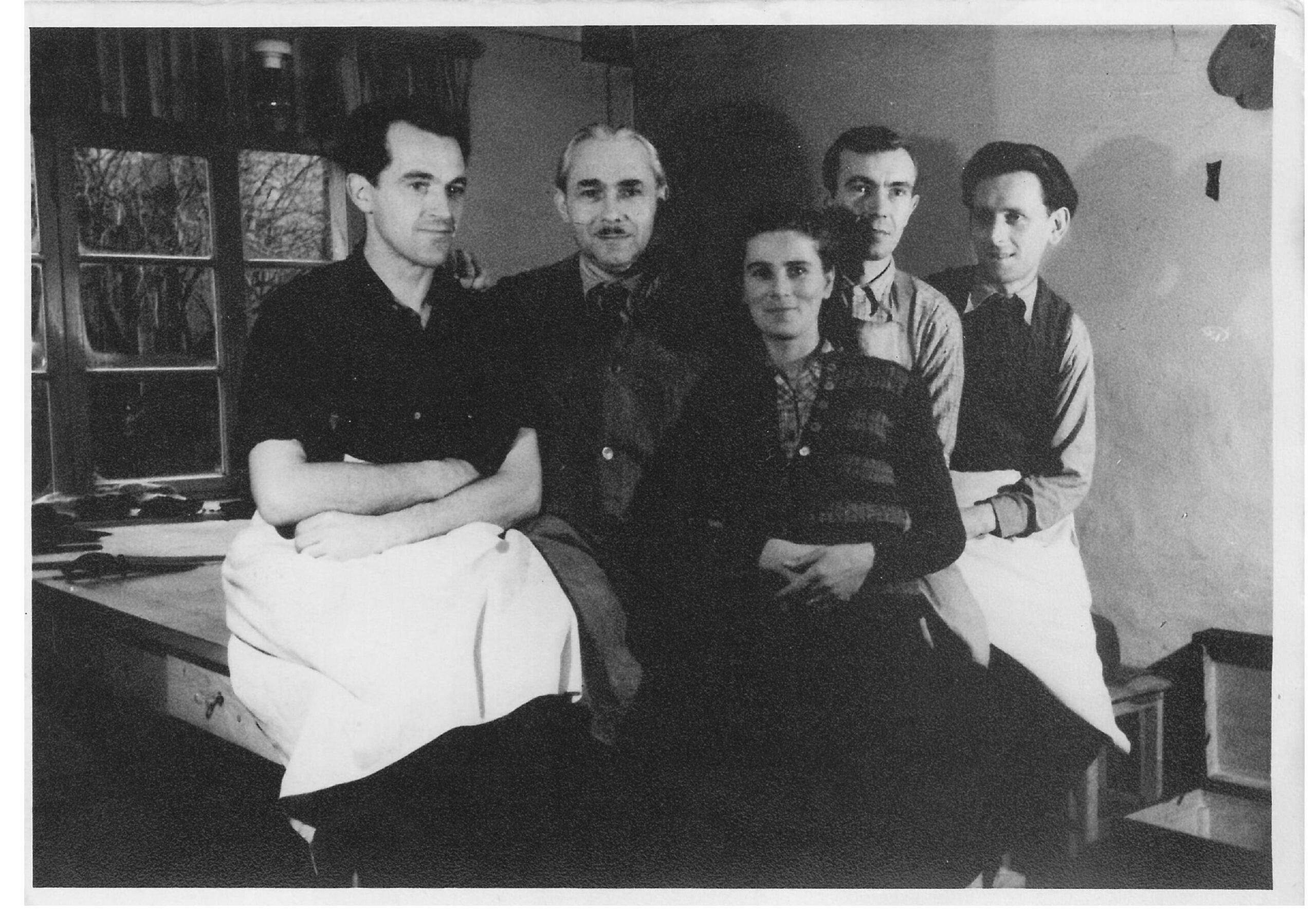 Production of motorbike gloves. In this time only for the military. The base was a mitten but the thumb and the forefinger (3-finger-glove) were separated. Also gloves with combined fore and middle finger and ring and small finger were made. The advantage of these gloves was that the soldier could easily handle the coupling and brake. It is not possible with a normal mitten.
1936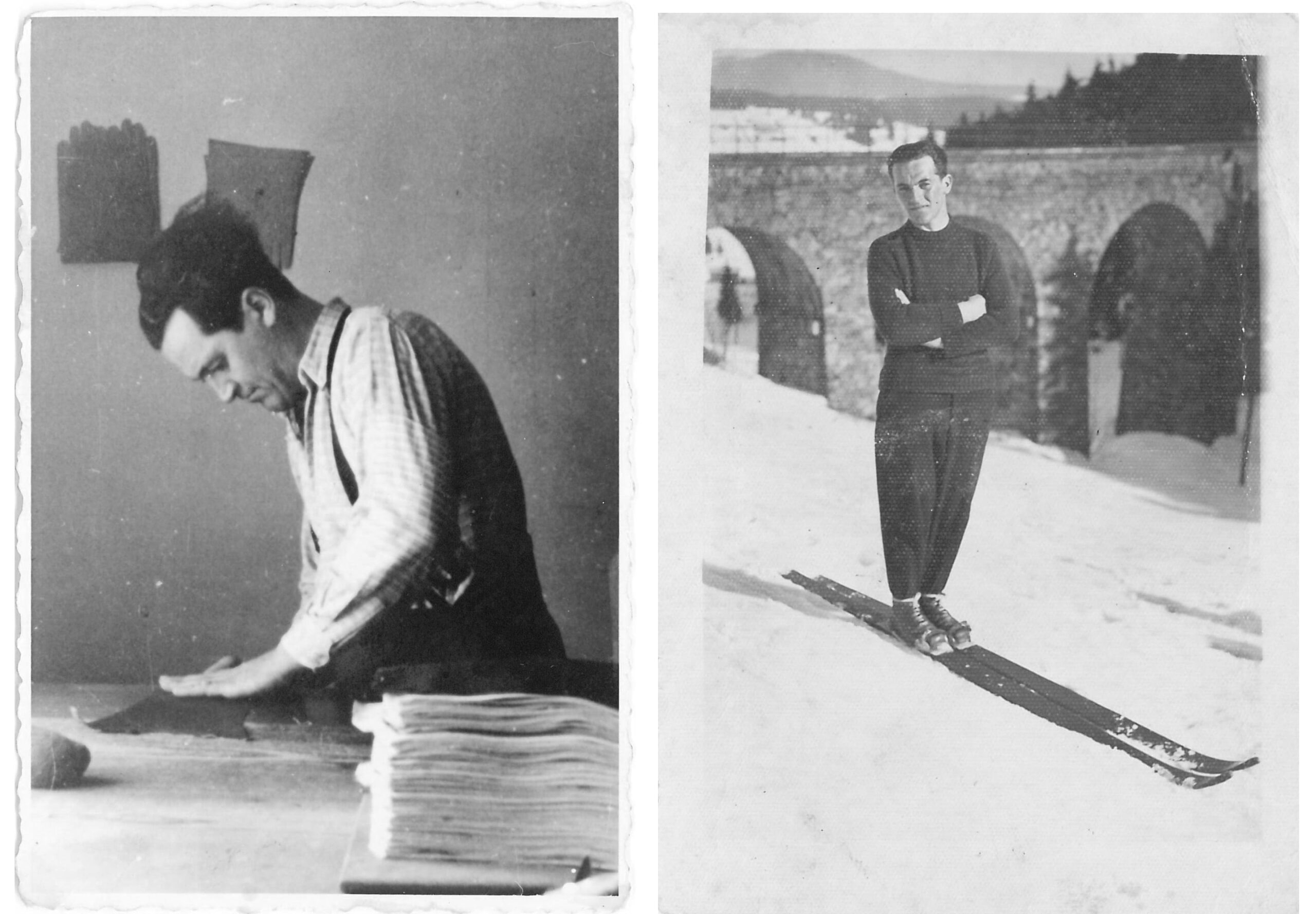 Paul Loos was a very good glove maker in the company and a famous ski jumper in Bärringen. Franziska, the daughter of Aloisia and Josef Eska, fell in love with Paul Loos. They married in 1936.
1936
Employment of approximately 500 people, managed by Josef Eska and Aloisia Eska as 1st generation.
1945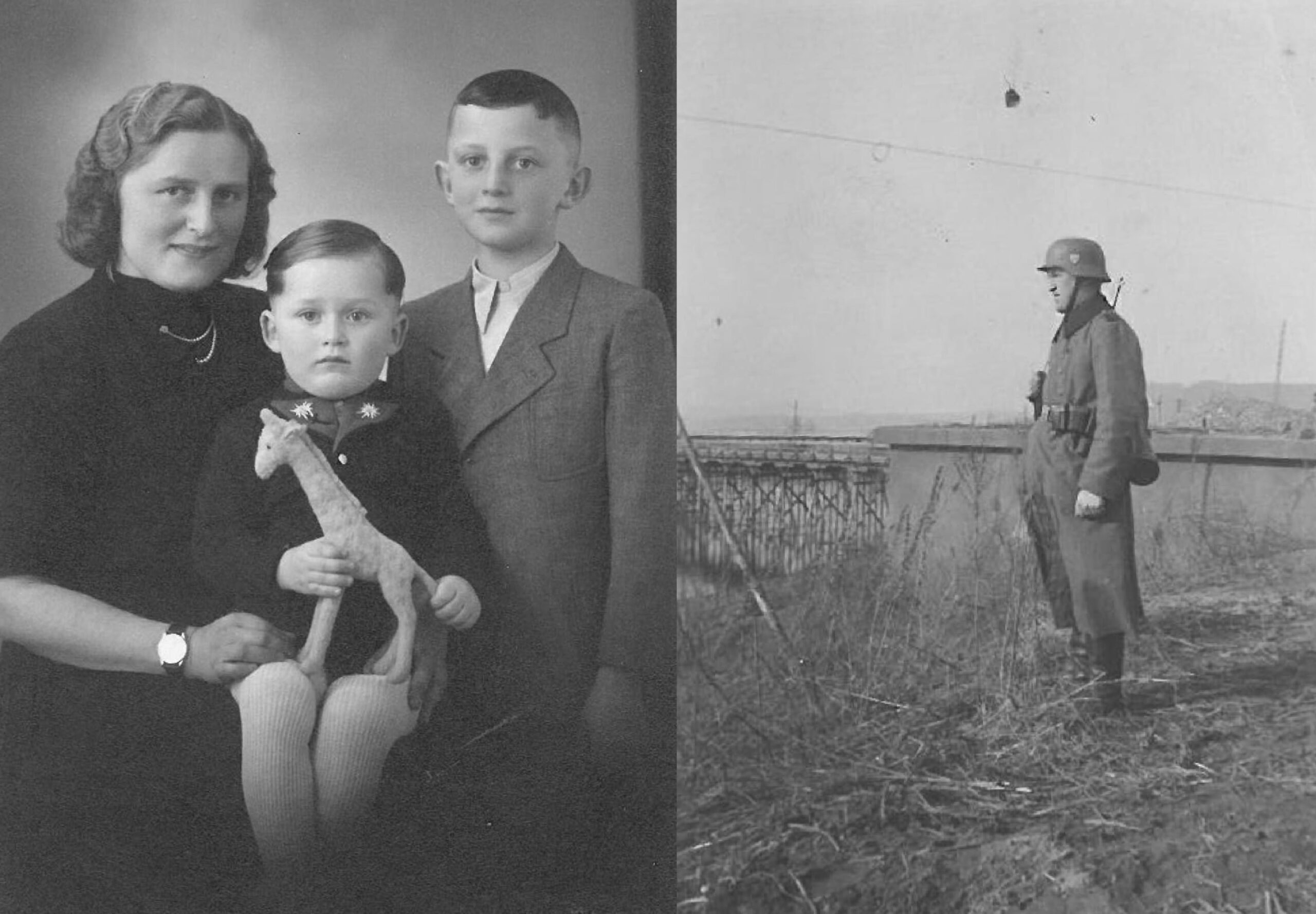 Expulsion of the family. Paul Loos and the whole company move to Thalheim in Upper Austria. Fine leather gloves and gloves made of doeskin for authorities and the military were produced.
1952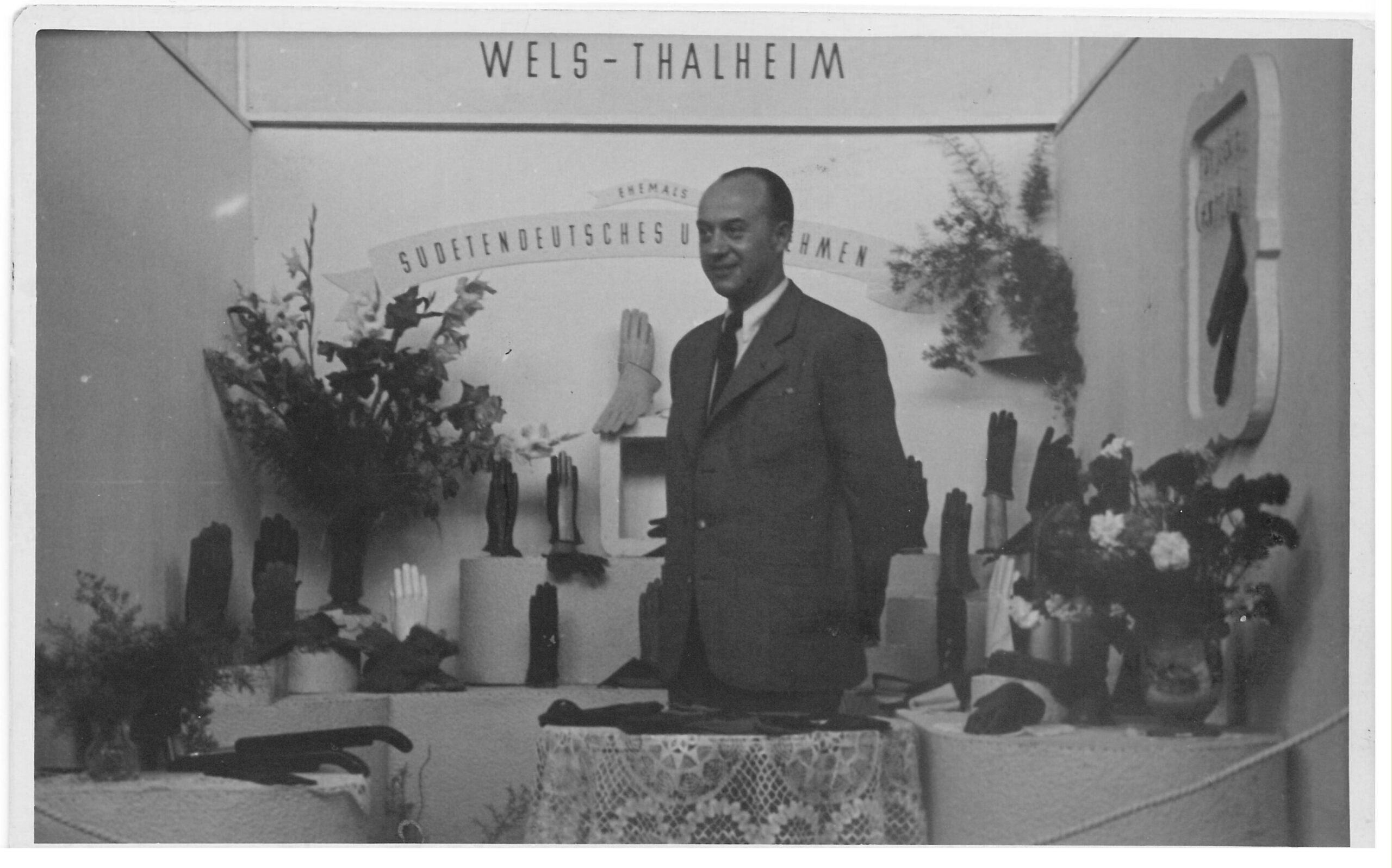 ESKA exhibits at its first trade fair in Austria.
1959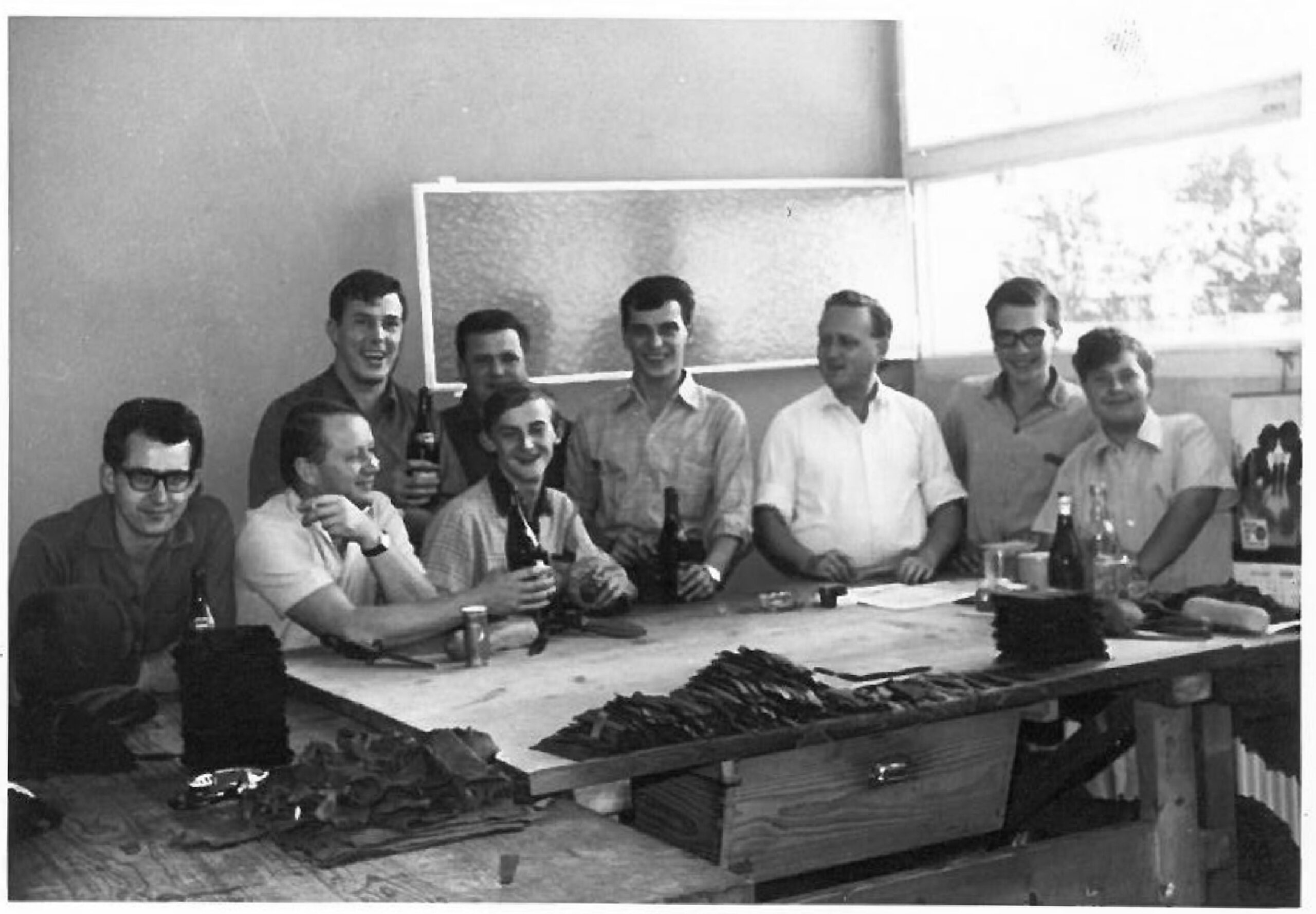 The demands and needs rapidly changed in 1959. The people asked more and more about ski gloves and more luxury dress gloves. It was necessary to produce an alternative to classy dress gloves – the ski glove was born.
1964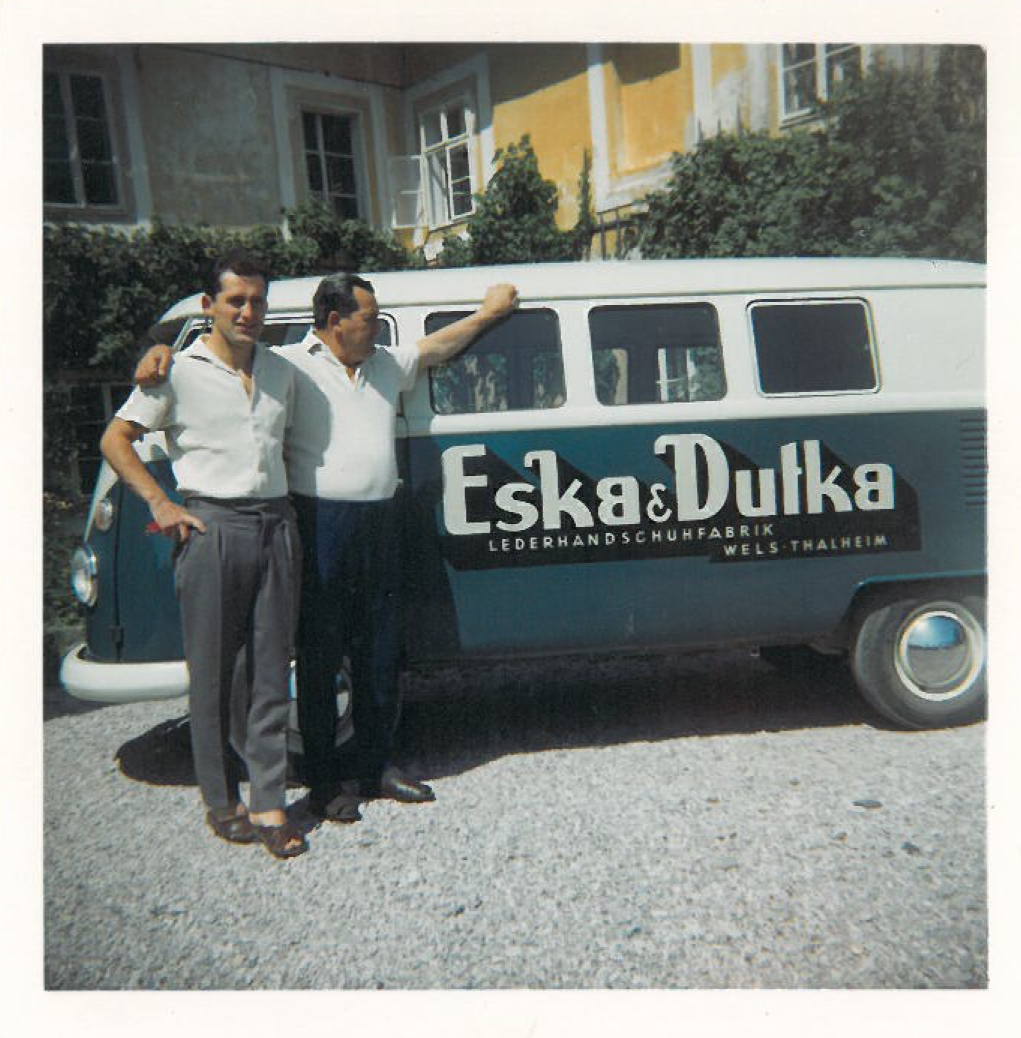 Management takeover by Paul and Franziska Loos as 2nd generation. Employment of approximately 120 people.
1965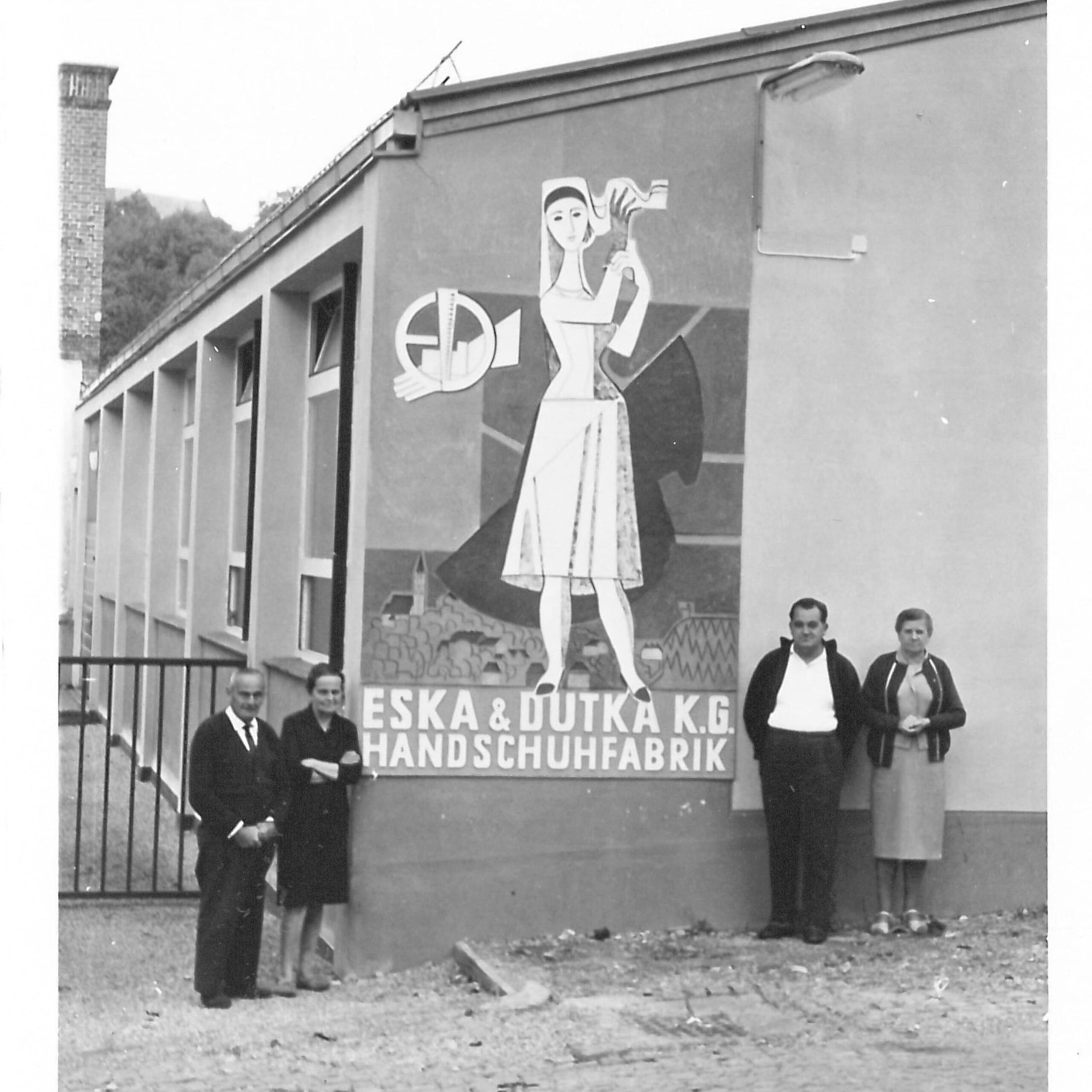 Construction of a new headquarter incl. a private residence in Thalheim. Employment of 25 glove makers and approximately 80 seamstresses (some of them work from home).
1968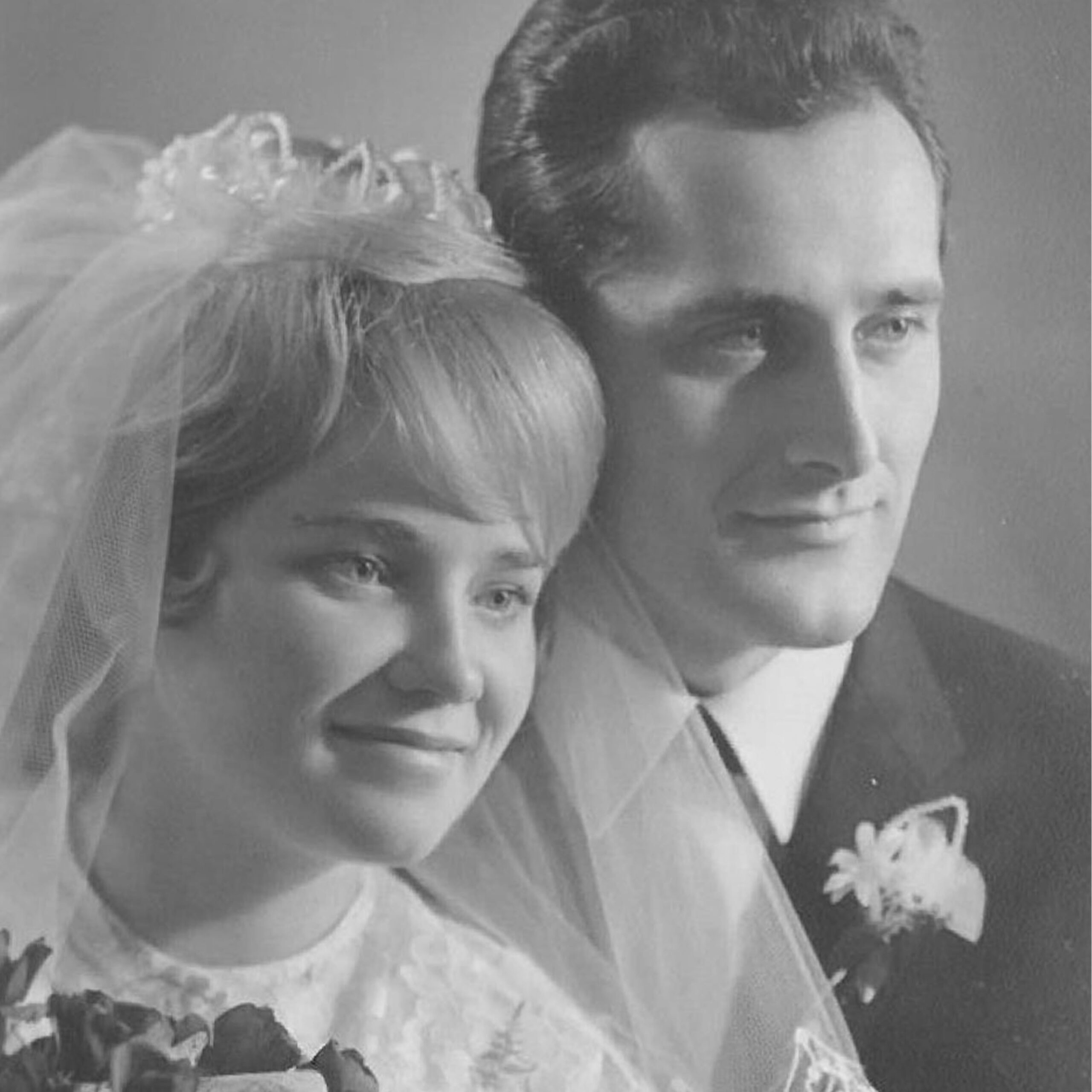 Wedding of Anna Maria Binder and Paul Loos. Mrs. Loos was office team leader and the right hand of Mr. Loos.
1970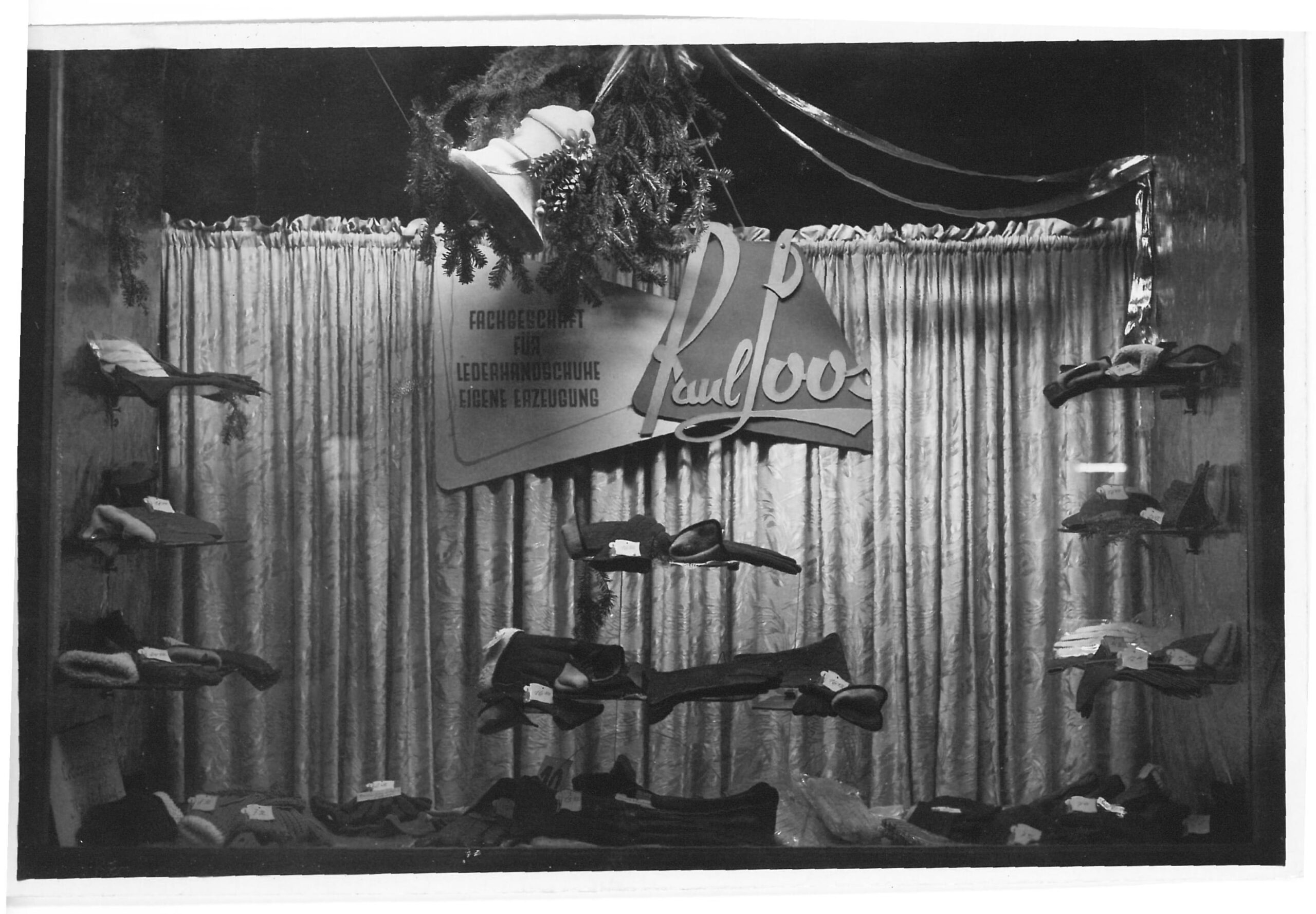 ESKA participates at the first ISPO. Paul Loos (Senior Boss) drove with a friend in an old VW-Beetle with a small trailer to the the fair, the exhibition area was near the Bavaria Wiese. His friend was a very good illustrator. The 15m2 booth was also equipped with a small table and a board with a skier, which Paul Loos' friend drew on-site. The response was very positive and the ISPO was a guarantee for success right from the start.
1983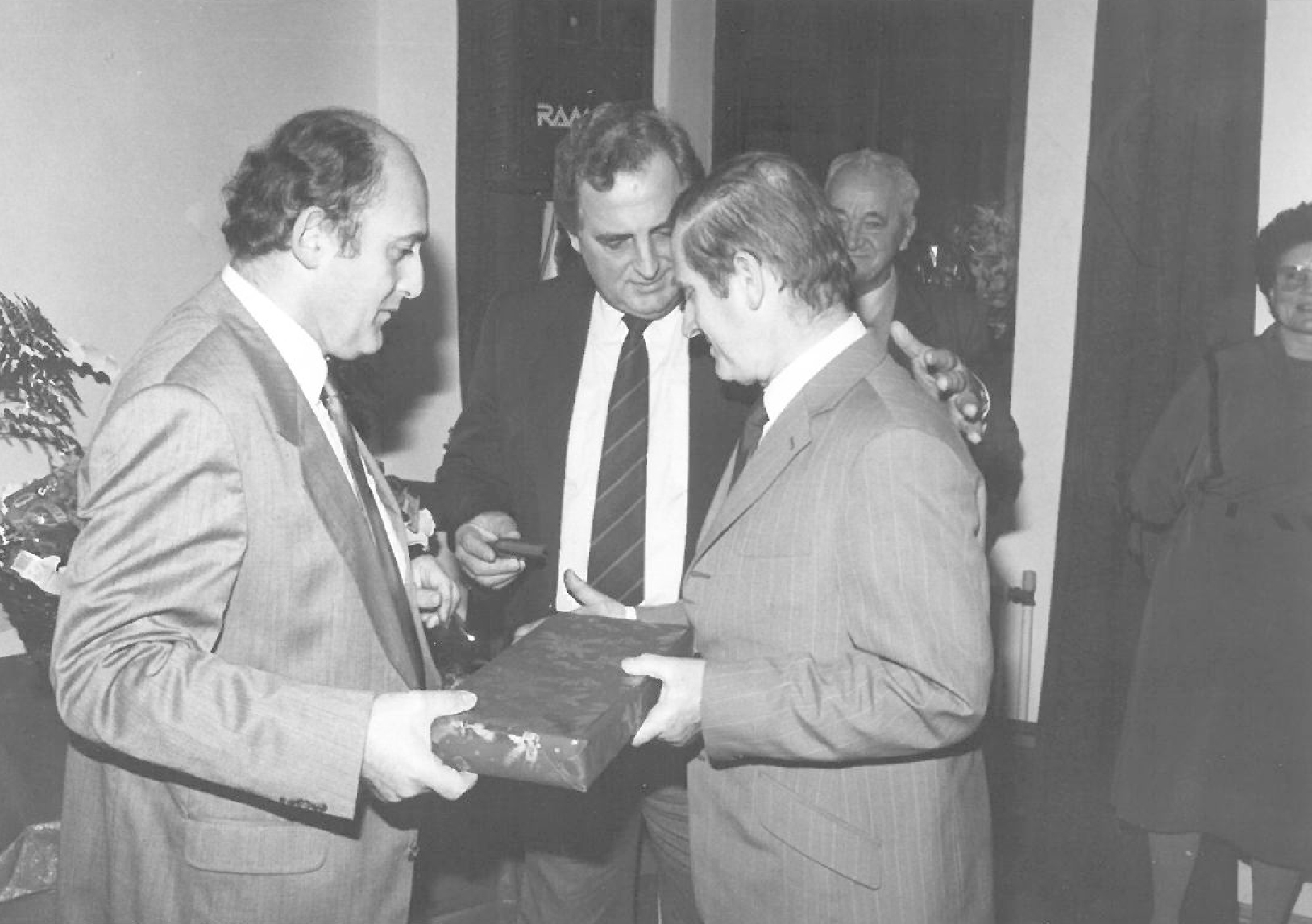 The brothers Paul and Kurt Loos take over the company management as the 3rd generation.
1990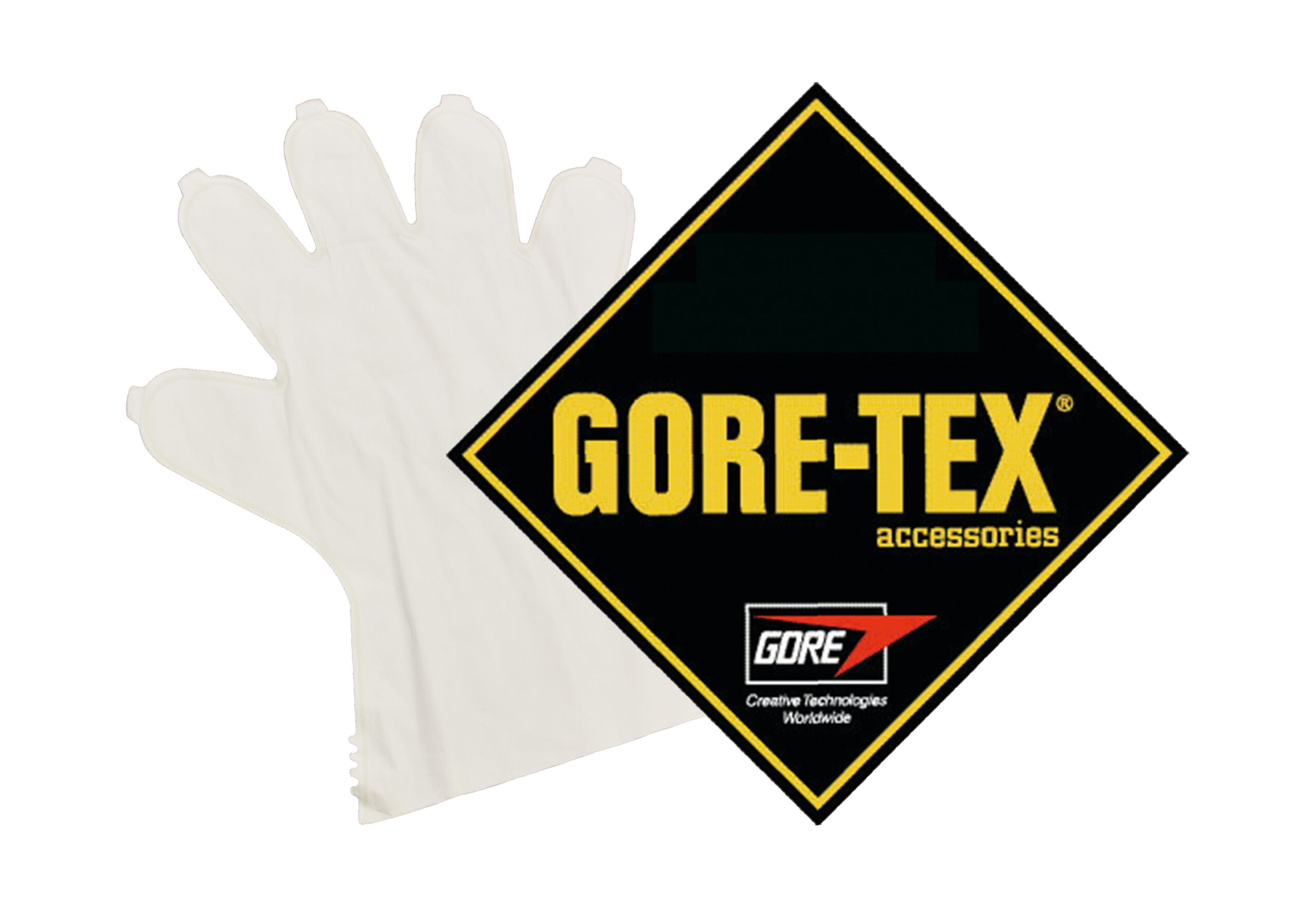 ESKA received the GORE-TEX license. After years of tinkering Paul Loos (Senior) succeeded in developing a new glueing technology, which prevents that the lining comes off while pulling off the glove. He patented this development and we never changed this technology until today. Every factory uses this manufacturing step.
1991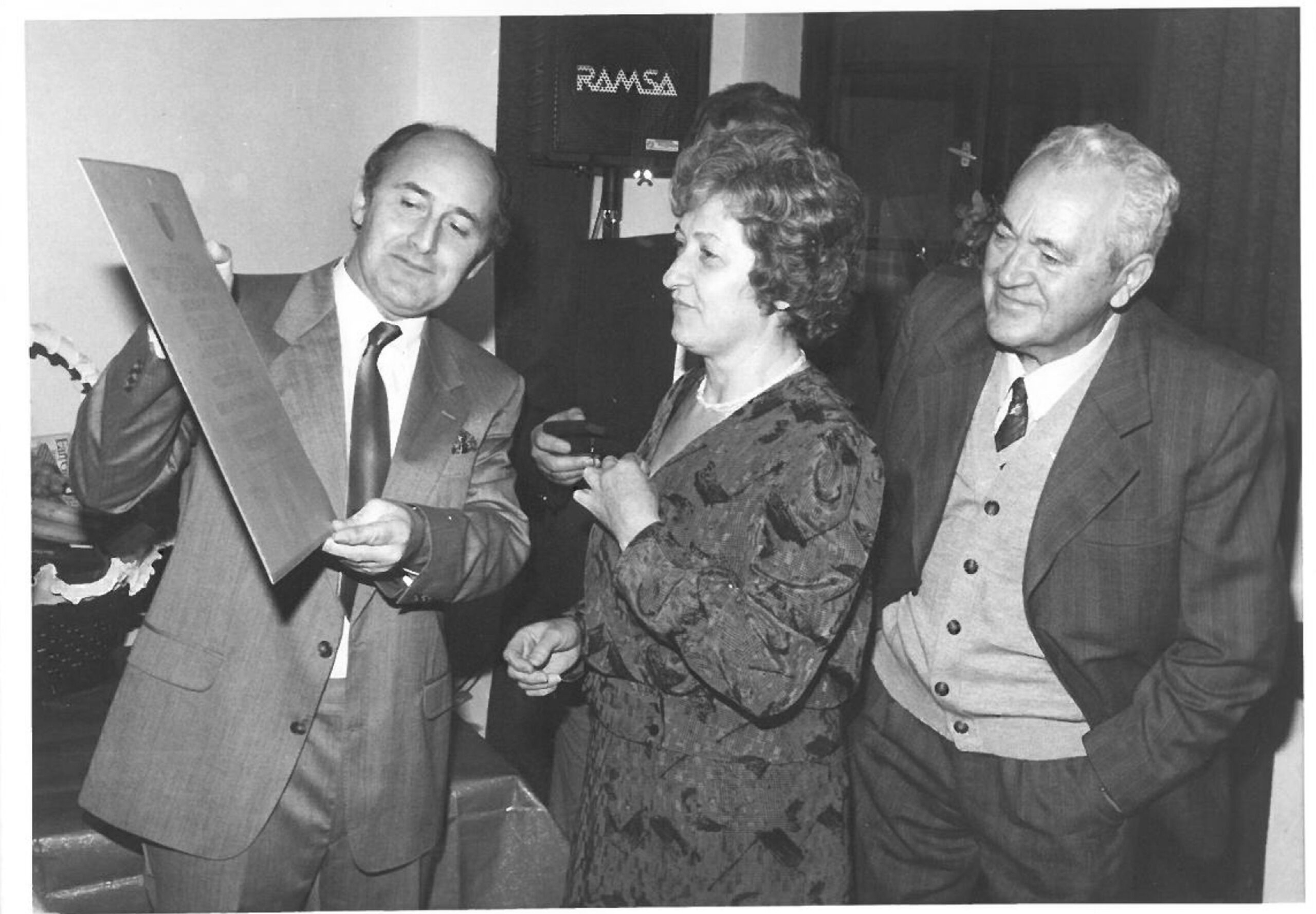 Paul Loos becomes the sole Managing Director.
1997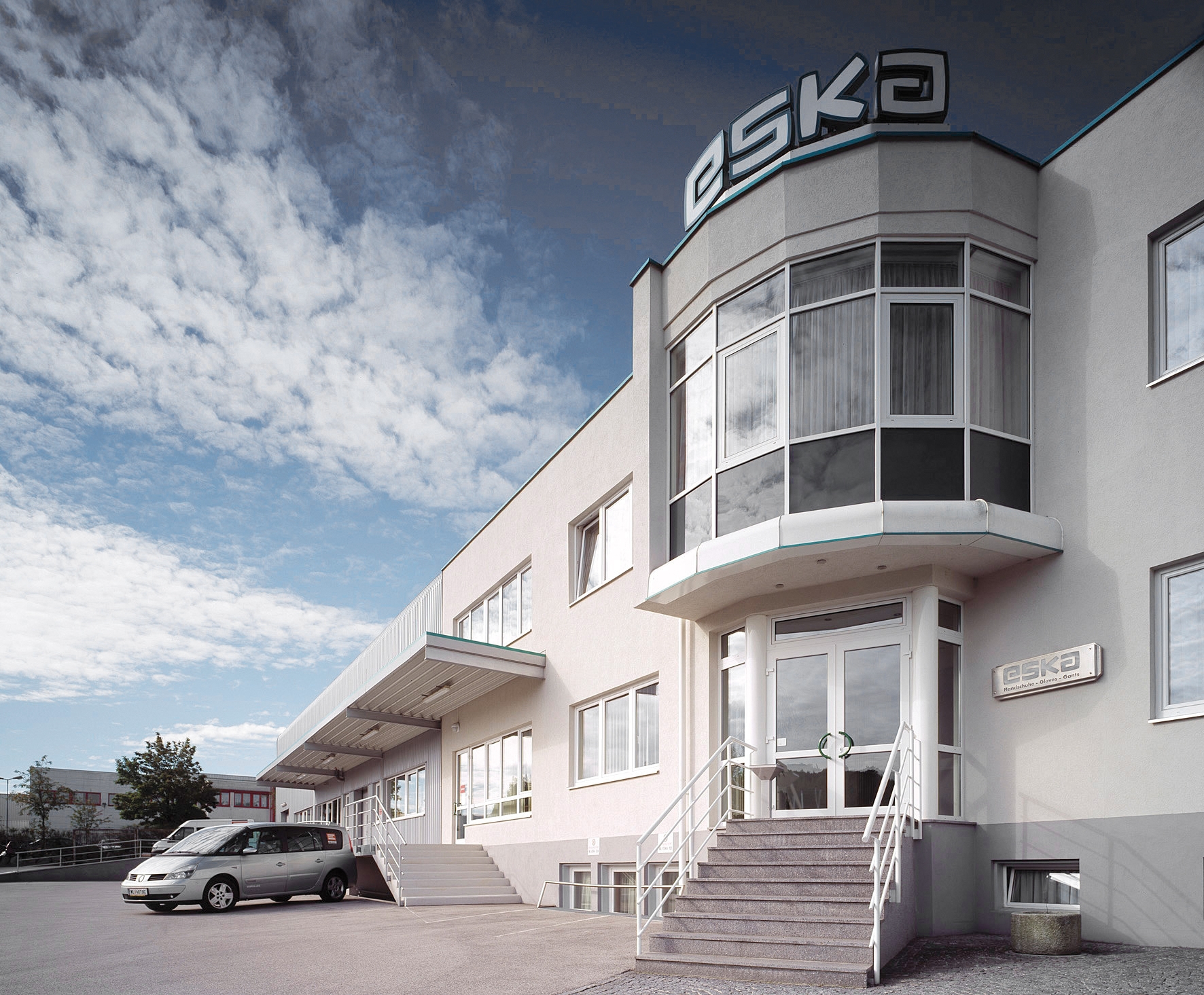 Relocation to the new ESKA company building in Thalheim (Am Thalbach 2).
2001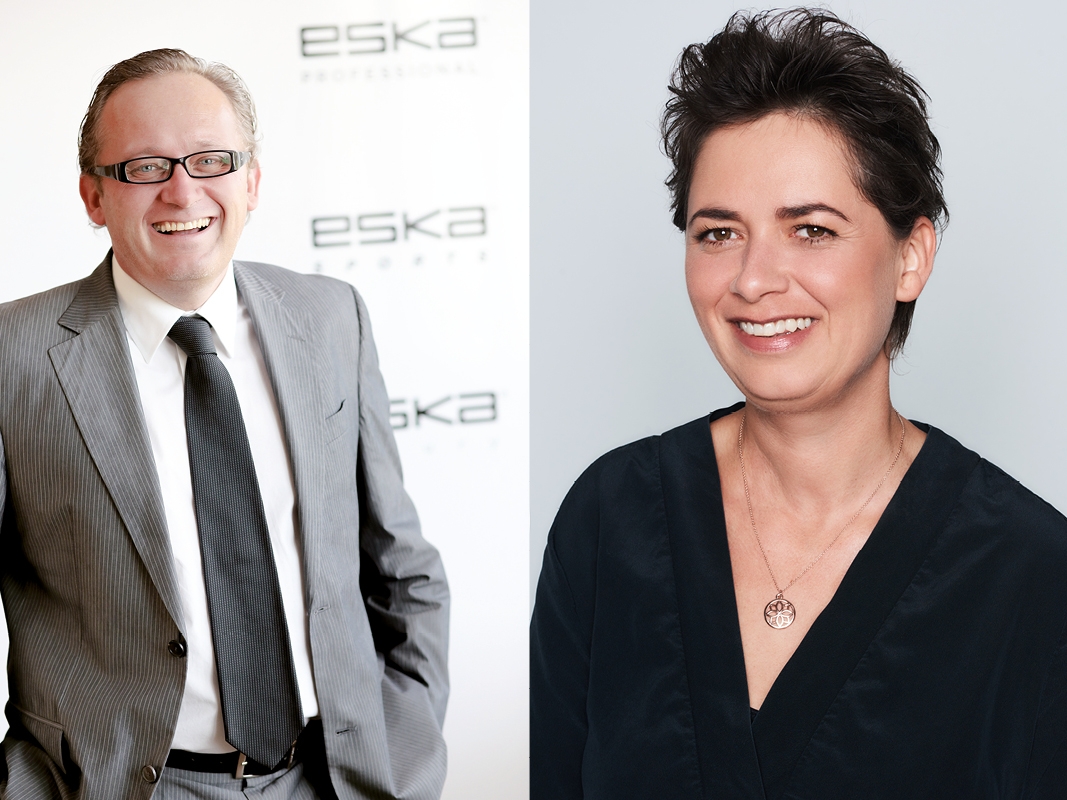 The siblings Regina and Paul Herbert Loos take over the company management as 4th generation Managing Directors.
2012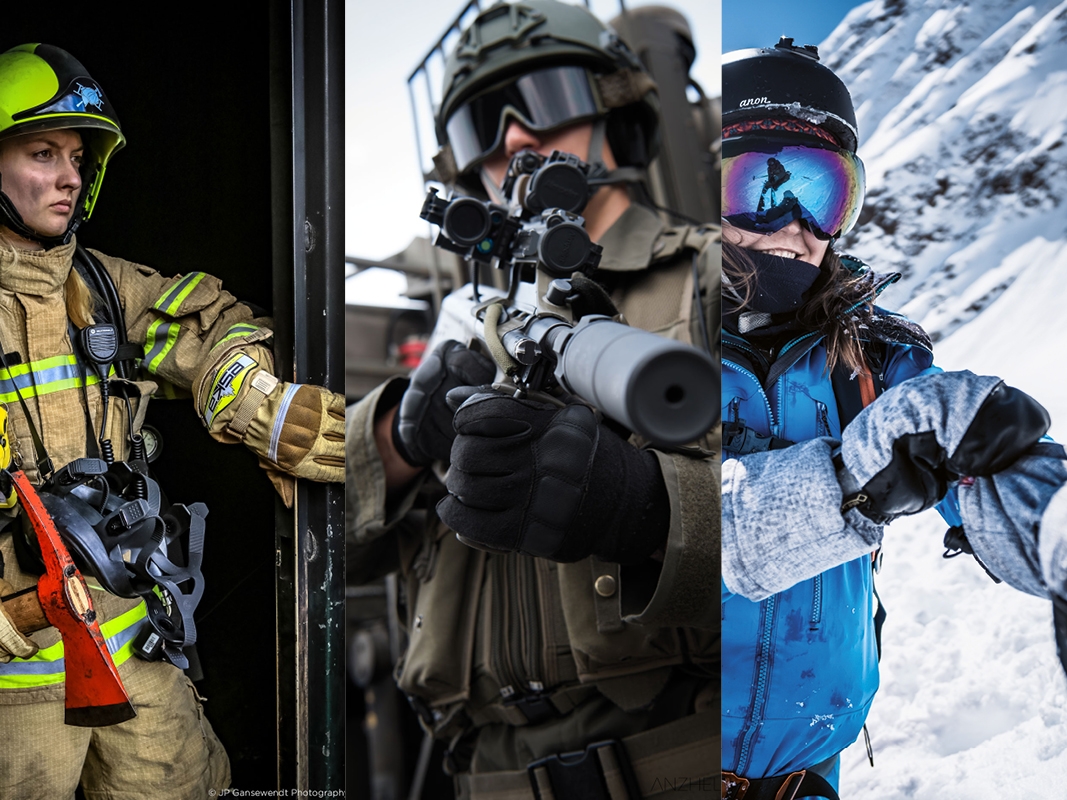 ESKA – 100 years of innovation & passion.
2017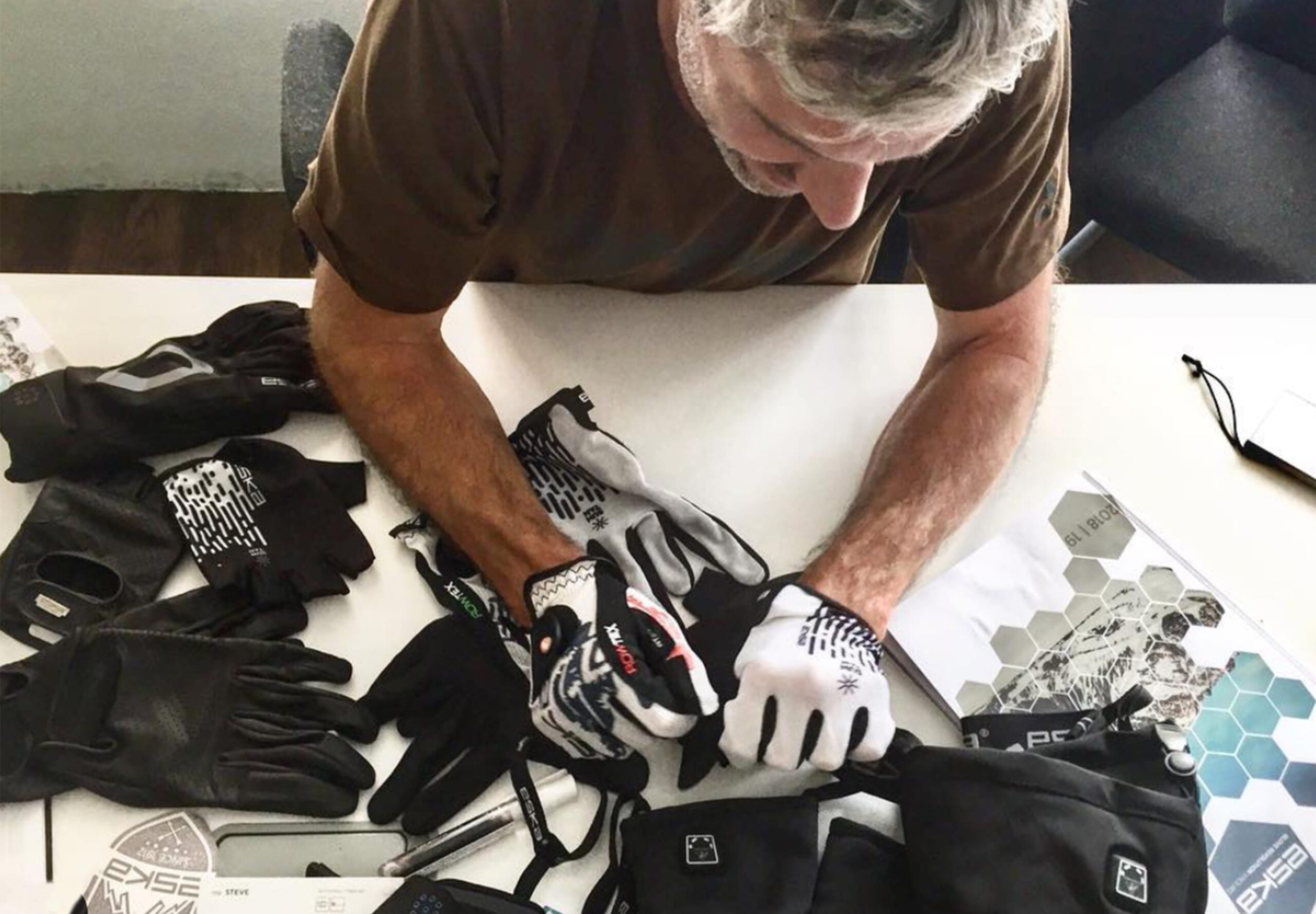 Start developing bike gloves. Available at retailers in spring 2021.
2017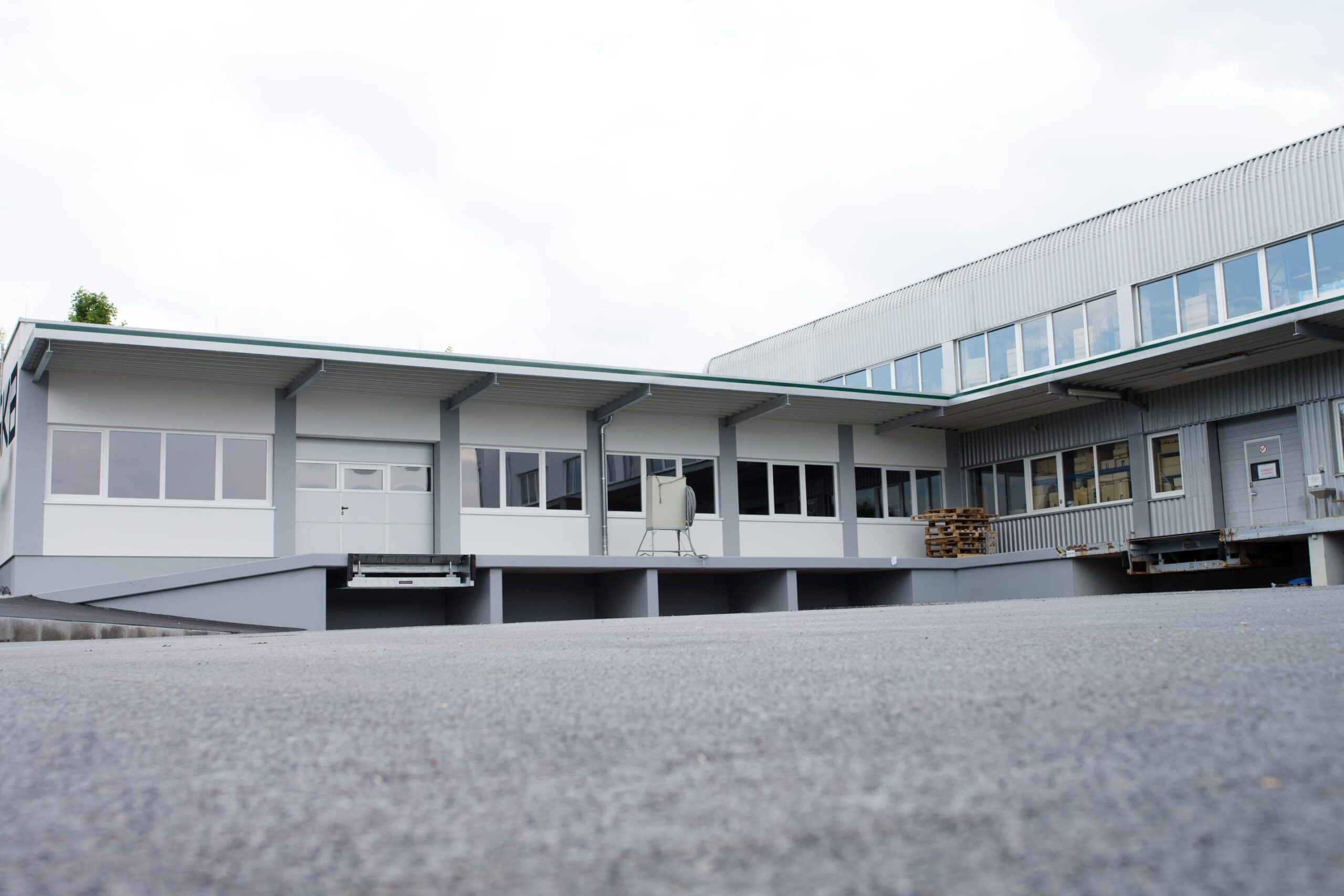 Enlargement of the logistics center in Thalheim.
2019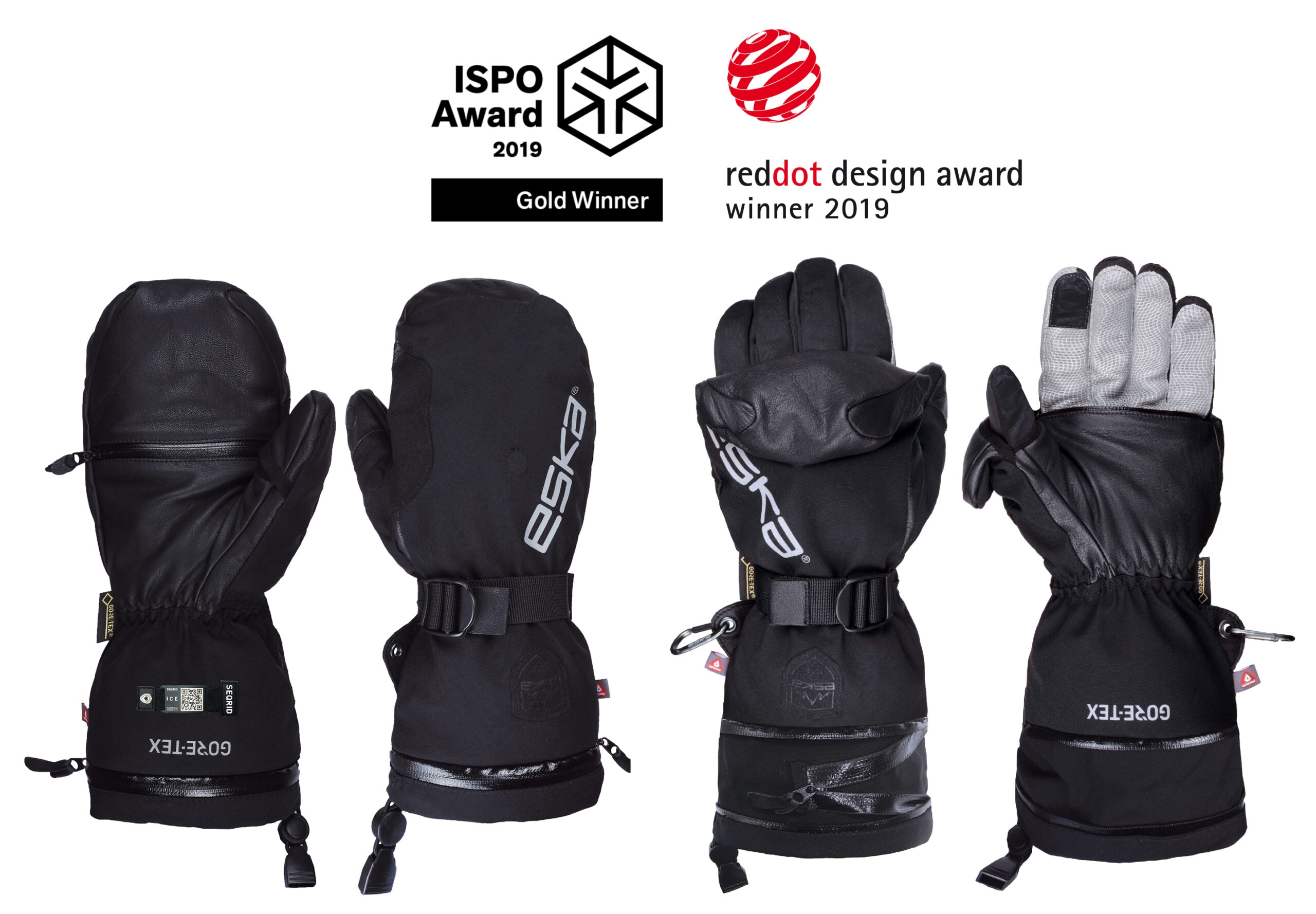 The ski glove ARKTIS GTX was awarded with the ISPO Gold Award 2019 und dem Red Dot Design Award 2019.
Jury-Statement: "A leather glove with many useful functions, well thought out in all its details and manufactured with great care.", Kuno Prey, Freie Universität Bozen-Bolzano
Eska Future
The best is yet to come