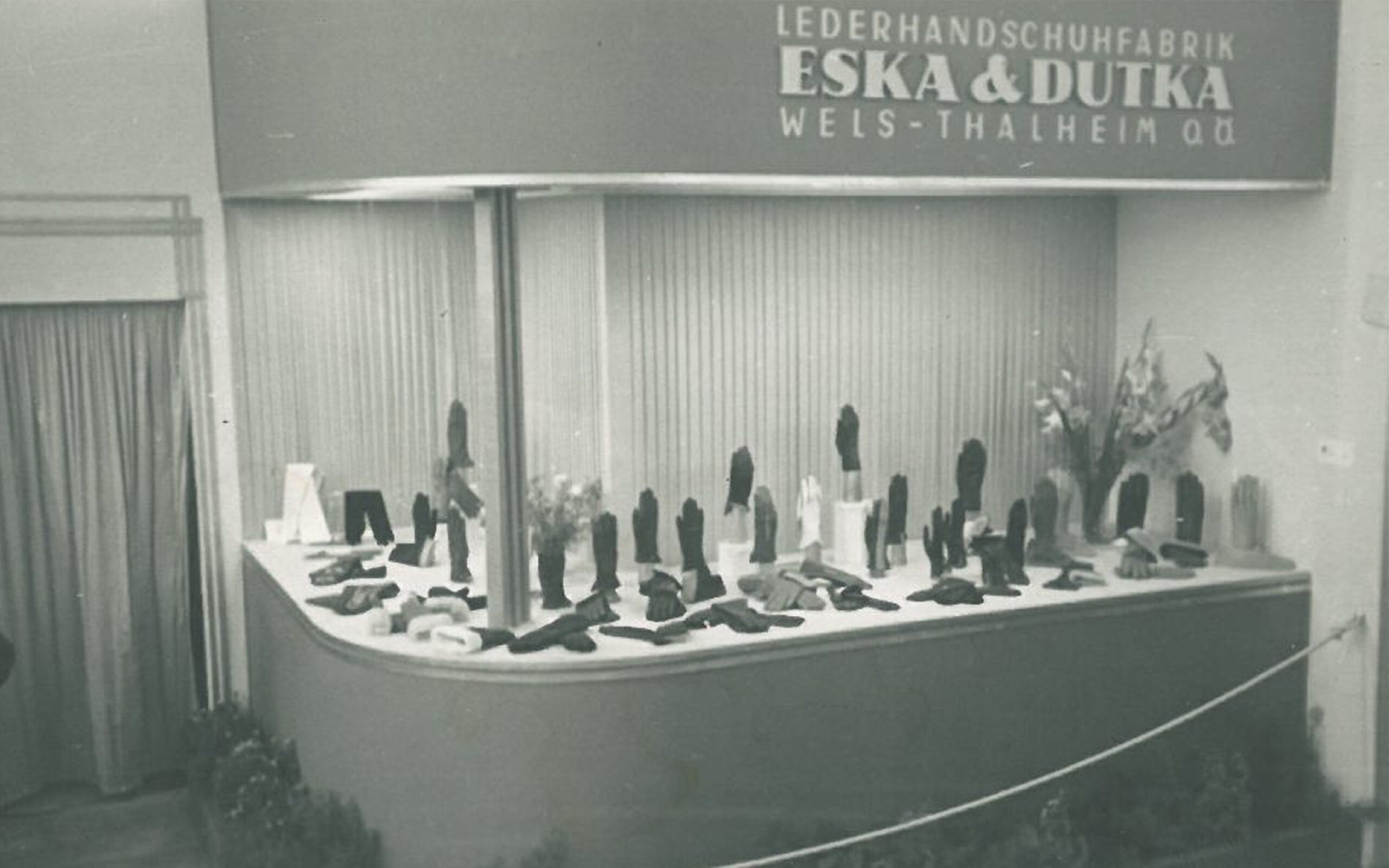 1912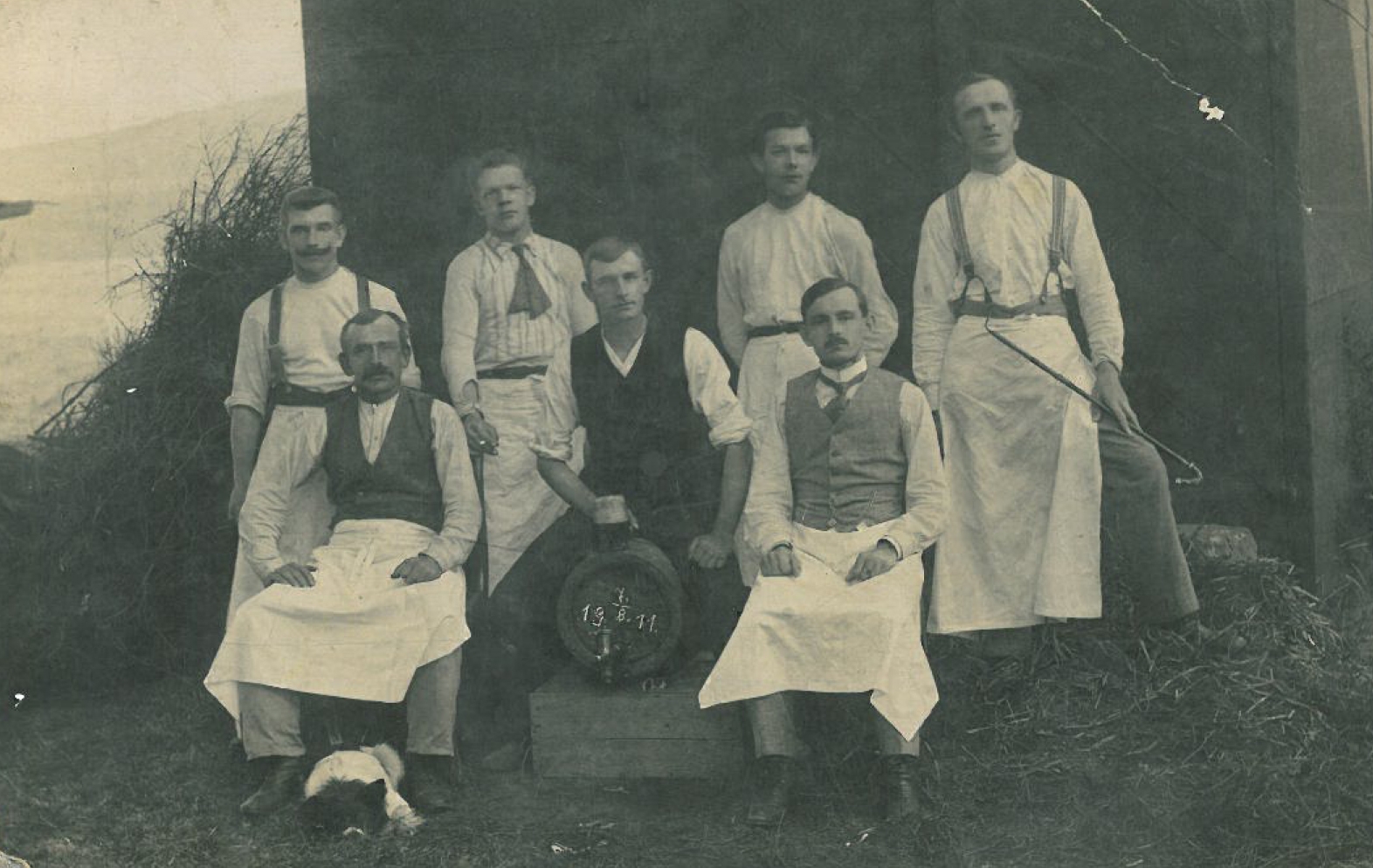 The company was founded by Josef Eska in Bärringen.
Production of classic leather gloves and military gloves.
1936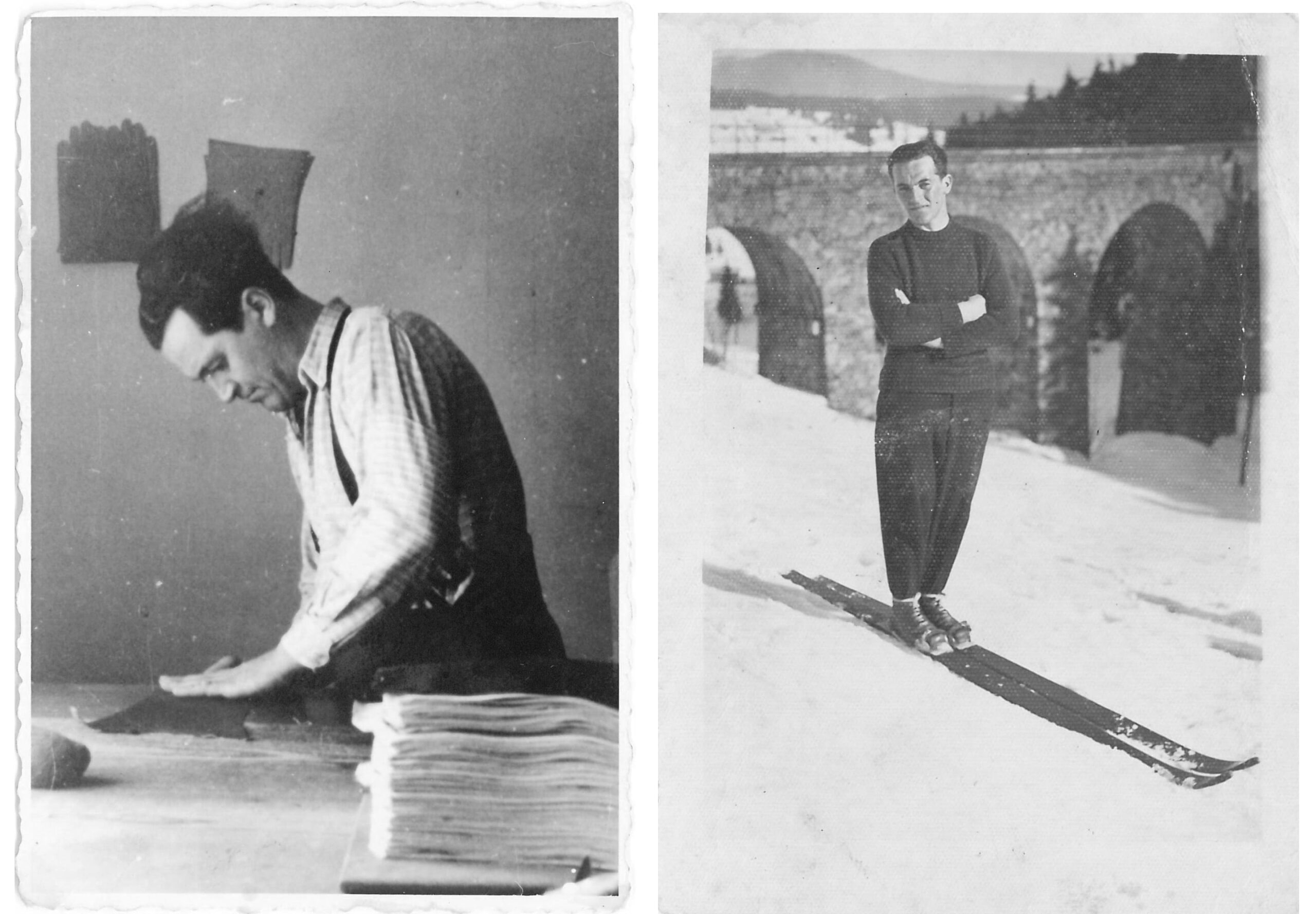 Paul Loos was a very good glove maker in the company and a famous ski jumper in Bärringen. Franziska, the daughter of Aloisia and Josef Eska, fell in love with Paul Loos. They married in 1936.
1936
Employment of approximately 500 people, managed by Josef Eska and Aloisia Eska as 1st generation.
1945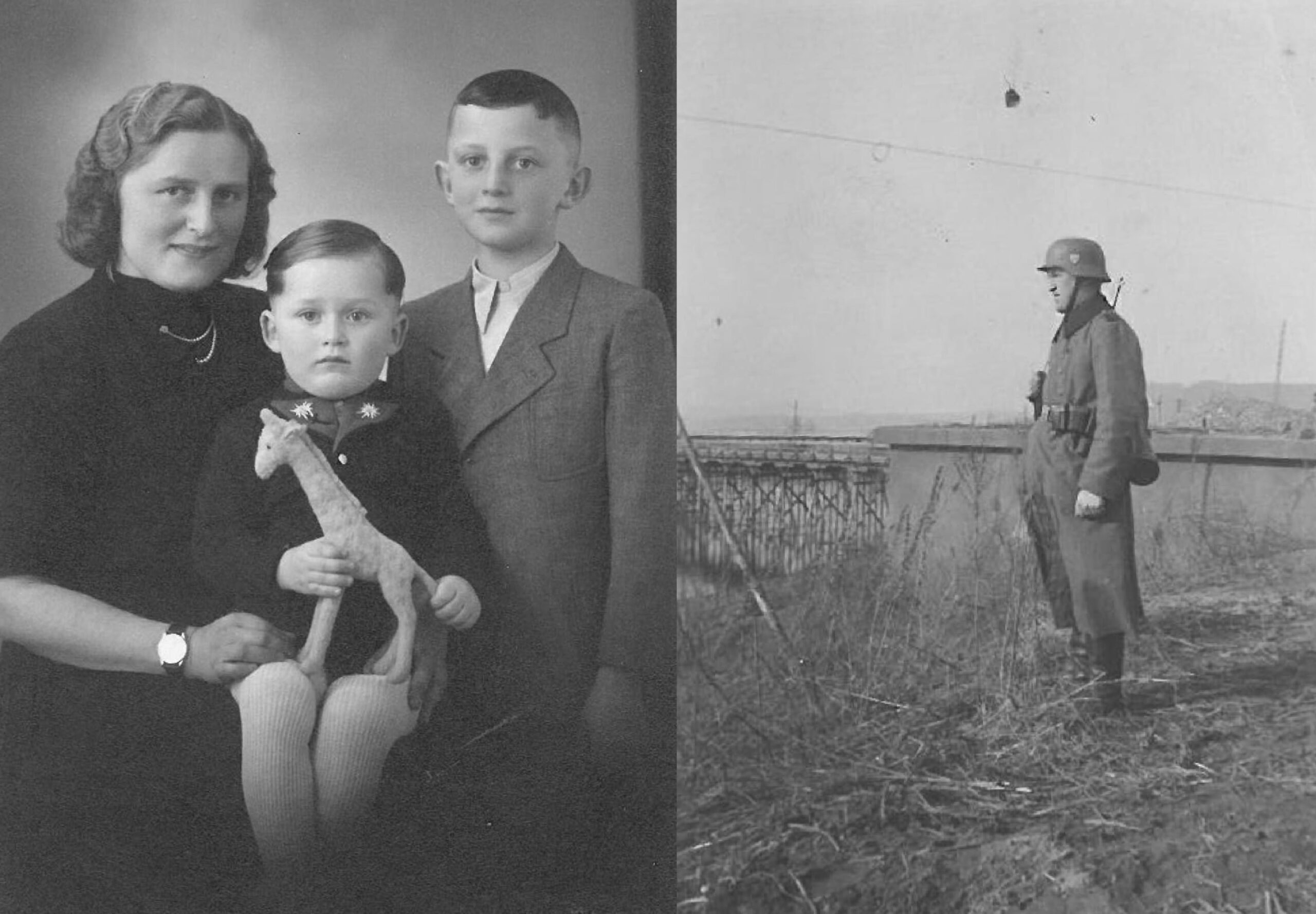 Expulsion of the family. Paul Loos and the whole company move to Thalheim in Upper Austria. Fine leather gloves and gloves made of doeskin for authorities and the military were produced.
1952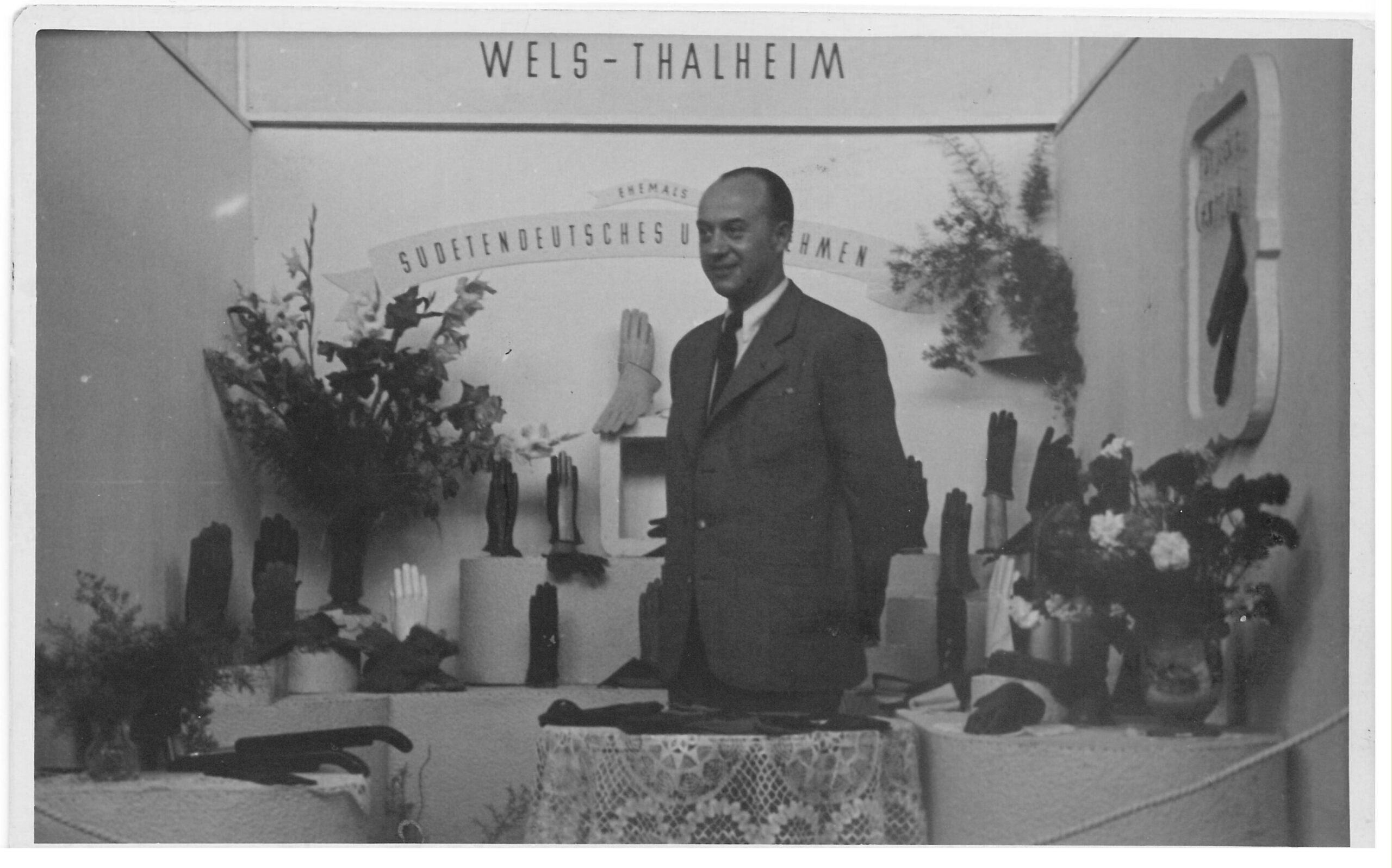 ESKA exhibits at its first trade fair in Austria.
1964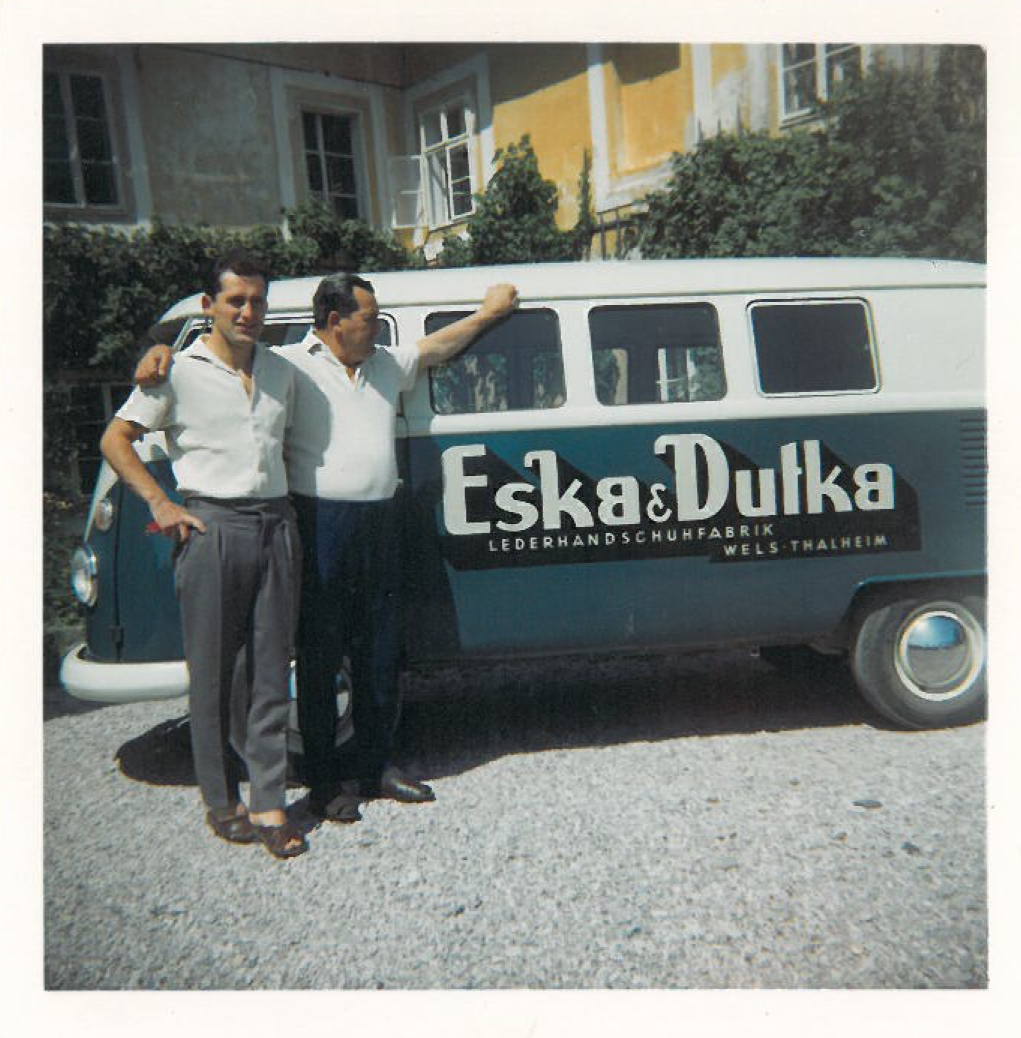 Management takeover by Paul and Franziska Loos as 2nd generation. Employment of approximately 120 people.
1965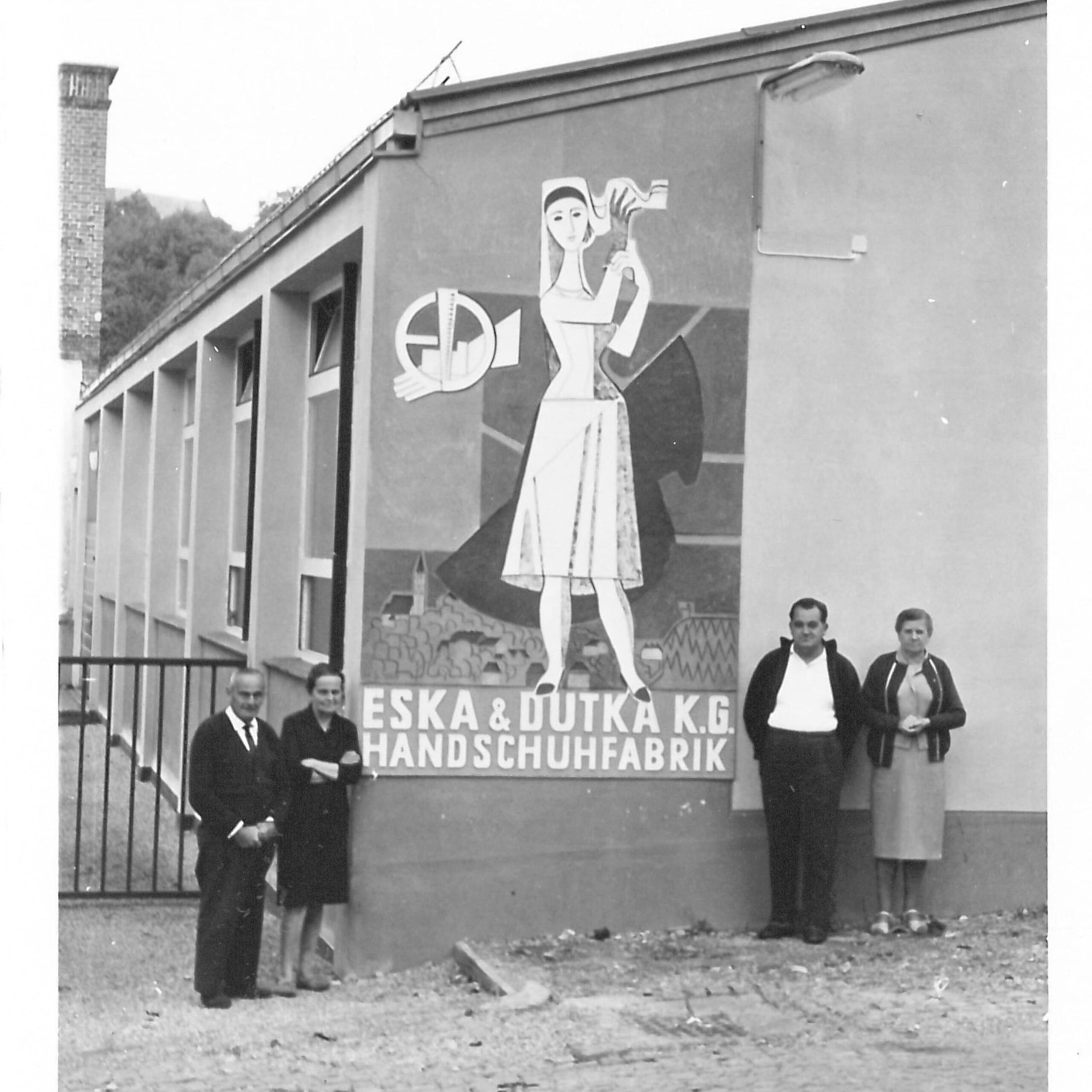 Construction of a new headquarter incl. a private residence in Thalheim. Employment of 25 glove makers and approximately 80 seamstresses (some of them work from home).
1968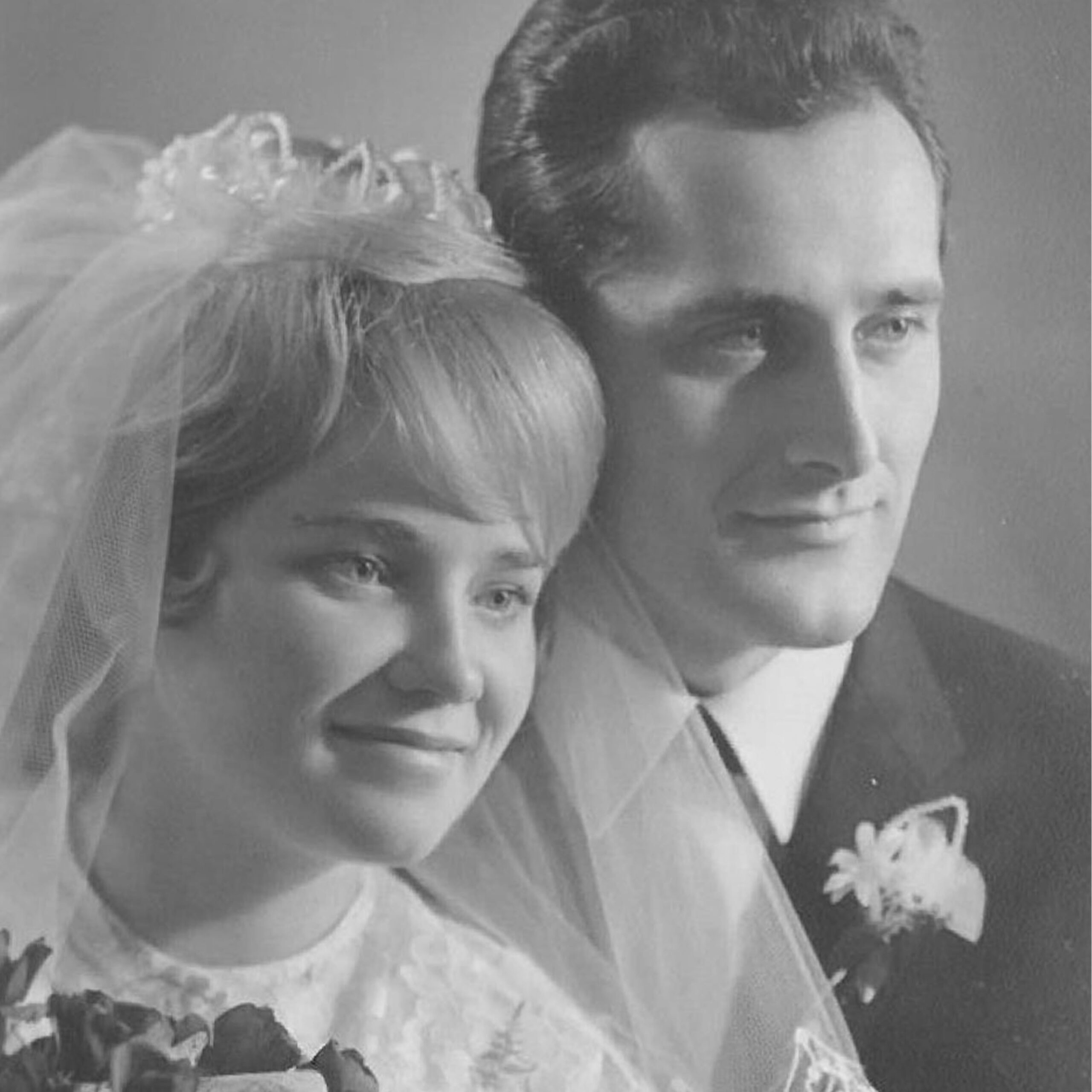 Wedding of Anna Maria Binder and Paul Loos. Mrs. Loos was office team leader and the right hand of Mr. Loos.
1983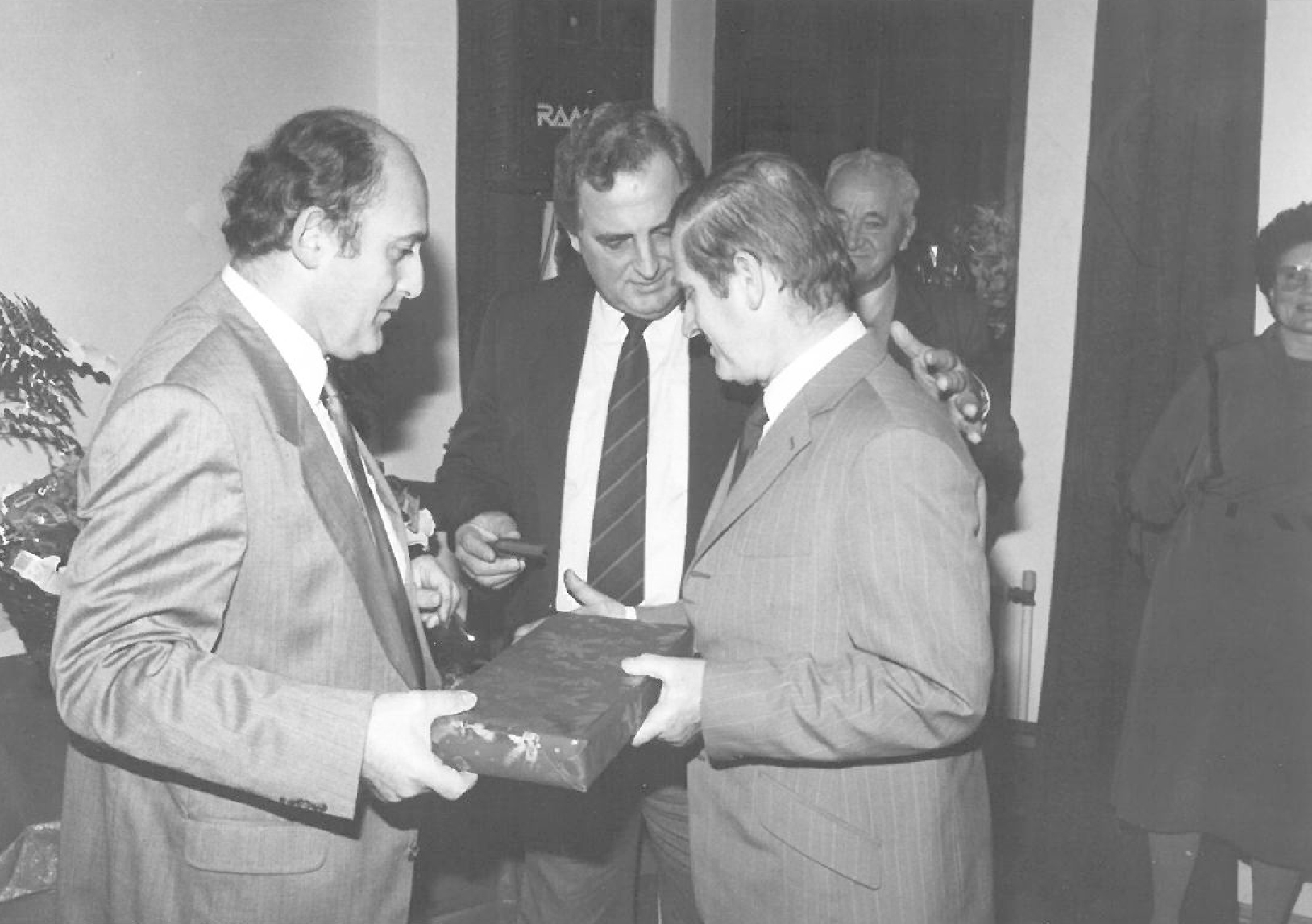 The brothers Paul and Kurt Loos take over the company management as the 3rd generation.
1991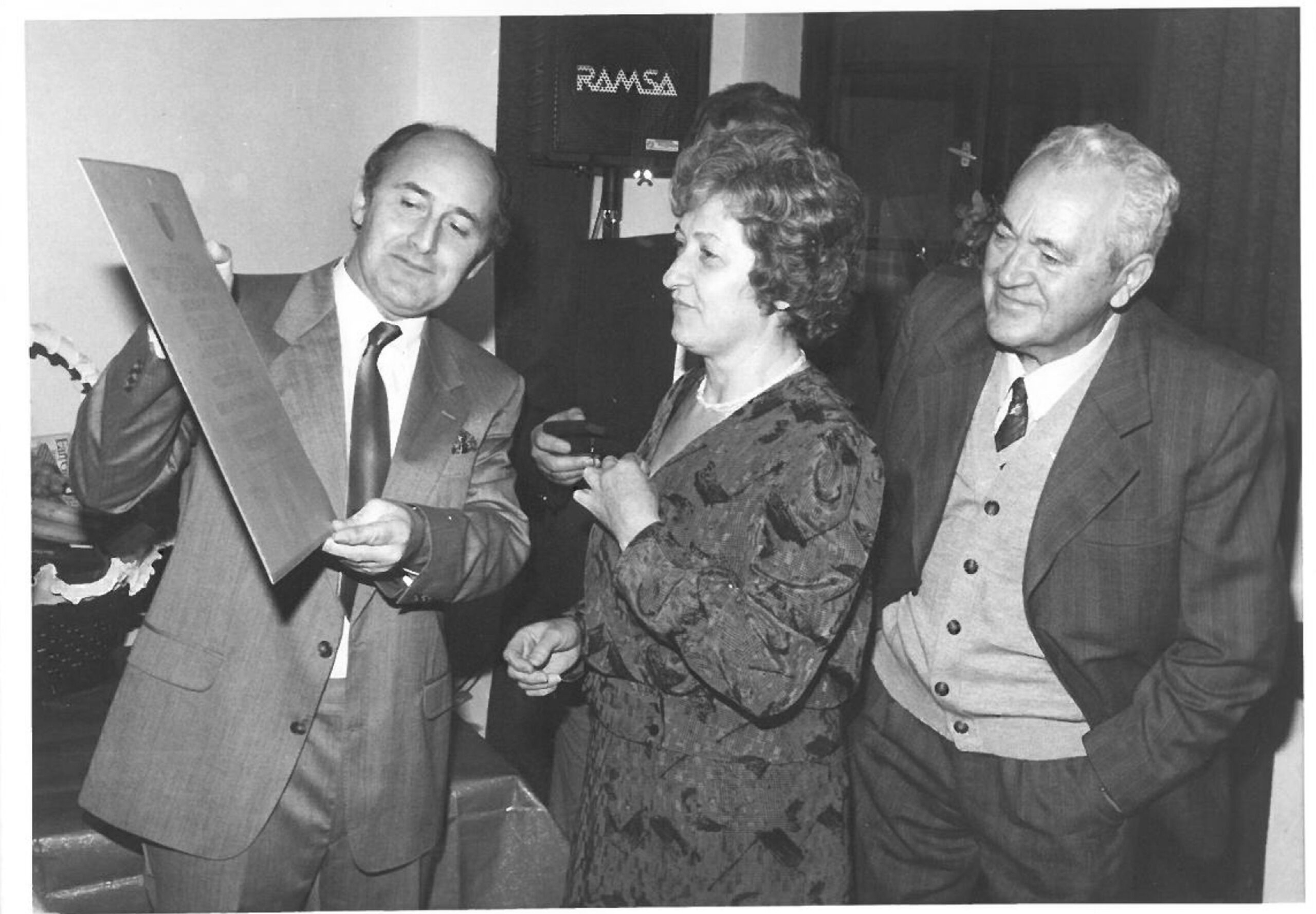 Paul Loos becomes the sole Managing Director.
1997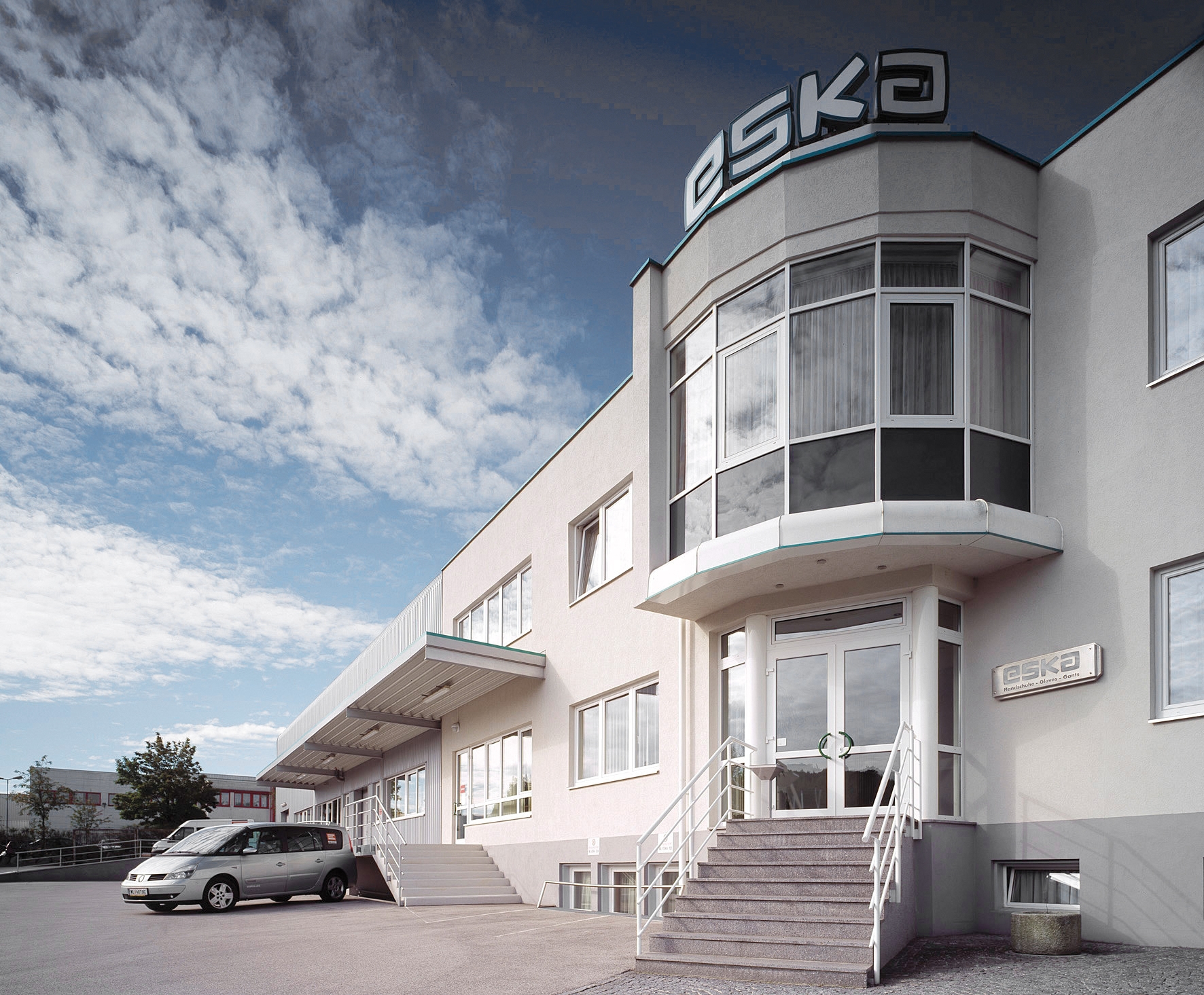 Relocation to the new ESKA company building in Thalheim (Am Thalbach 2).
2001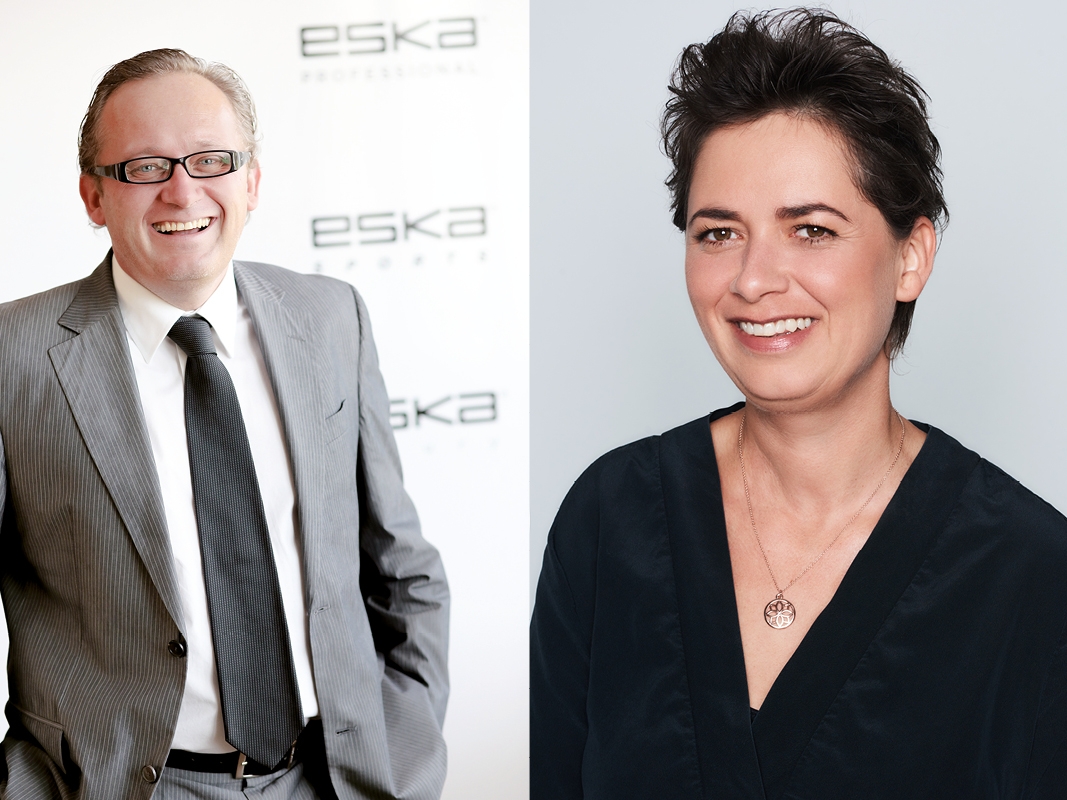 The siblings Regina and Paul Herbert Loos take over the company management as 4th generation Managing Directors.
2012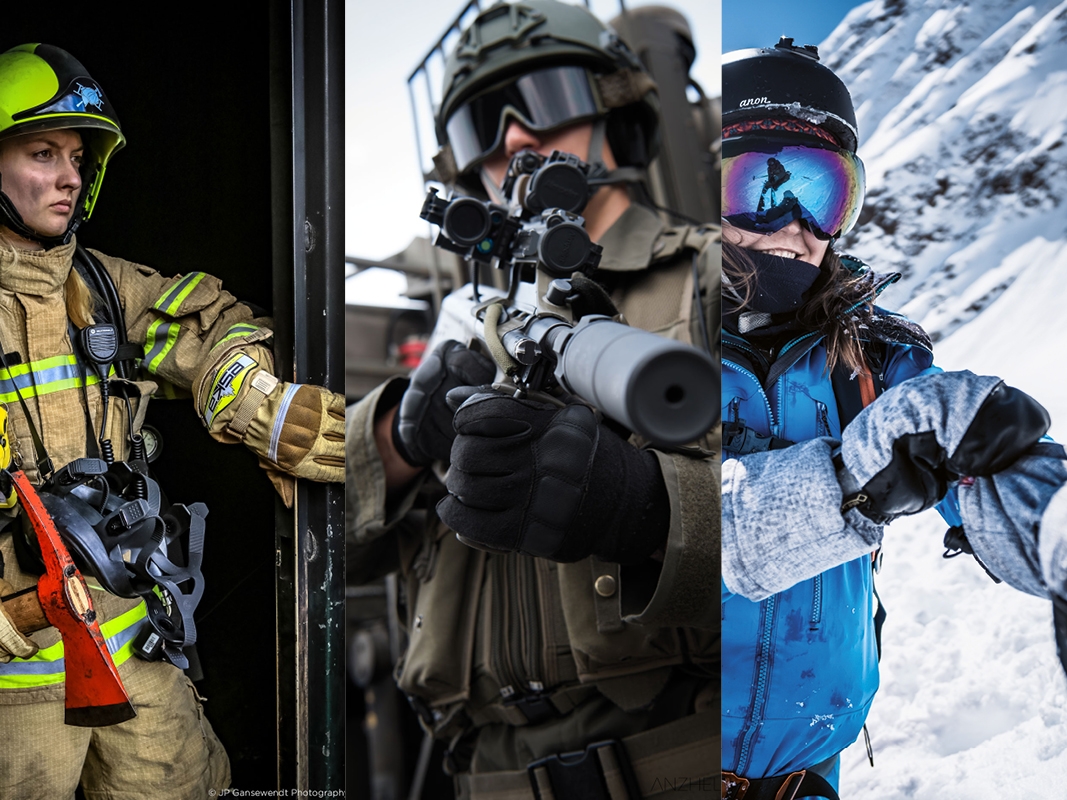 ESKA – 100 years of innovation & passion.
2017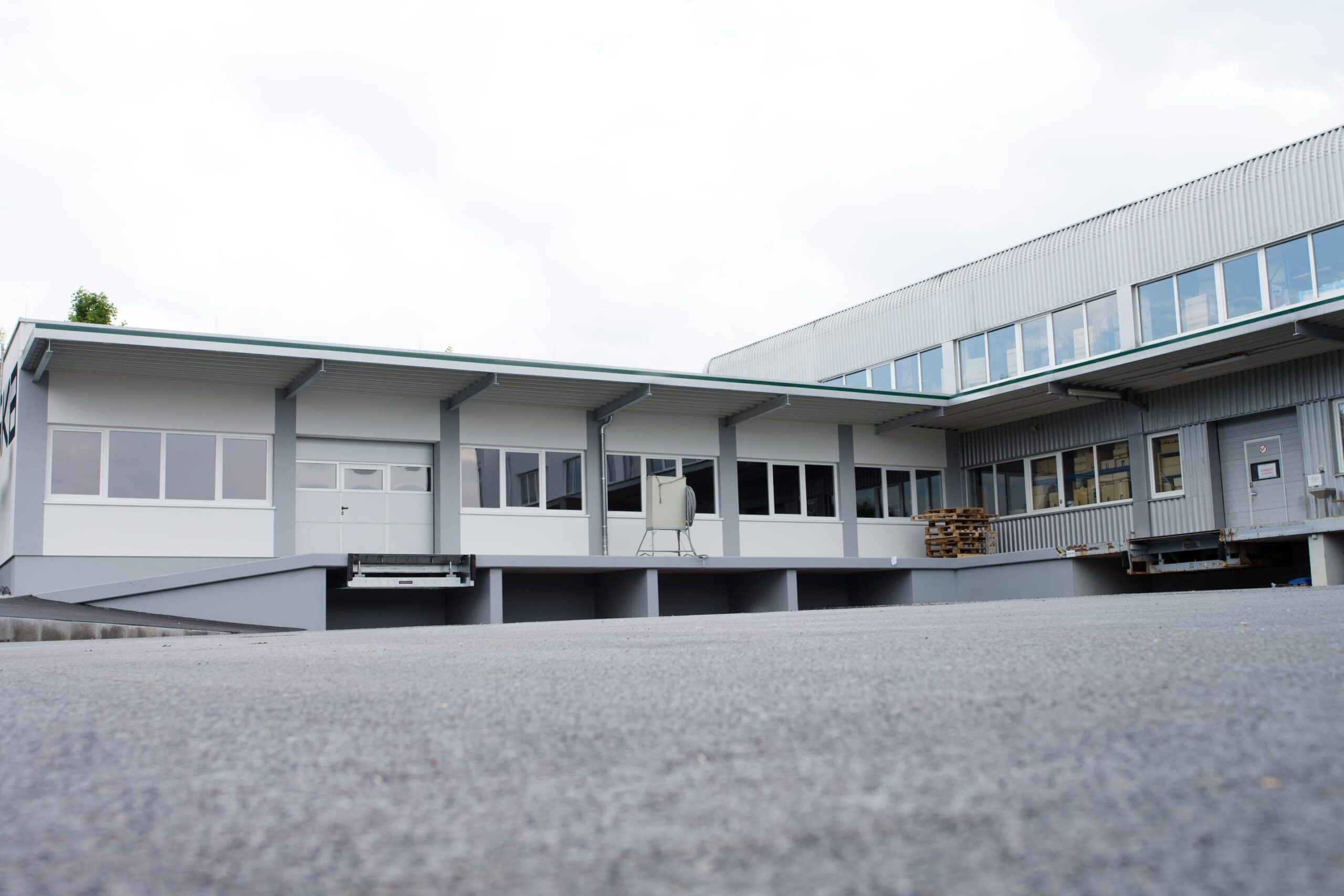 Enlargement of the logistics center in Thalheim.
Eska Future
The best is yet to come