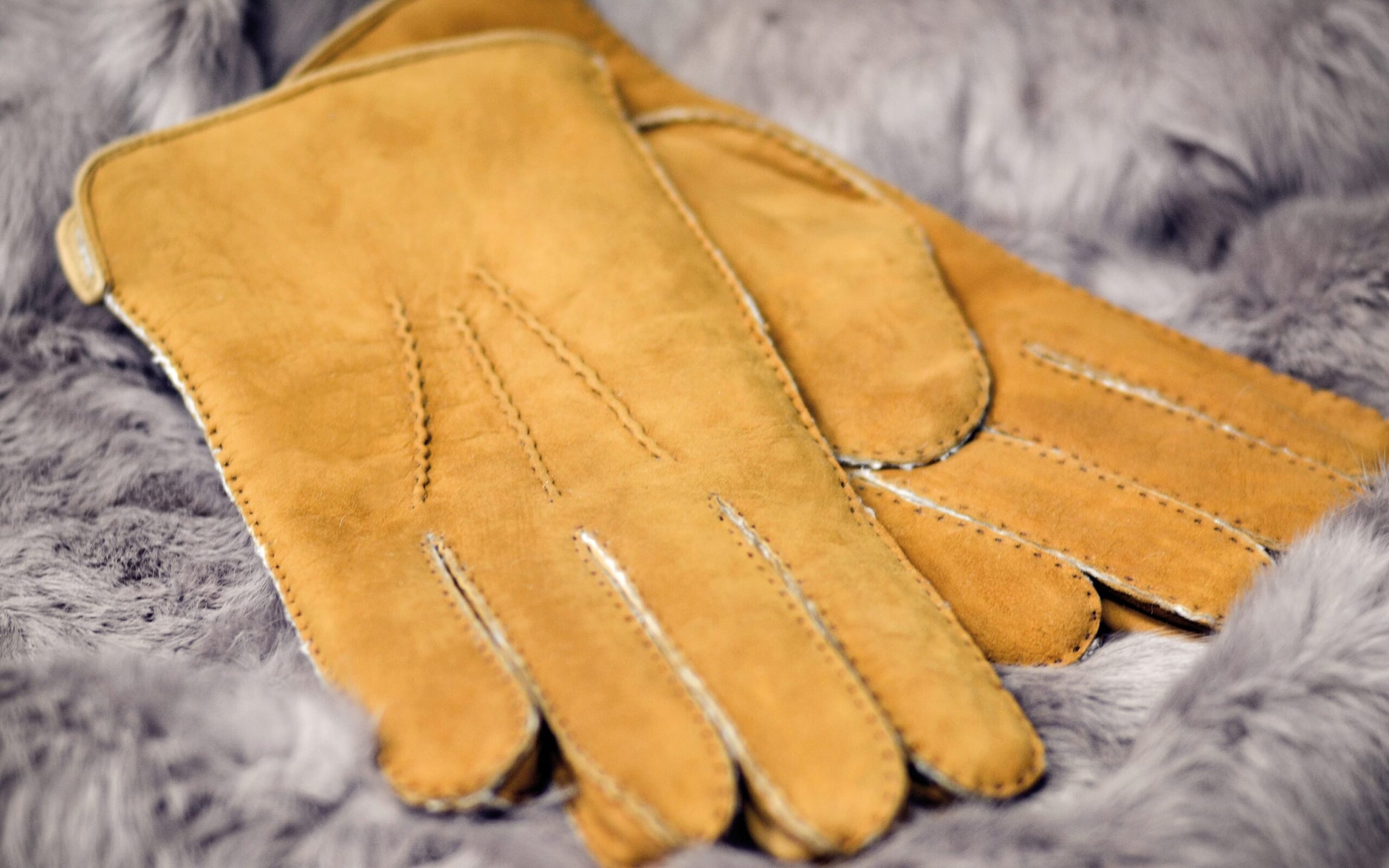 Never get cold hands again with lambskin gloves
"Warm and cuddly-soft" is probably the best way to describe lambskin gloves. The ESKA range includes a wide variety of glove models with lambskin inserts or completely made of lambskin for women, men and children. Whether only as part of the mitten or as a whole finger glove, lambskin offers a unique wearing sensation.
The roughened surface of lambskin stores warmth on cold days and prevents cold fingers. The natural material is not only warming in winter, but also has a pleasant cooling effect in warmer temperatures.
A special variety of lambskin is our Curly, which comes from lambs that fall victim to natural selection. The skins are collected and gently processed. The fur and leather of the young lambs is particularly soft and is perfect for making gloves and guarantees a comfortably warm and soft feeling.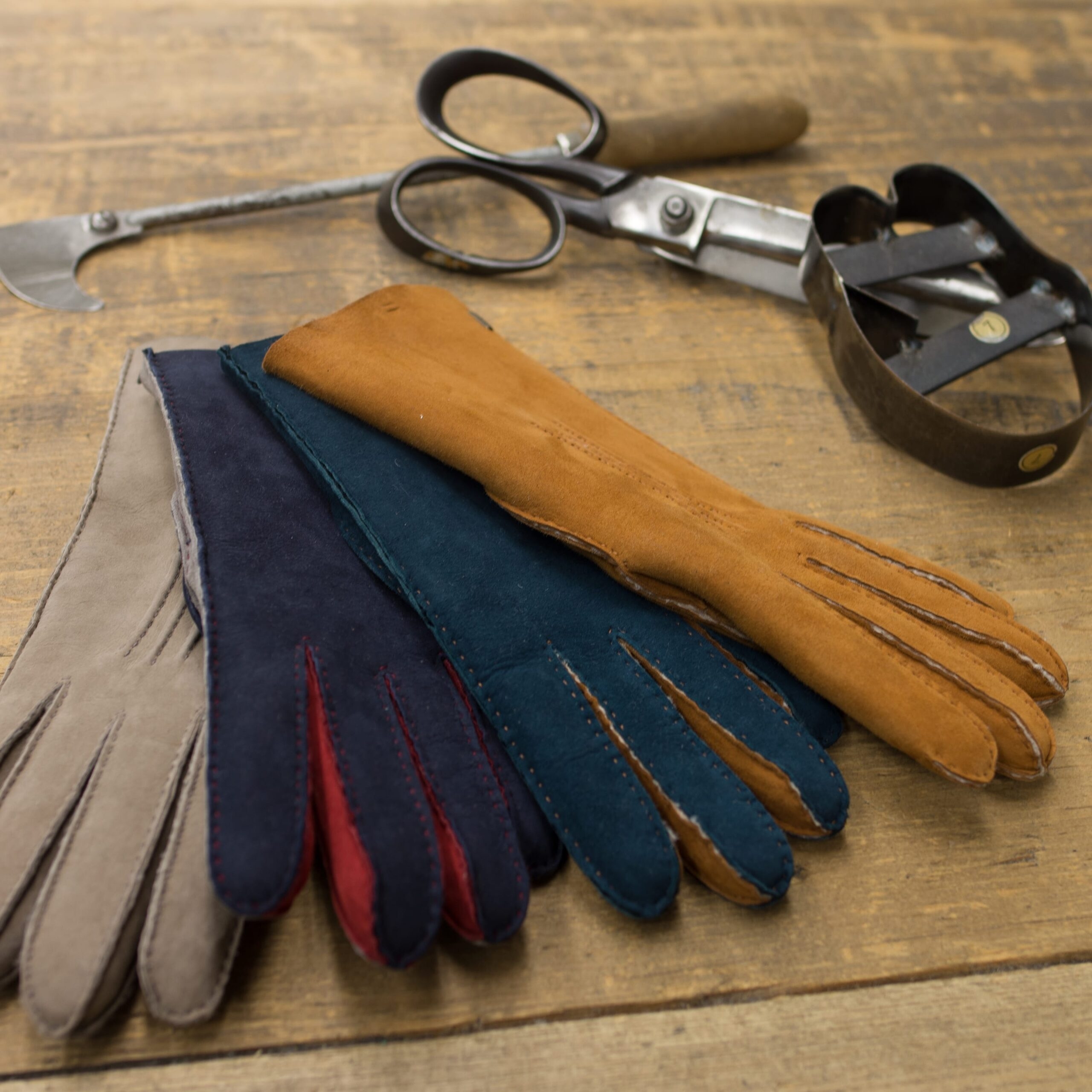 With ESKA, we make a brand promise and also guarantee professional craftsmanship. Only the highest quality materials are used for our leather gloves.
The leathers and skins must always be kept supple and processed. Our soft lambskins come from lambs in New Zealand and have been carefully selected to ensure the best quality.
Leather is a natural product and can have different surfaces due to different processing possibilities. Therefore, our ESKA leather gloves also come in different textures. A robust but proven and visually appealing variant is, for example, suede leather. Gloves made of suede look traditional and go particularly well with traditional costumes. Another advantage of suede leather is that it is durable and easy to care for.