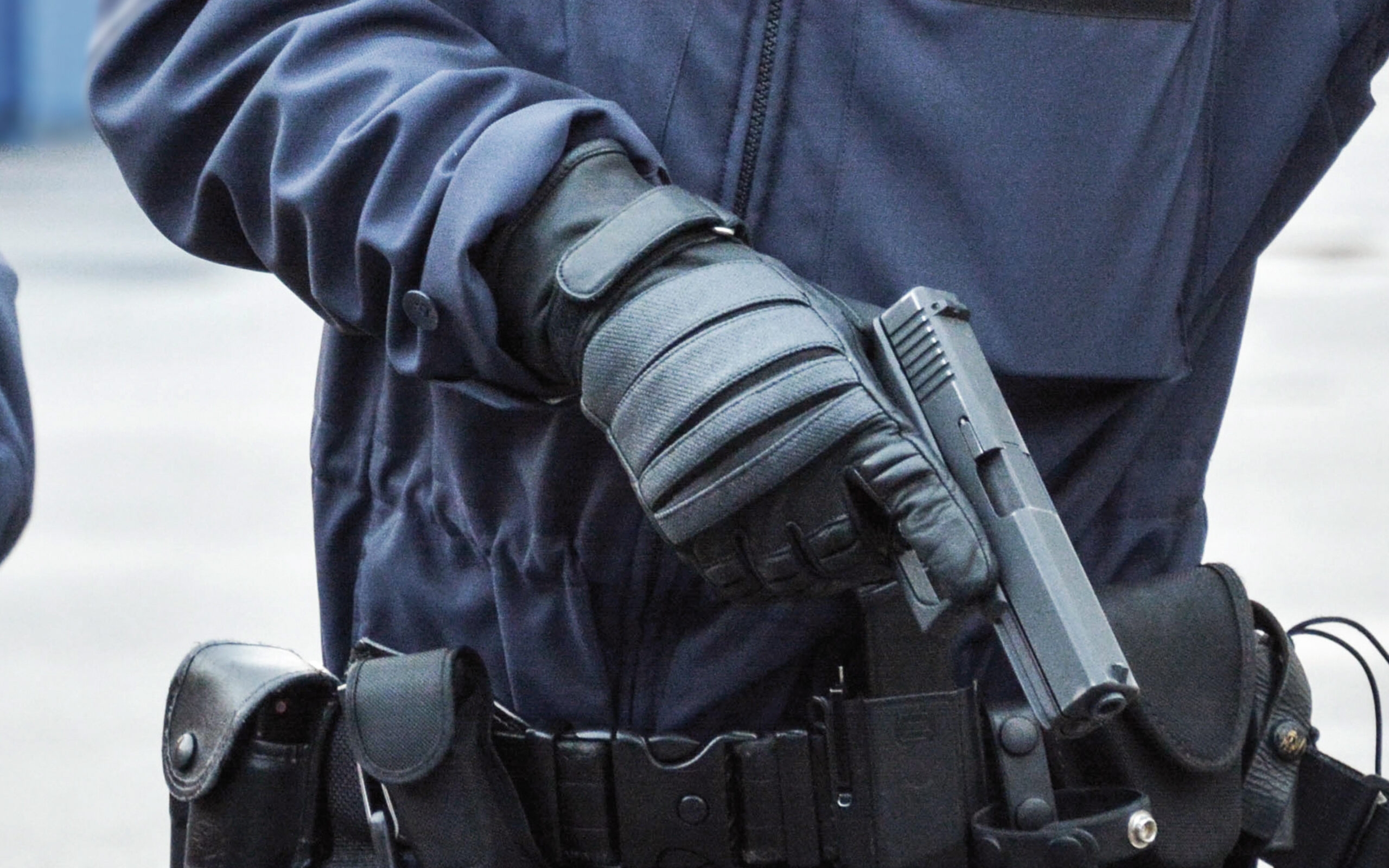 Impact resistant gloves

Total safety in the palm of your hand.

We've really pulled out all the stops with our impact resistant gloves. Our tireless research work means that we really look after the details, and our quality, already internationally-recognised, continues to rise. Our primary concern is total safety for the hands, the most important "tools" of any worker. Shock absorbers, knuckle, finger and thumb-ball protectors are extremely effective in protective gloves. Provided that they are made from the best materials. This is precisely what we focus on, because with our protective gloves, the best is just good enough.
Highest cut protection level
As the official suppliers to the French army, police and gendarmerie, we presented our protective glove ODYN at the Enforce Tac trade show. The response was tremendous. This robust, tactile work glove with its broad impact protector is ideal for use in service operations in combination with body protectors, shields and batons.
ODYN has achieved the highest cut protection at Level 5 (EN 388), and flame-spread performance of Level 4 (EN 407). Flame-resistant against fireworks and with hi-tech fireproof leather on the palms, this protective glove has the full package when it comes to safety. Fingers and palms are leather-reinforced, while the 100% Nomex material is flame retarding and tearproof. The Kevlar® used in the ODYN glove is made with a silicon/carbon and Kevlar® knit. As an Austrian family-run business, we use European-sourced materials to produce our protective gloves.