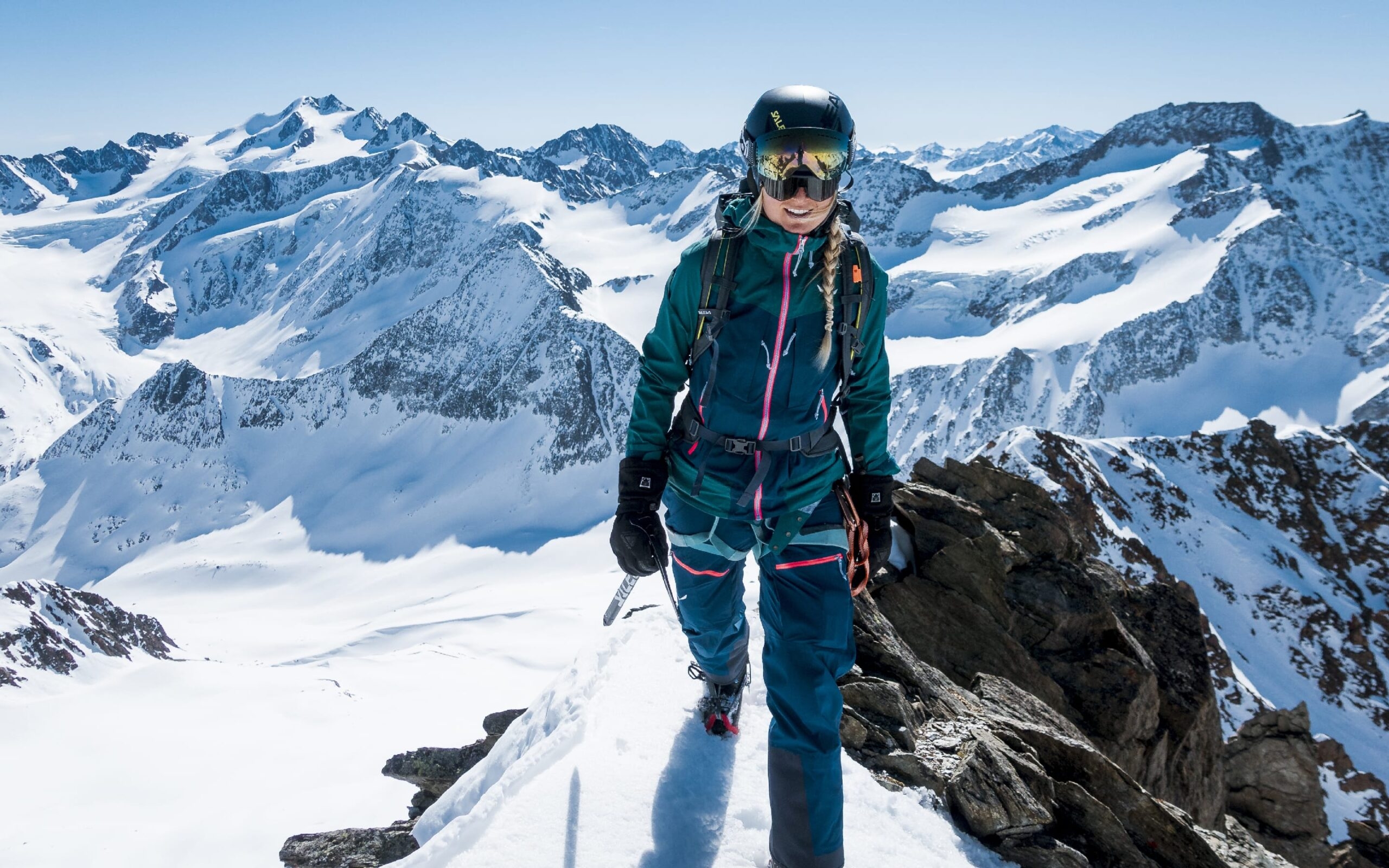 Heated gloves

A luxury feeling for your hands

What a wonderful idea. Warm hands at the push of a button irrelevant how cold it is outside. With our heated gloves this dream becomes reality. Within seconds you will feel comfortable warmth in your glove. And this up to eight hours.
Various heated gloves for every activity
There are different versions of heated gloves. A warm glove or mitten for skiing but also a thin multifunctional glove for daily use in winter. The thick insulated gloves are made for skiing, high alpine tours and expeditions. Not only the heating system is included but also a GORE-TEX or SK Shield Inset, this ensures waterproof protection. The Fire Glove Everyday is a thin version of a heated glove. This glove suits perfectly for ski touring, going for a walk in late autumn and winter or for a visit on a Christmas market. In every glove there is also a thin layer of Thermosilver which guarantees that the heat spaces out evenly and keeps the heat inside the glove.
We didn't want to launch any old product but to be spot-on. With intensive research and the help of a strong partner, we have achieved our goal. Alpenheat® brings a years-long tested and developed heating system into play. We have pooled our strengths and now together we are offering a range of heated gloves. This synergy is a win-win situation and is worth gold to the customers.
The technology inside the heated glove
So what's needed to make a normal glove a heated glove? On the backhand run heating wires which are operated with a 2000 mAh battery. This is plugged-in in the zipped pocket in the cuff of the glove. With a push on the button, on the backhand, the heating system will be activated. With another push the warmth level can be regulated. There are three heating levels: red, orange and green. The red light on the button shows that the highest or warmest heating level is on. The green level is the lowest one but on this stage the gloves can heat up to eight hours. After using the battery can easily be charged with the delivered battery charger.
To guarantee a long lifetime of the battery don't store it in the glove during summer. It's best to fully discharge it and store it in the delivered box.