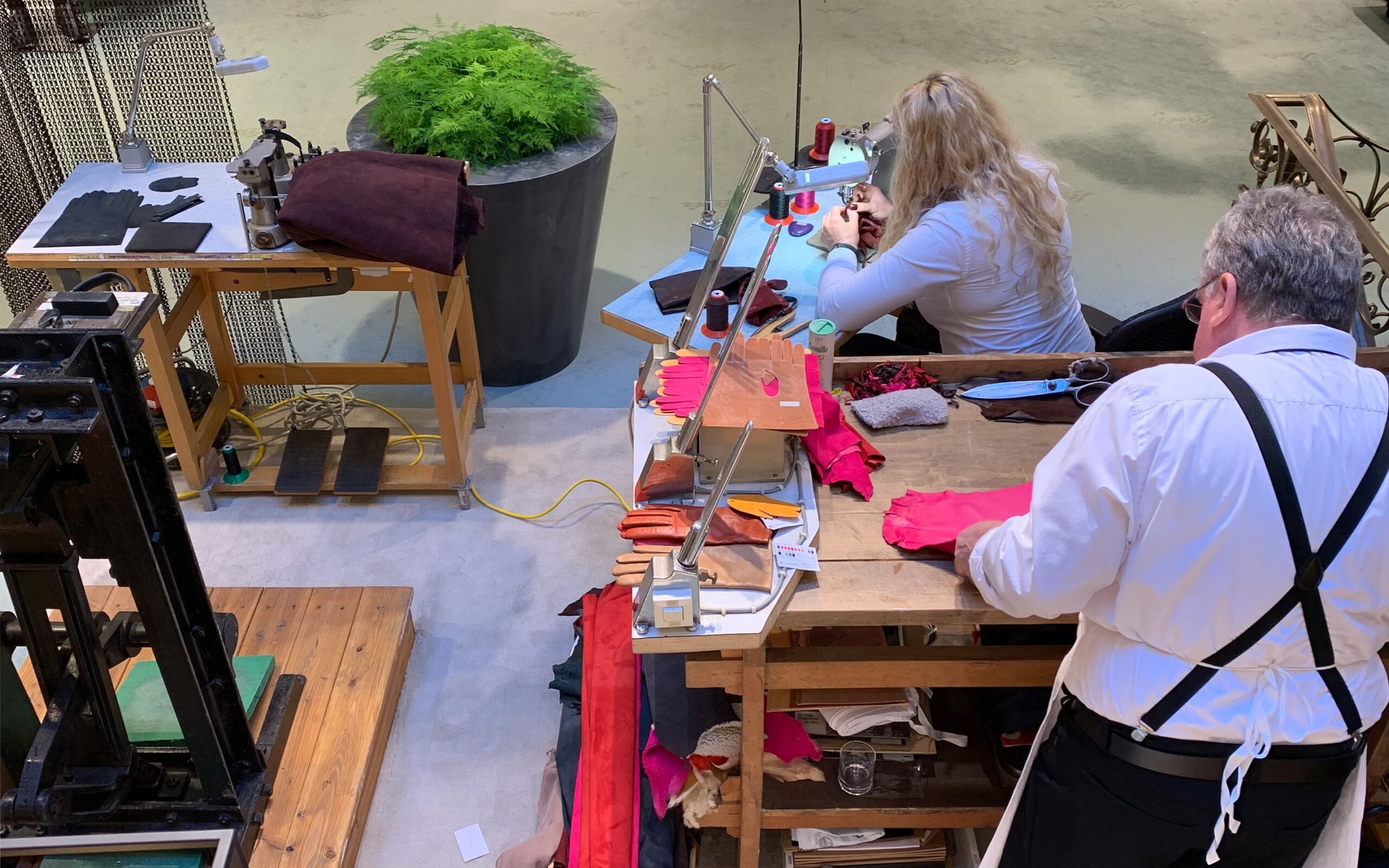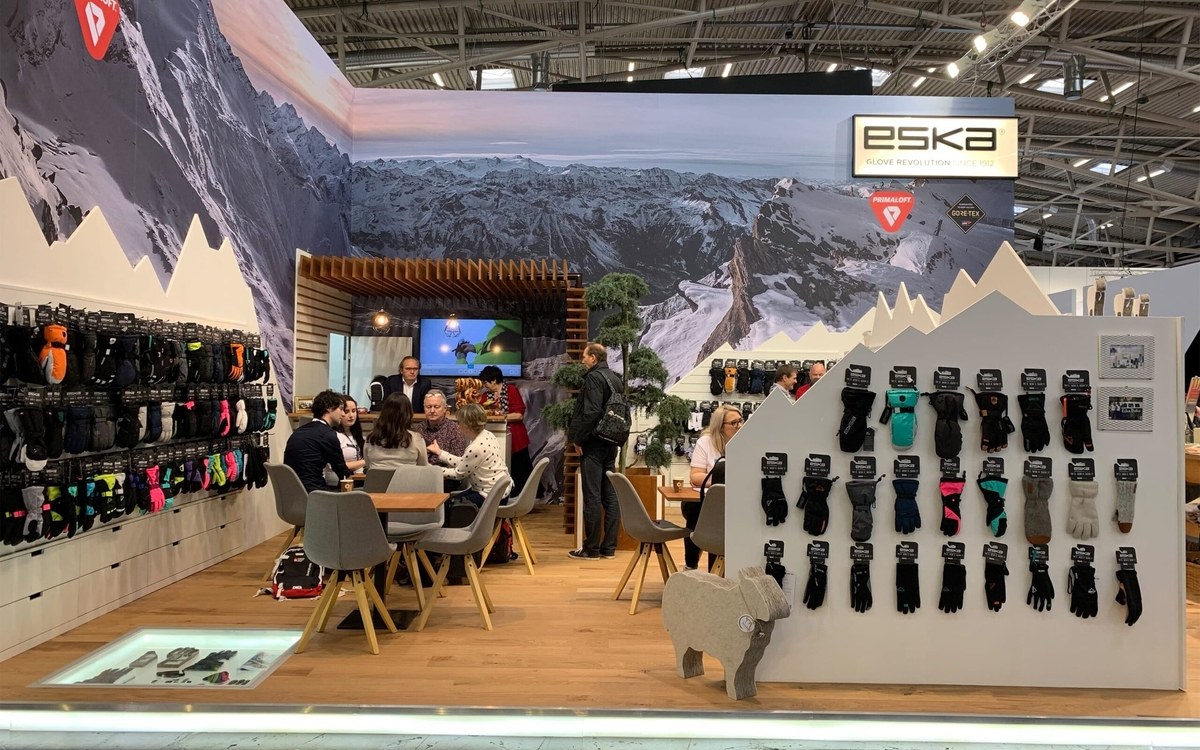 Sport Achat Hiver 2023
30th January - 1st February 2023
|
#Luxury
Place: Annecy-le-VieuxBooth: pending
Sport-Achat is a workspace and a place dedicated to discovering, selecting products and taking orders. It is an efficient show.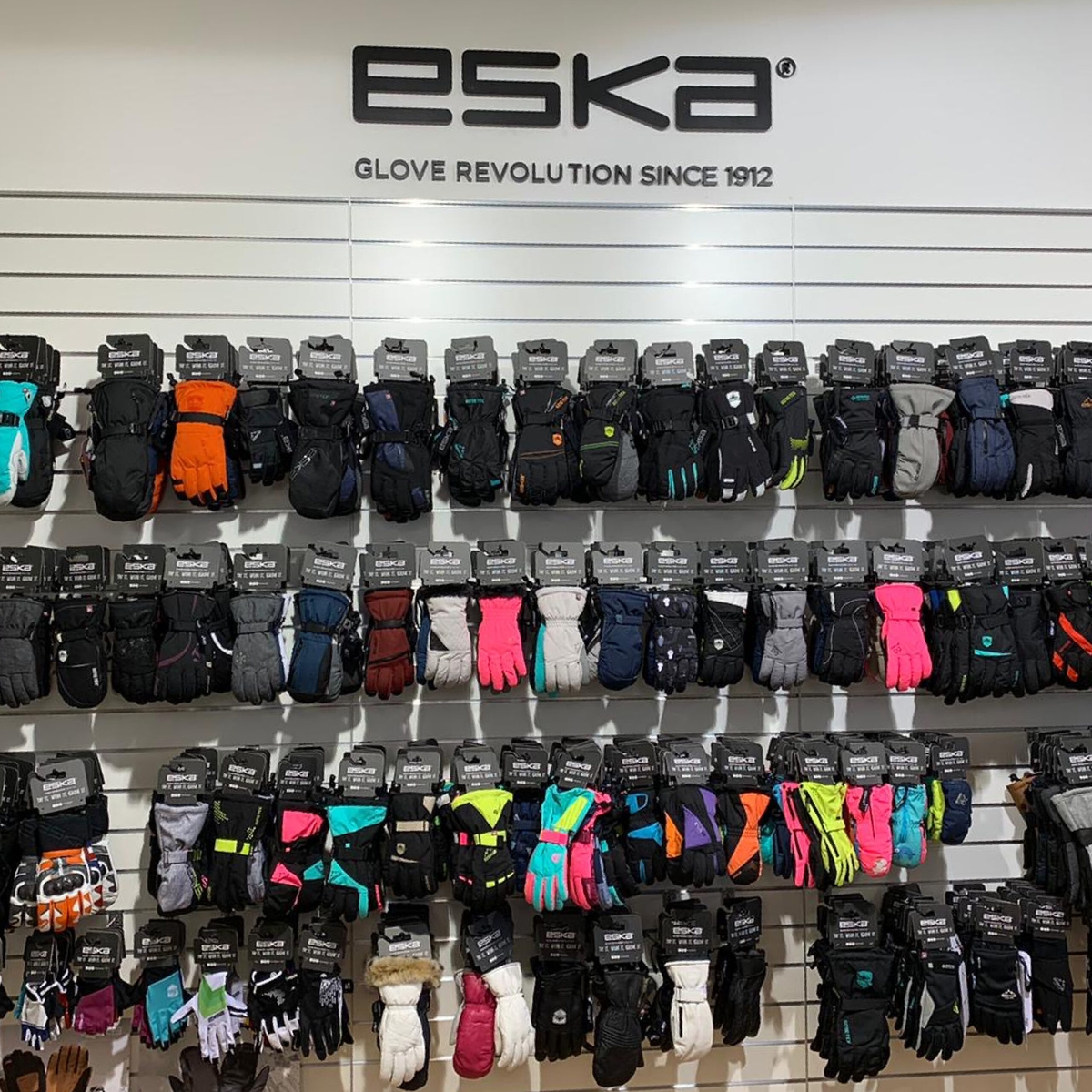 ÖSFA 2022
22.-24. Februar 2022
|
#Luxury
Place: Bergheim bei SalzburgBooth: Showroom 2.OG/B20
Austria's most important winter sports trade show. We are looking forward to your visit in our showroom.