The right washing of sports gloves
With the optimal care it is possible to extend the lifetime of your glove. Please note the care instructions on the sewed-in label before washing the glove.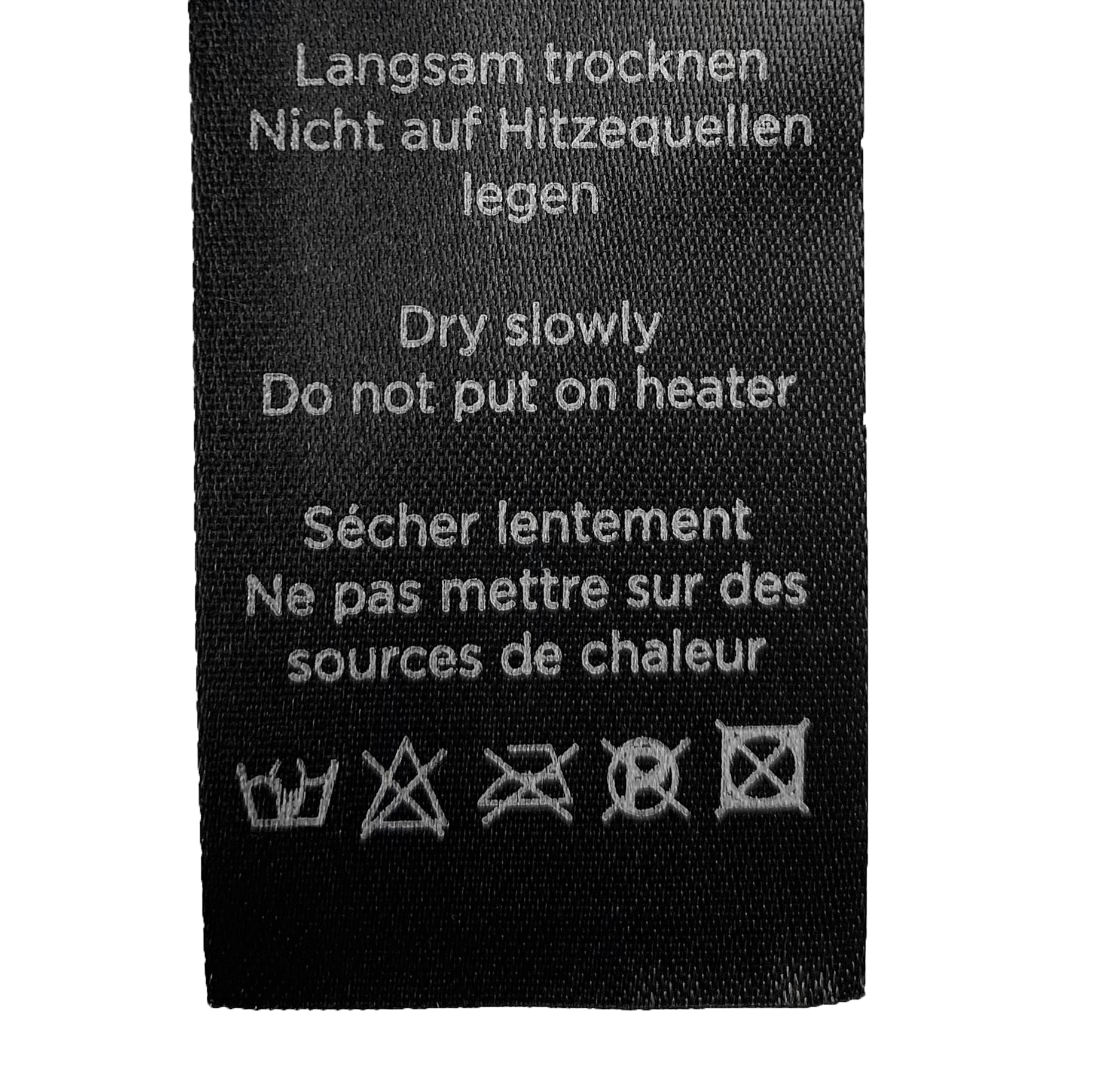 Light pollutions or stains can be cleaned with water and a soft cotton cloth. You should not use any detergents or other cleaners; the hydrophobic surface can be damaged due to this. Also, the leather can lose its natural fat and can become brittle or stiff.
After that, the glove can also be washed in lukewarm water. For drying slightly squeeze the glove, so the water can escape and wrap the glove up in a dry cloth. Don't wring the glove out.
Afterwards slip in the damp glove and get it into shape. Now the glove and be hung up on the fingertips and can be slowly dried.
Do not put on heaters.
If the glove's palm or reinforcements are made of leather it is possible to especially care for with leather grease or impregnation. We recommend products from Tapir. Here you can find the leather grease.