The right care for leather gloves

Sustainable beautiful gloves

Proper care of leather gloves will prolong their lifespan and keep their optical conditions safe. Gloves which are made of quality leather can be worn over several years, if they are threatened right and their care process is correct. Especially when it comes to delicate leather gloves the rule 'less is more' applies. Therefore they should only be gently cleaned by hand.

Depending on the degree of soiling, leather gloves can be gently cleaned by hand by using a moist cloth. Thereby a simple damp dusting should be enough to remove smaller stains on the surface. To keep the quality of delicate leather gloves it is recommended to only clean them when necessary.
Nappa leather

Leather gloves

In case of small contaminations (small stains) the affected area can we purged with a soft cotton cloth and clear lukewarm water.

If the type of soiling is a little bit bigger, the whole glove can be washed in lukewarm soap water with one drop of glycerine oil (available in every pharmacy). We discourage washing gloves chemically or in the washing machine.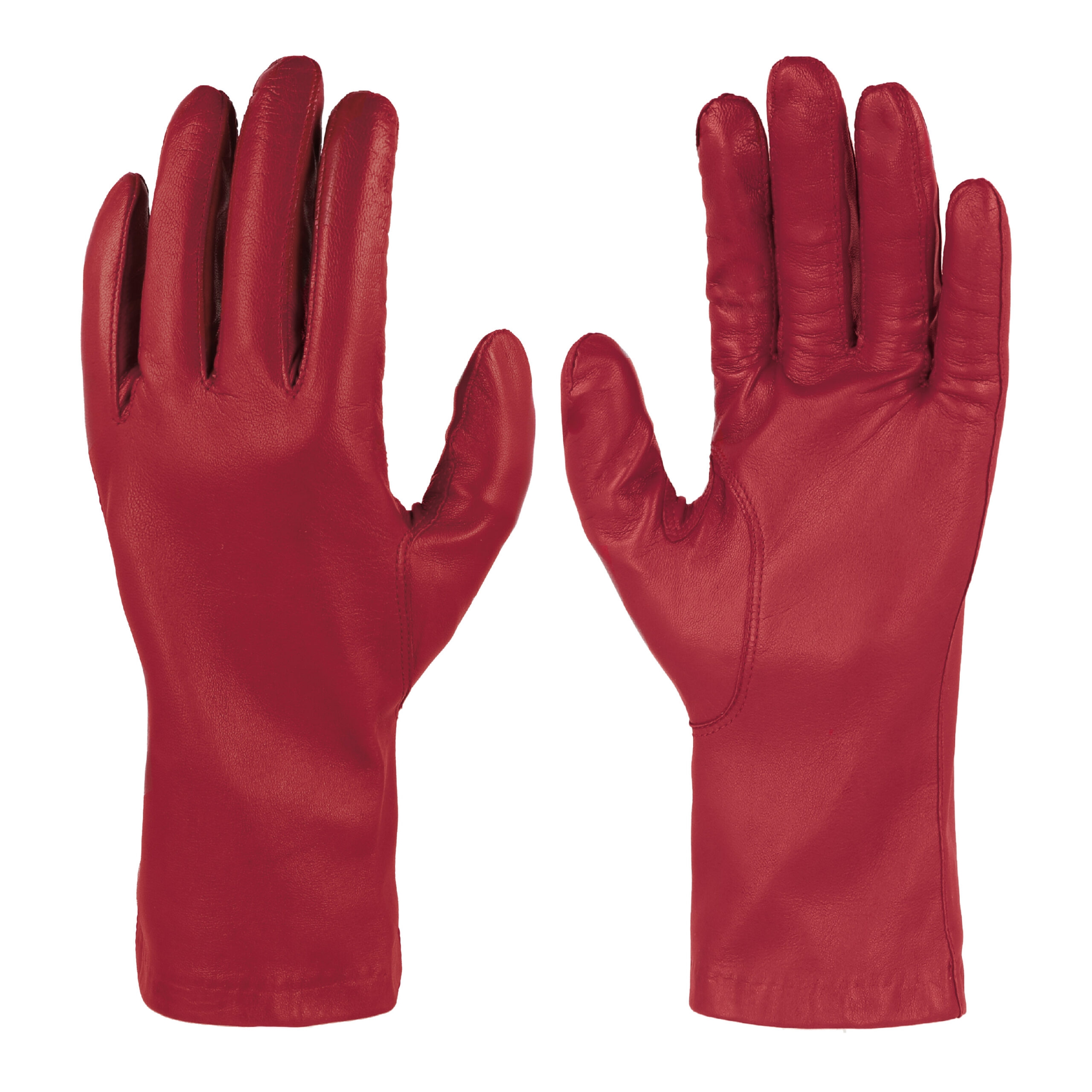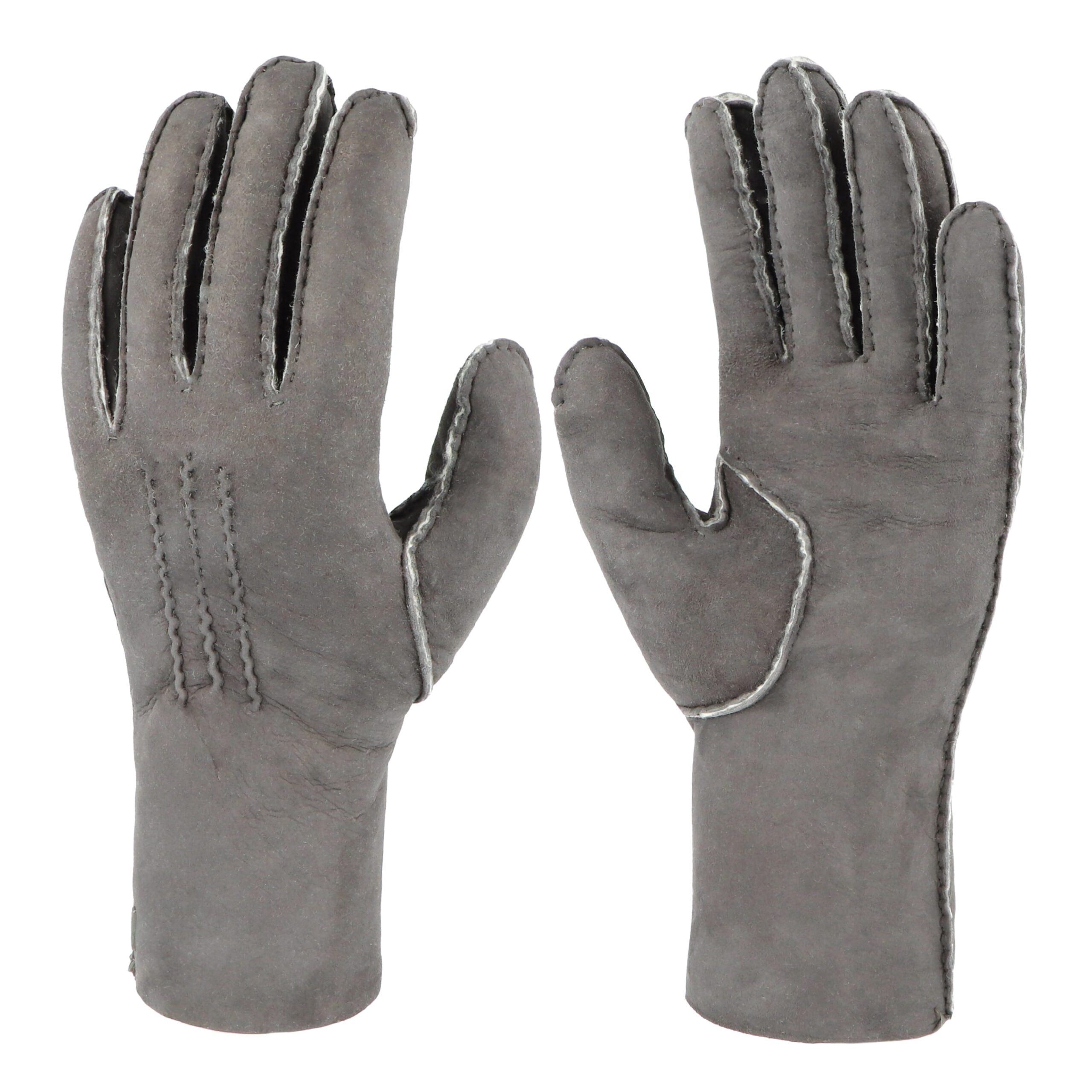 Velours leather

Lamb skin gloves

Velvet gloves can be treatened and easily washed by hand best. Small stains can be brushed out with a fine brush. 

In case of grease stains so called 'meerschaum', which can be purchased in most pharmacies, can be used.

If the lamb skin glove shows bigger stains, it can carefully be washed in luke warm water with a little bit of glycerine. After this slightly squeeze out the water from the glove.
After a leather glove got cleansed it should be dried thorough. Delicate leather is not supposed to stay wet for too long and needs to be dried gently after getting in contact with moisture. It is recommended to slowly dry leather gloves at room temperature. Artificial heat sources as radiators or tumble dryers damage the leather structure and shall therefore be avoided.
If you want to make the leather smooth again after washing you can use leather care products for example leather grease. We recommend products from Tapir.
To ensure a flawless storage of ESKA leather gloves a simple cloth bag or the ESKA box can be used so that the gloves are protected from environmental influences as dust or UV radiation.
Tipp: To keep the smoothness of ESKA leather gloves they can be worn shortly during the drying process. So the leather adapts perfectly on the hands again.