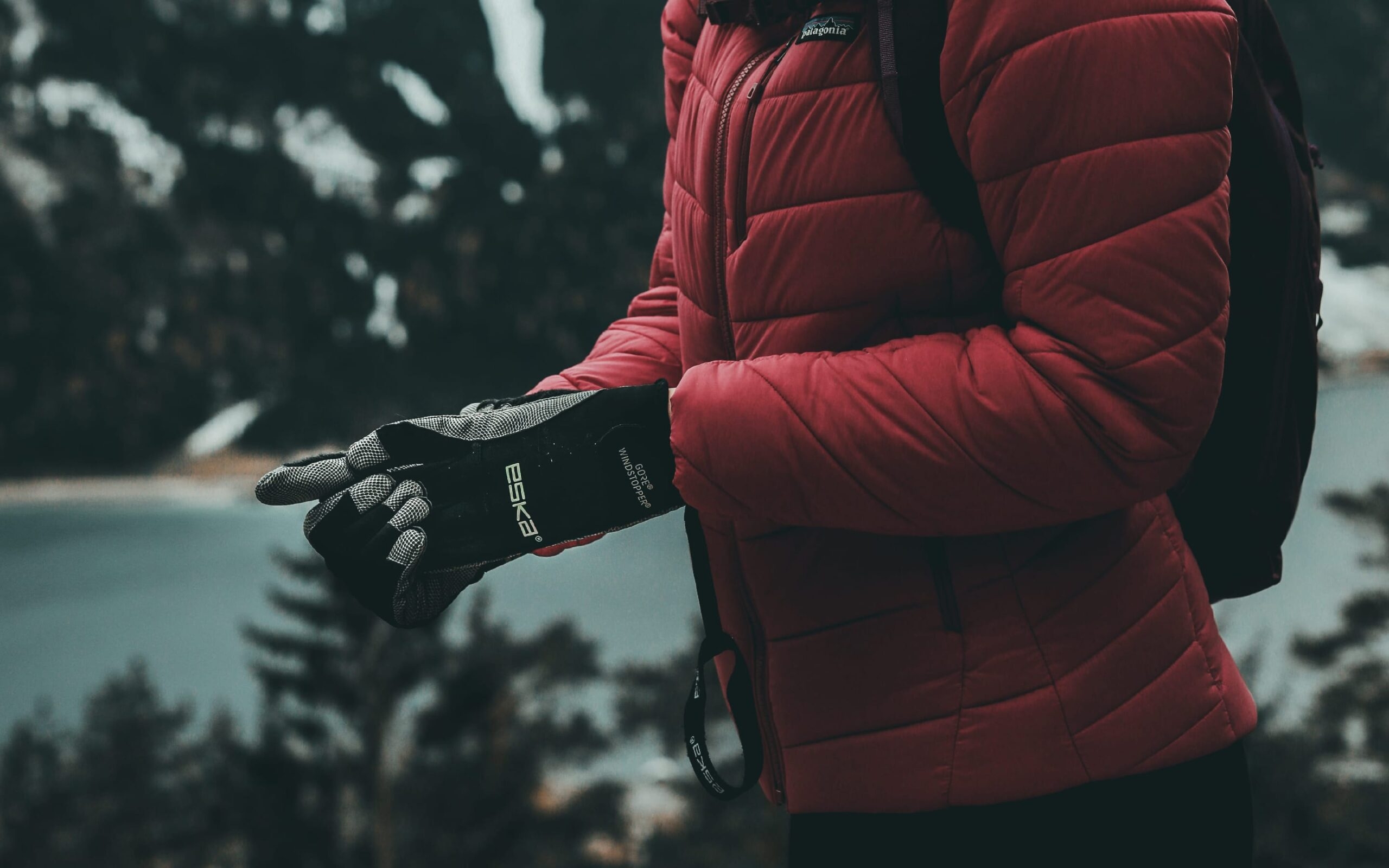 #Sports
Windproof gloves – real allrounder
There is nothing that feels more uncomfortable than cold hands. Sometimes a light breeze is enough to let out hands cool down. Windproof gloves – also known as windstopper gloves – are a must have for outdoor fans who are not held from going outside even when it is cold.
The name windstopper gloves leads back to the windproof GORE-TEX technology "Windstopper" – also well know due to the red logo. Since 2018 this technology is named GORE-TEX INFINIUMTM. But the functionality, the wearing comfort and the quality didn't change. As you know, you can absolute rely on this technology.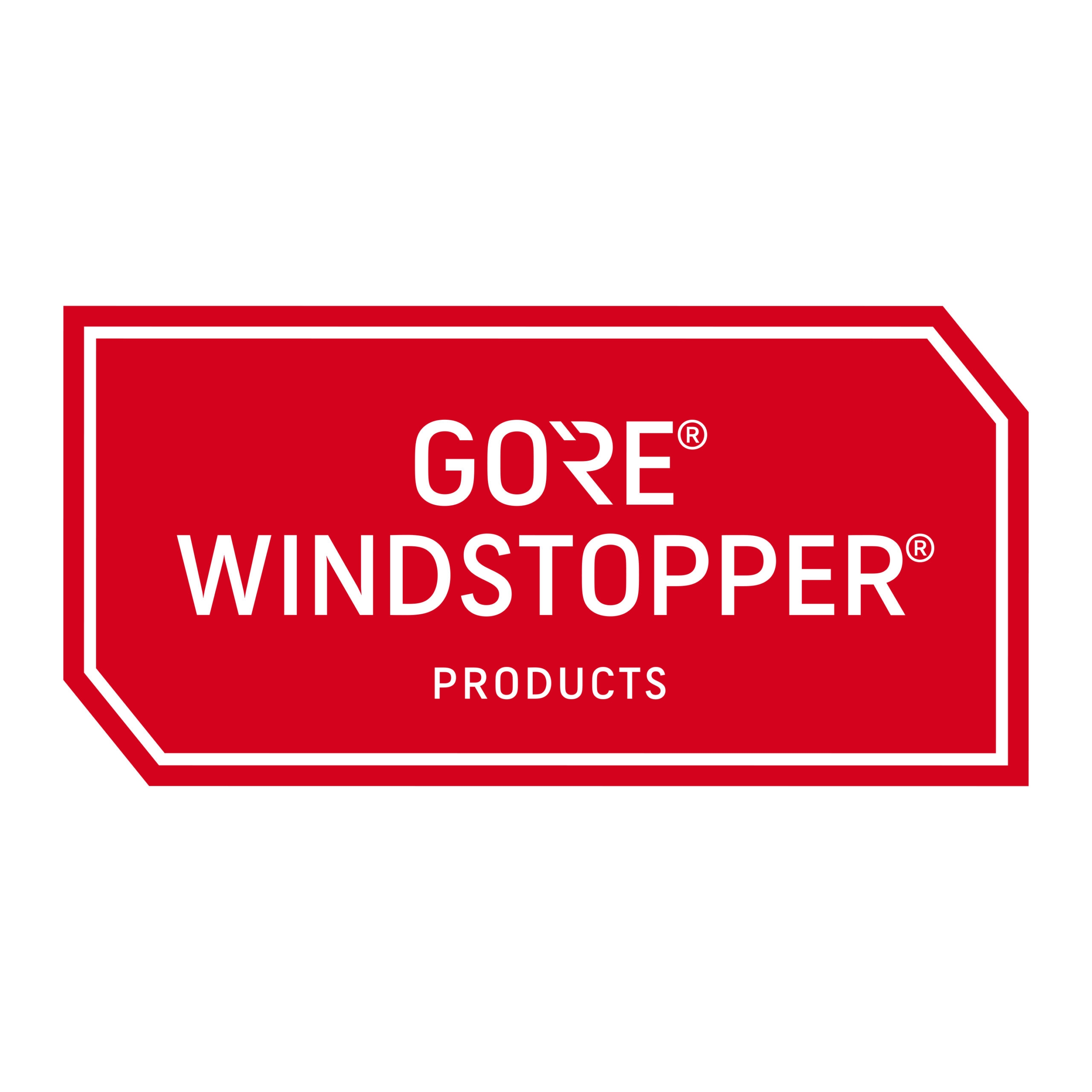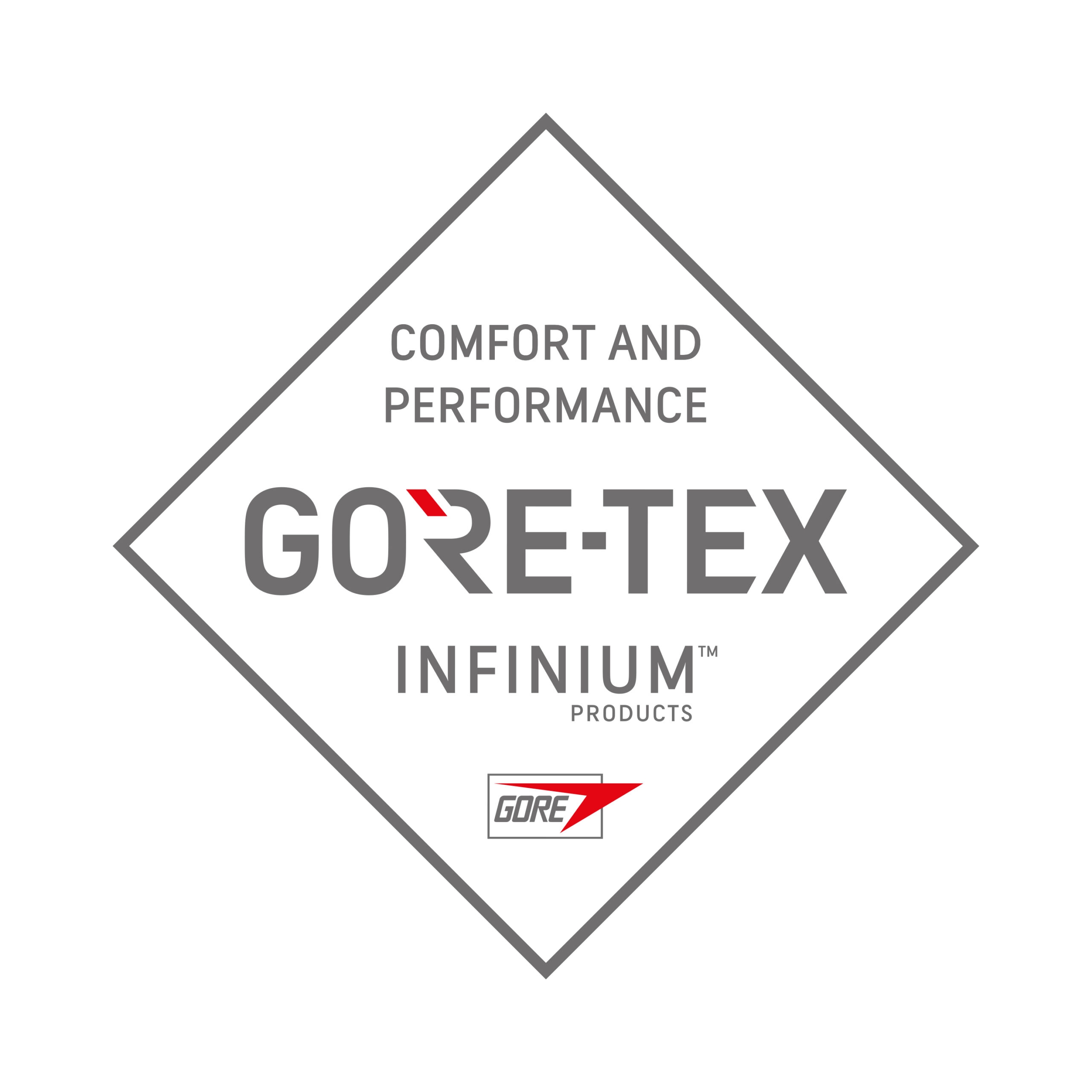 With the GORE-TEX INFINIUMTM technology also a new product was launched – GORE-TEX INFINIUMTM Stretch. The soft material feels very smooth on the skin and due to the special manufacturing, the glove fits perfectly. The tight gloves are absolutely windproof and don't have to be pulled off for daily handgrips. Due to a high grated manufacturing the GORE-TEX INFINIUMTM Stretch glove always fits like a second skin. Plus, our glove has also a touch print on the fore finger and thumb.
No matter if you are biking in late autumn, skiing in the spring or ski touring, a windproof glove is the right choice for nearly all your outdoor activities. The thin and functional windproof gloves also suit perfectly for mountaineering.