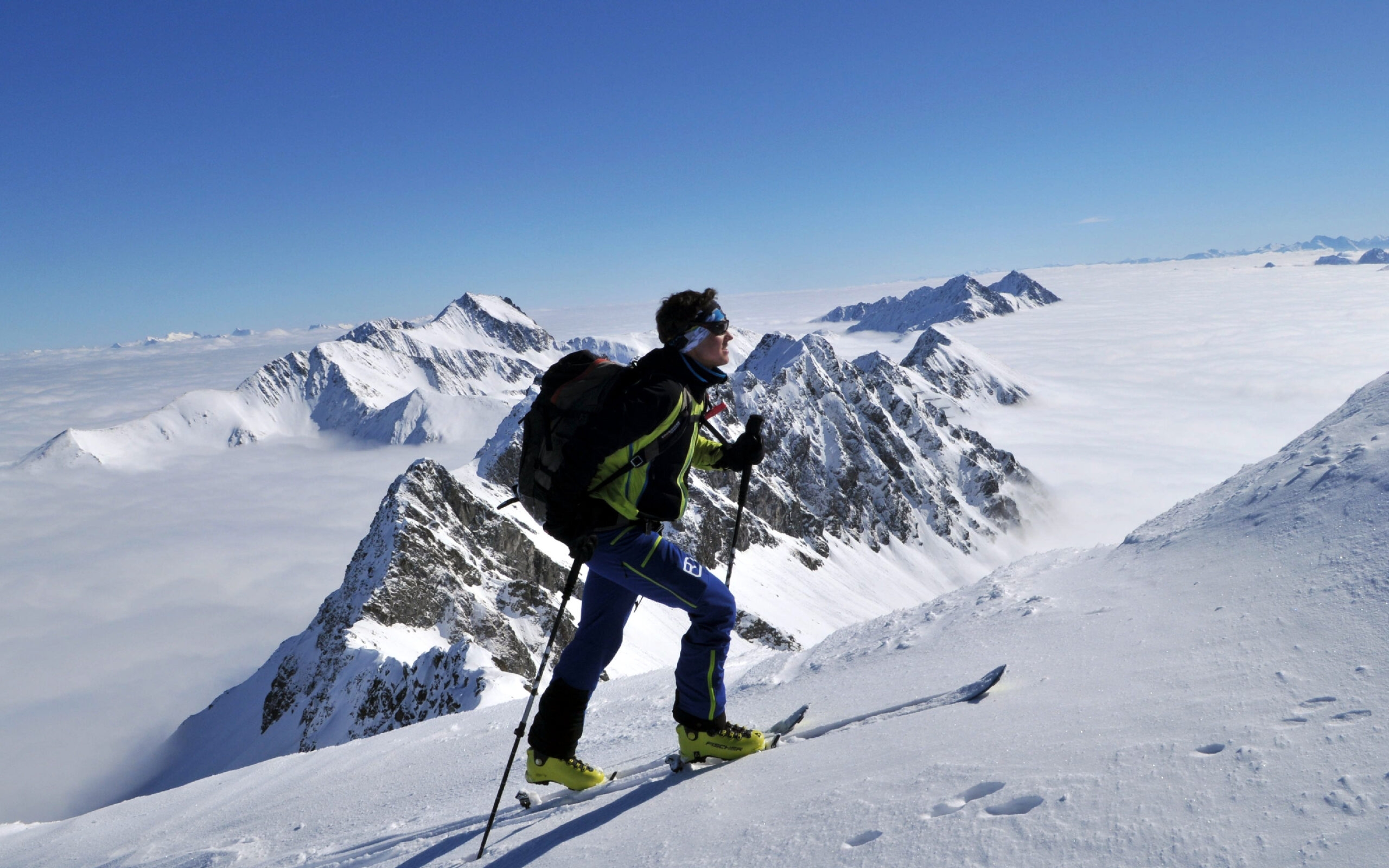 #Sports
The danger of "White Gold"
The Tyrolean skitour-expert Lukas Ruetz developed himself into a real ambassador of the skitour scene. His skitouring blog shares information about snow, avalanches and skitours. Since two years Lukas is one of our brand ambassadors and we asked him how dangerous the fresh off piste powder snow can be.
Glistening powder snow in the sun, cloudless sky – a bluebird day like in a picture book and being alone in the mountains. We all love these days. Wouldn't there be the annoying background noise of the danger of avalanches. Hardly any other danger of the high alpine area is present like the white death. The avalanche is the star of all alpine dangers. It is estimated with difficulty and very rare. Like a sighting of an ibex: hardly anyone has seen it in its natural habitat. Everybody knows about the ibex, has seen numerous photos and read some articles about its behavior but almost none made personal experience with it.
Nearly everyone asks himself after an avalanche: "How could that happen?" You can avoid this if you follow this little rule.
Golden rule #1:
There are five levels of avalanche danger in Europe, from low 1 until very high 5.
At danger level high 4 and very high 5 you should not leave the piste. Level 4 and 5 is very rare and only for some days in the season. If you be patient you can reduce the risk of avalanches enormous. It is possible to ski off piste at danger level moderate 2 and significant but you have to know very clearly where it is possible to ski. It is best to stay there where the avalanche warning service classifies the conditions as good.
At danger level low 1 you don't have to worry about avalanches. But this doesn't mean, that it is completely unlikely that there are no avalanches, but the probability is very low.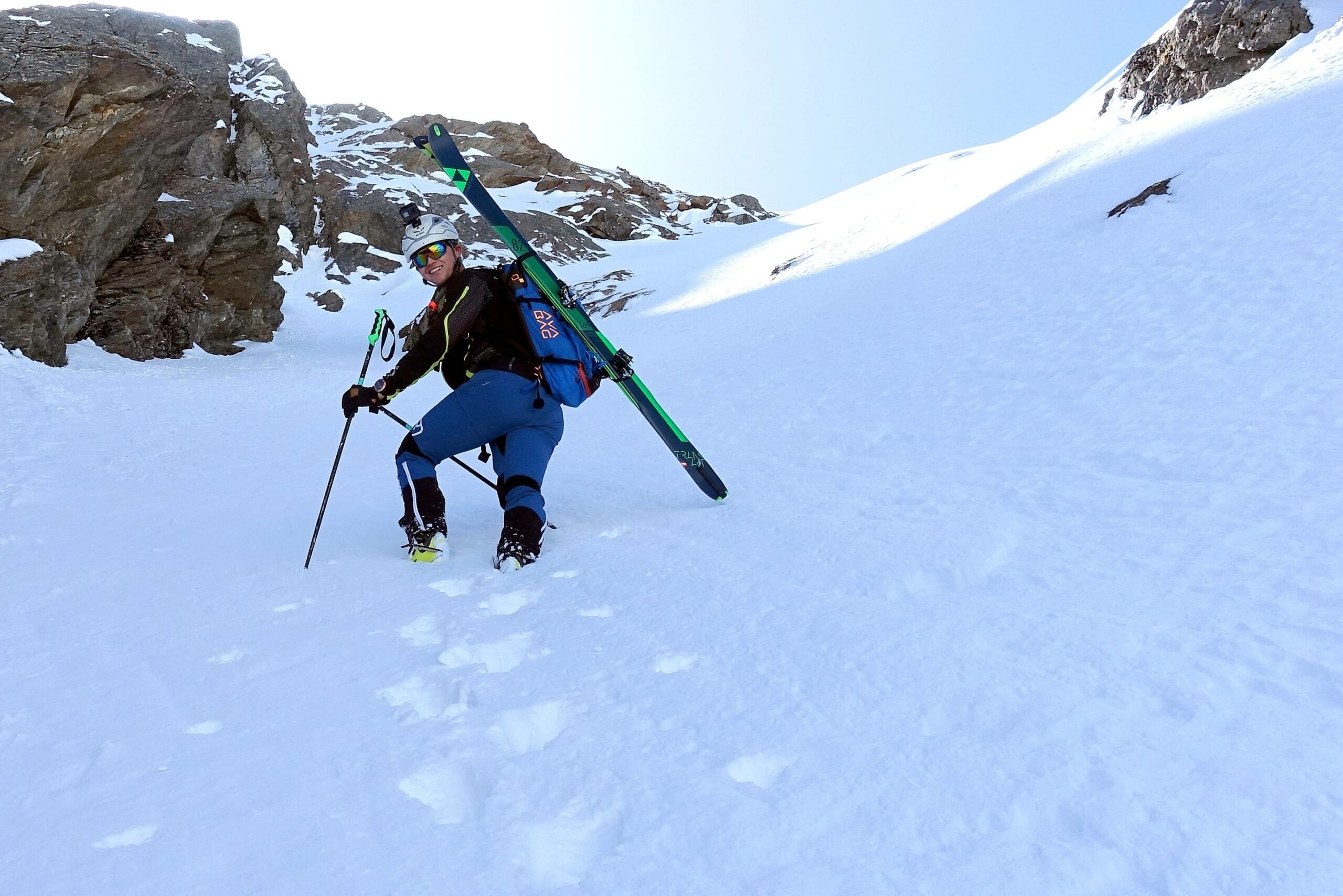 A hot tip among friends
Always read the complete avalanche report and follow up with additional information. Everyone who is familiar with the five avalanche problems and the ten hazard pattern, can further reduce the risk and knows by the way the best and most secure snow.