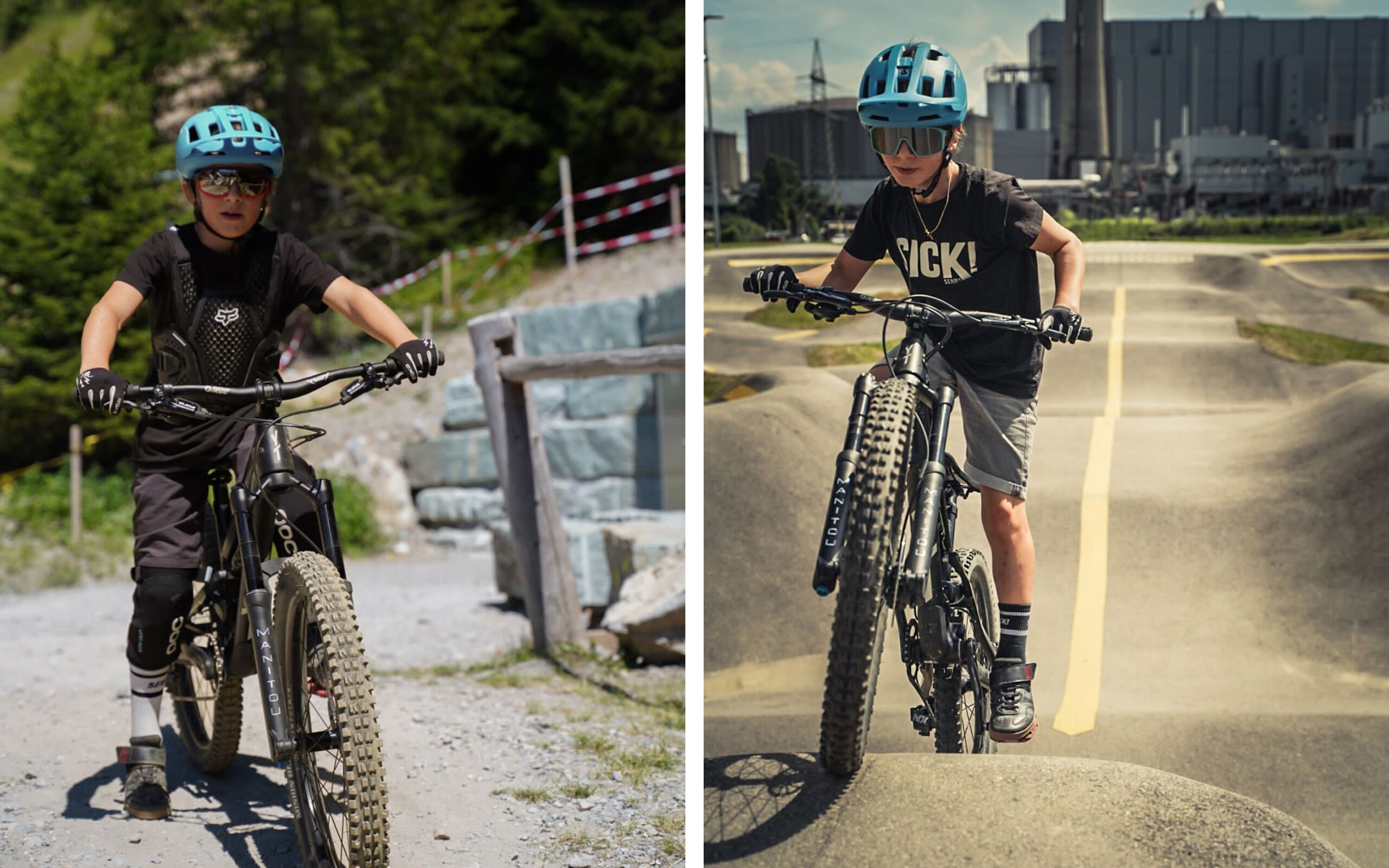 #Sports
Protecting children's hands: What cycling gloves can do
Protecting children's hands: What cycling gloves can do
Children's hands deserve the best protection when cycling. ESKA Managing Director Paul Loos reveals what gloves can contribute as a "second skin".
When children are learning to ride a bike or have already mastered it, falls can happen at any time. "The helmet is not enough for sufficient protection. You also have to think about the hands," emphasises Paul Loos, Managing Director of ESKA. The family-owned company from Austria has been producing gloves for 110 years and swears by an internally developed programme of protective measures. "We know from experience that an optimal fit and high-quality materials are indispensable. Quality models protect like a second skin," says Loos. Light foam patches, for example, can provide good padding for the hands and silicone prints enable an improved grip on the handlebars.
Note breathability
In order for children to feel comfortable on the bike, sufficient ventilation of the cycling gloves is important. "We like to use Amara for the palm because it is breathable, soft, robust and abrasion-resistant. On the backhand, the light mesh material is usually used," reveals the managing director and emphasises: "A flexible slip-in can make it easier to put on the glove, and pull-out loops at the fingertips have also proven their worth. Such aids are always well received by children".
Washability for longevity
If you want to enjoy cycling gloves for a long time, you should ask about their washability. "With fine adjustments, we have managed to keep our cycling gloves free of signs of wear even after several washes," reports the ESKA boss.