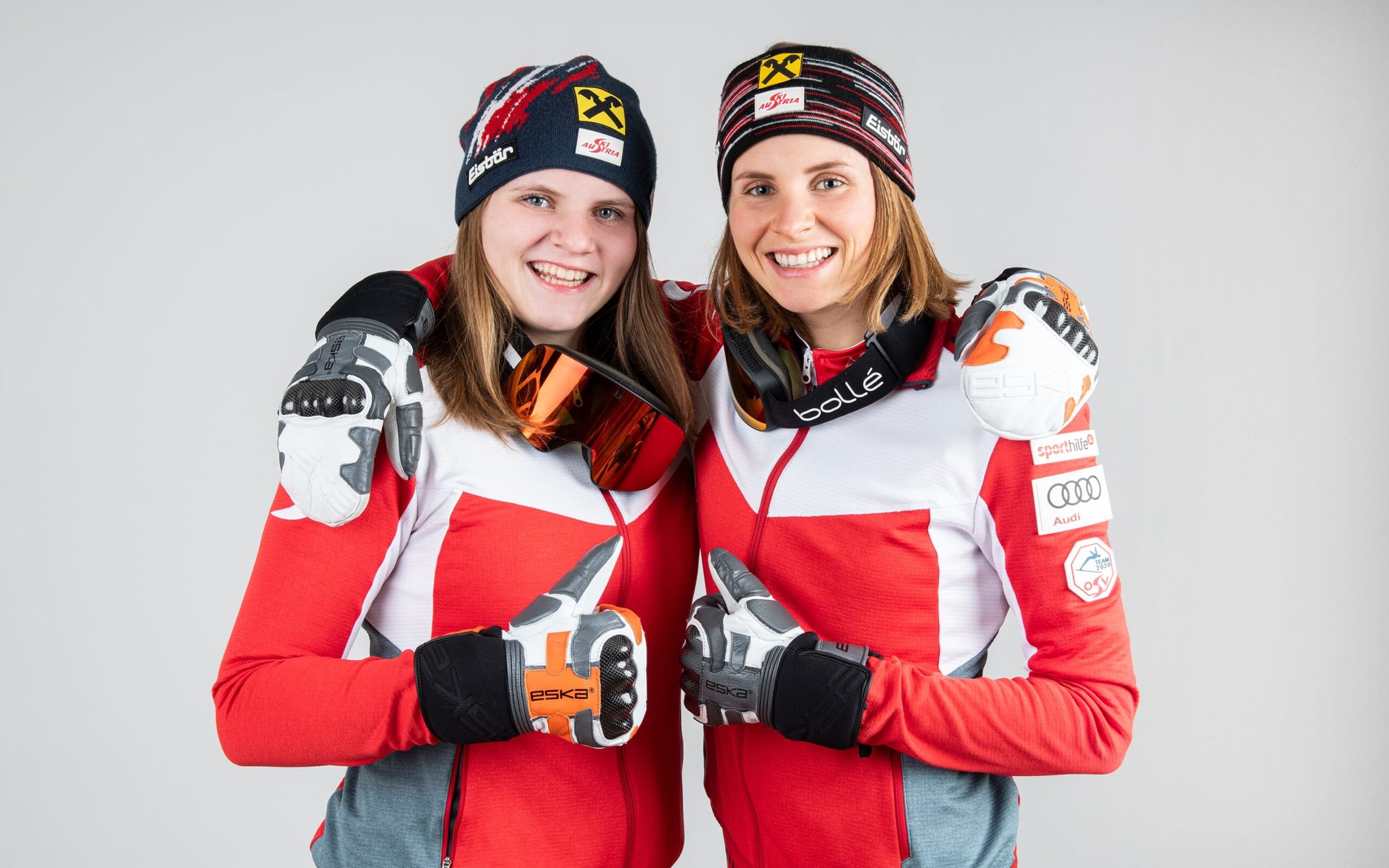 #Sports
Eska Supports World Class Visually Impaired Sportswoman
With her sister Elisabeth guiding the way, 16-year-old Veronika Aigner is among the best in the world in para-ski racing. To keep this successful duo together and master the difficult challenges ahead, glove maker ESKA has taken a remarkable step.
Three out of five of the Aigner family's youngest generation are severely visually impaired. The same goes for their mother, who was forced into early retirement as a result. Their father works almost around the clock to keep the family afloat. Daughter Elisabeth takes care of her mother and siblings, when she's not guiding her sister Veronika down the ski slope. She hardly has time for a job. Now glove maker ESKA has come to their aid. "We have taken on Elisabeth Aigner as an employee. She earns some money with free insurance, and is able to continue being her sister's guide. I hope this will make the Aigner family's life a little easier," says ESKA Managing Director Paul Loos. Elisabeth will support ESKA by posting blogs on our website and testing some of our products with her sister Veronika. The Aigner team will also wear gloves made by the Thalheim-based familybusiness at races and award ceremonies.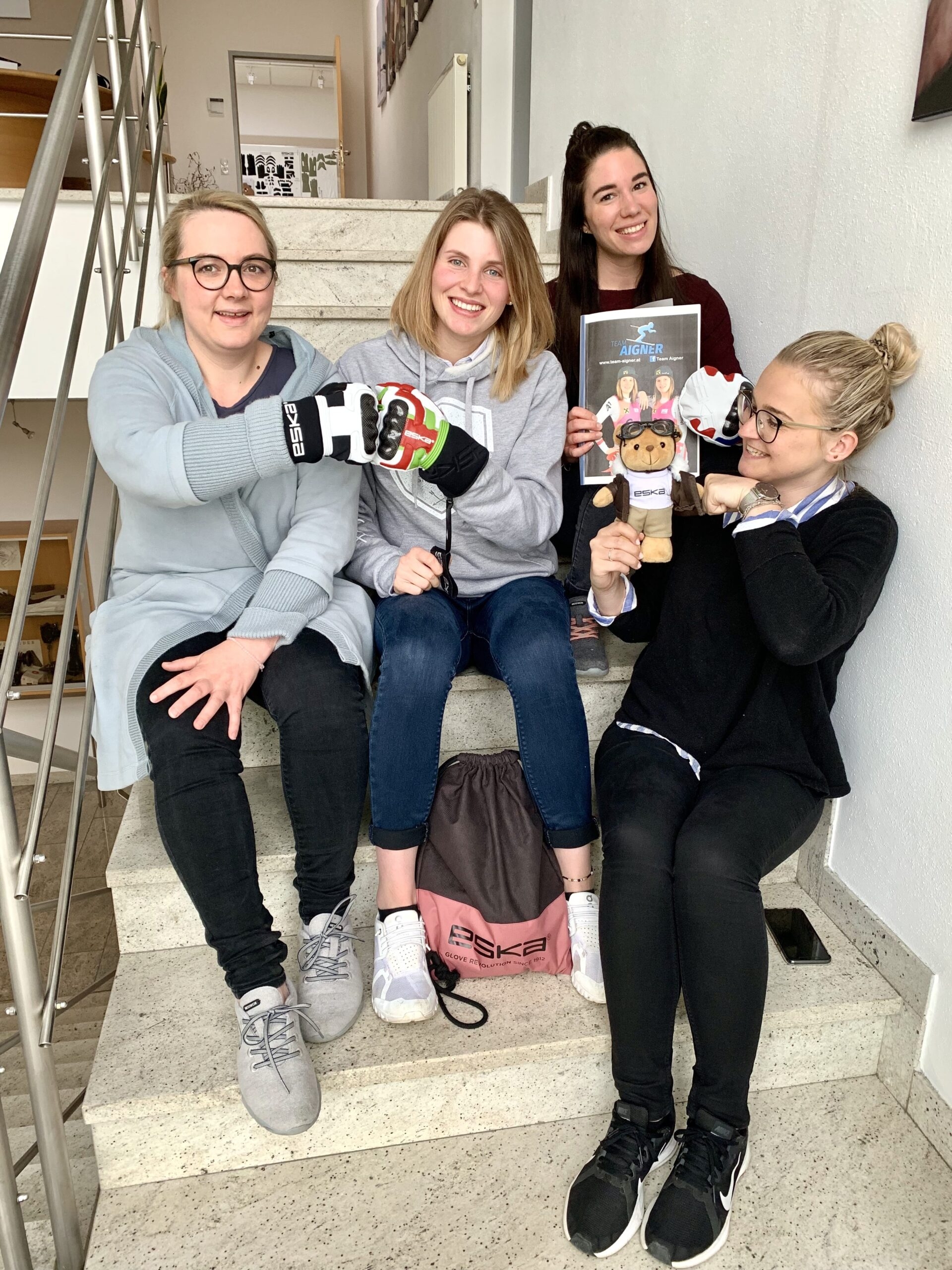 Paralympics is the ultimate goal
Veronika Aigner is one of the greatest talents in Para-Alpine skiing. At the age of 15, she became four-time state champion in 2018 and won both the European and Austrian Championships. Last season, she made the leap to compete with the best in the world. Aigner won the Slalom World Cup and took the bronze medal in the Giant Slalom and the World Cup overall. Success at the Paralympics 2022 in Beijing is a major goal on the horizon. "We want to do our bit to make sure that Veronika, together with her sister Elisabeth, can prepare for this major event, thereby continuing their incredible journey on what has all the makings of a fantastic career," ESKA boss Paul Loos gushes.