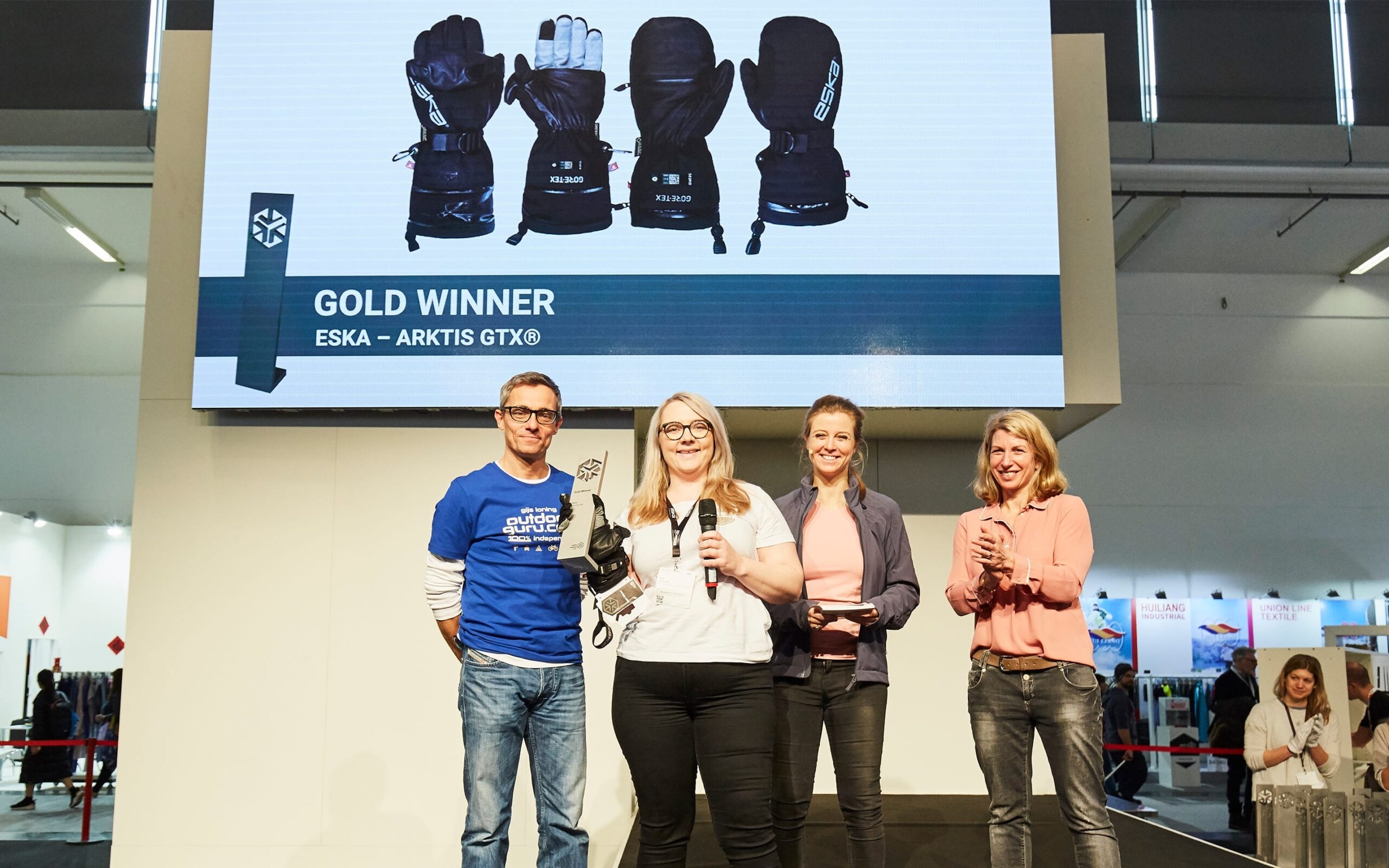 #Sports
Considerable awards for ARKTIS GTX
ISPO Gold Award 2019 & Red Dot Design Award 2019
Der wandelbare Bergsporthandschuh Arktis ist ISPO Award Gold Winner in der Kategorie Outdoor. Die dreifache Funktionalität des Produkts und das hochwertige und funktionale Design hat die Jury bei der Vergabe des ISPO-Awards in Gold überzeugt.
The variable mountaineering glove Arktis GTX is ISPO Award Gold Winner 2019 in the category Outdoor. The triple functionality of the product and the high-grated and functional design convinved the the jury. "We were taking part for the first time and we won the Gold Award straightaway. This enables us to open more doors to qualified mountaineering stores.", sales manager Heidi Pürstinger says.
But that is not enough, the Arktis GTX gained recognition in double pack. After being awarded with the ISPO Gold Award the mountaineering glove also been awarded with the Red Dot Design Award. Its design qualities assert itself against entries all over the world.
The Red Dot Jury evaluates more than 5000 asserted products out of 55 coutries. Only products with excellent design quality could win. The Red Dot Award is one of the most popular design competitions in the world and rates among the most recognized awards internationally. "We are very happy about this success and see this as additional impulse for our development and design department. Design knows no borders", says Pürstinger.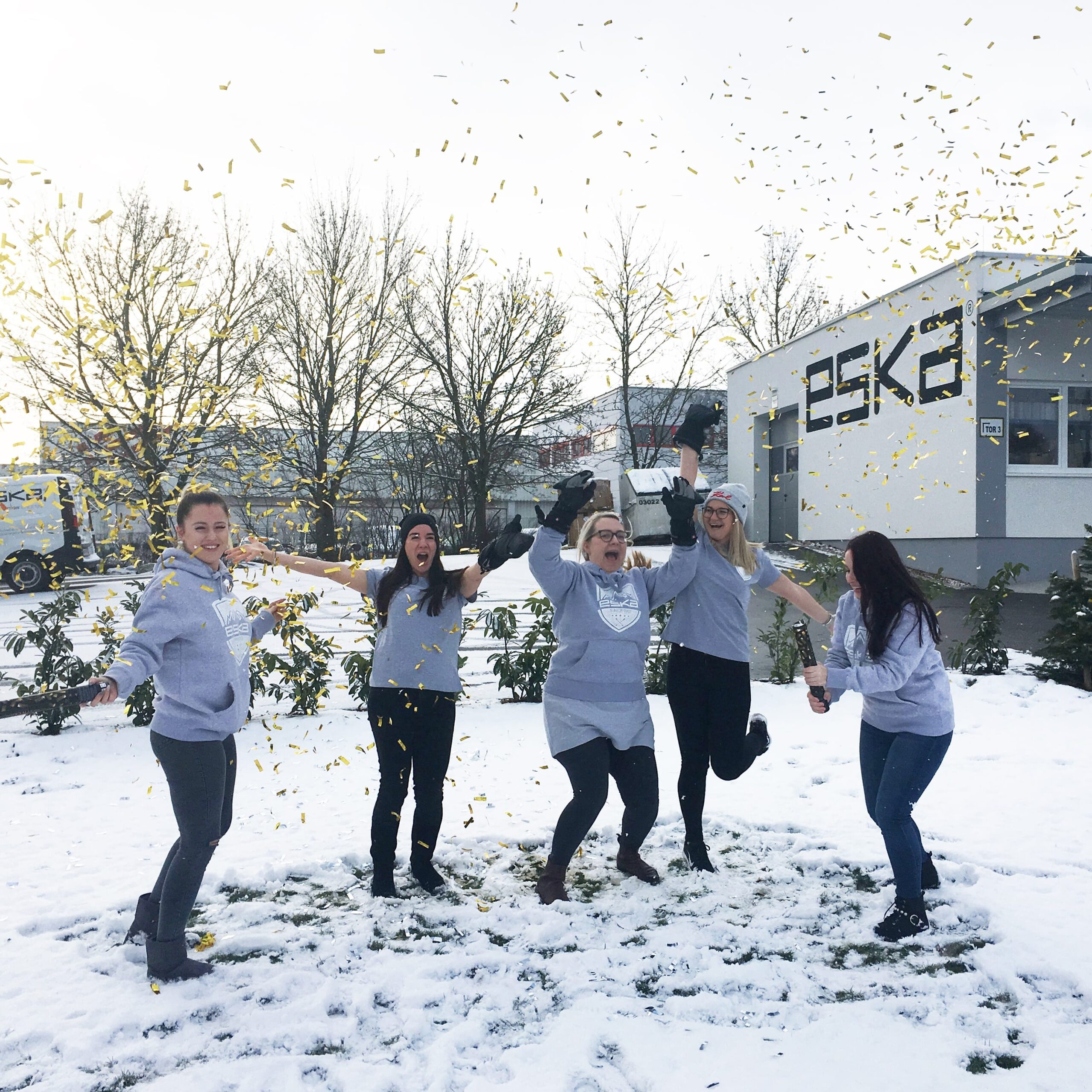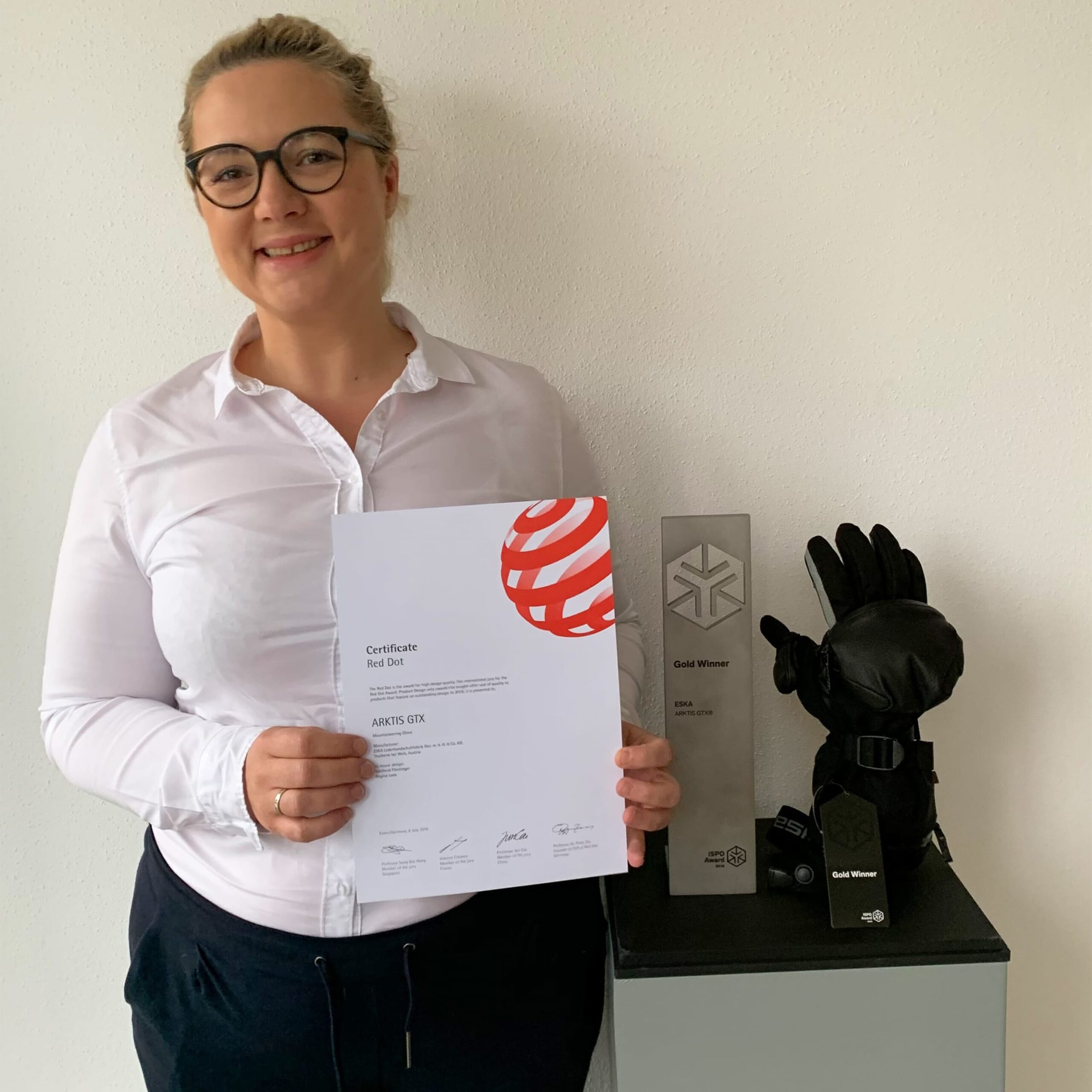 Within seconds the finger glove ARKTIS GTX can be transformed to a warm mitten. The operation with touch screen devices works perfectly and the integrated SEQRID personal safety system can safe your life. The GORE-TEX Insert in the innerglove of the Arktis maximizes the tactility and the grip feeling.
The backhand is insulated with the new PrimaLoft® Cross Core Technology. The fibers are coared with Aerogel Powder. This insulation achieves a heat improvement up to 52% at the same weight. The cuff can be opend with a waterproof zipper, extended and fixed with the cordstopper. Due to this the hands are protected best during every weather condition.