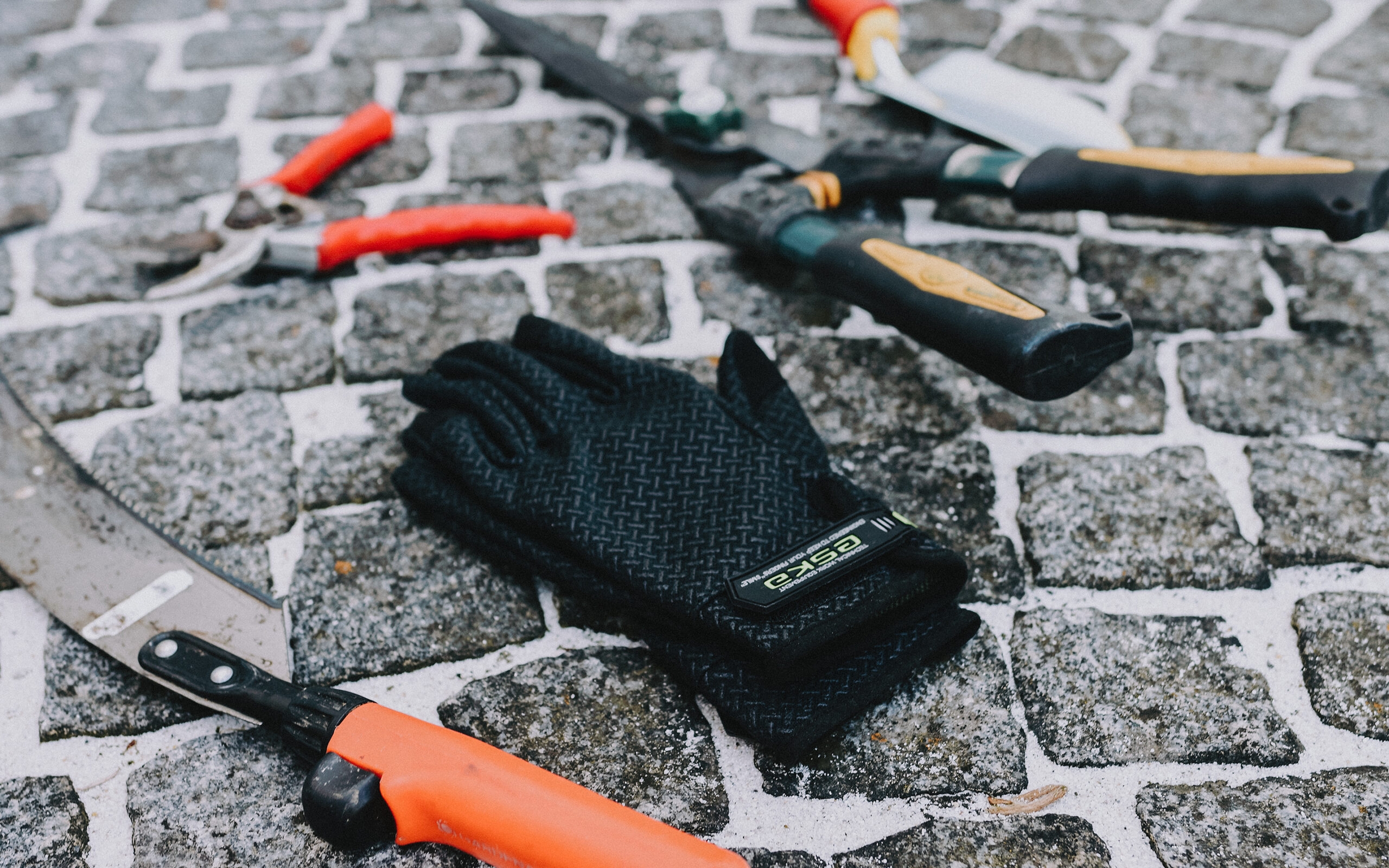 #Professional
Protection for the green thumb
Gloves for your garden
"Those who take good care of their garden are happy to see that they bear fruit" as the saying goes. "You shuld protect your hands when sowing, planting, pulling weeds, mowing or shoveling earth." ESKA says.
With our gardening gloves nothing stands in between the nature and the freetime fun. Tackle things is the motto and it must be fun. For sure! The glove for universal usage TANK is special for its unmistakable tactility for every task such as for landscaping or mechanic jobs and fits like a second skin. Tank is coated in Crystal Kevlar® and provides cut resistance on the upper hand as well.
The seams in the vulnerable parts are especially reinforced. The black beauty is available in the sizes 6-11 and therefore made for the whole family.