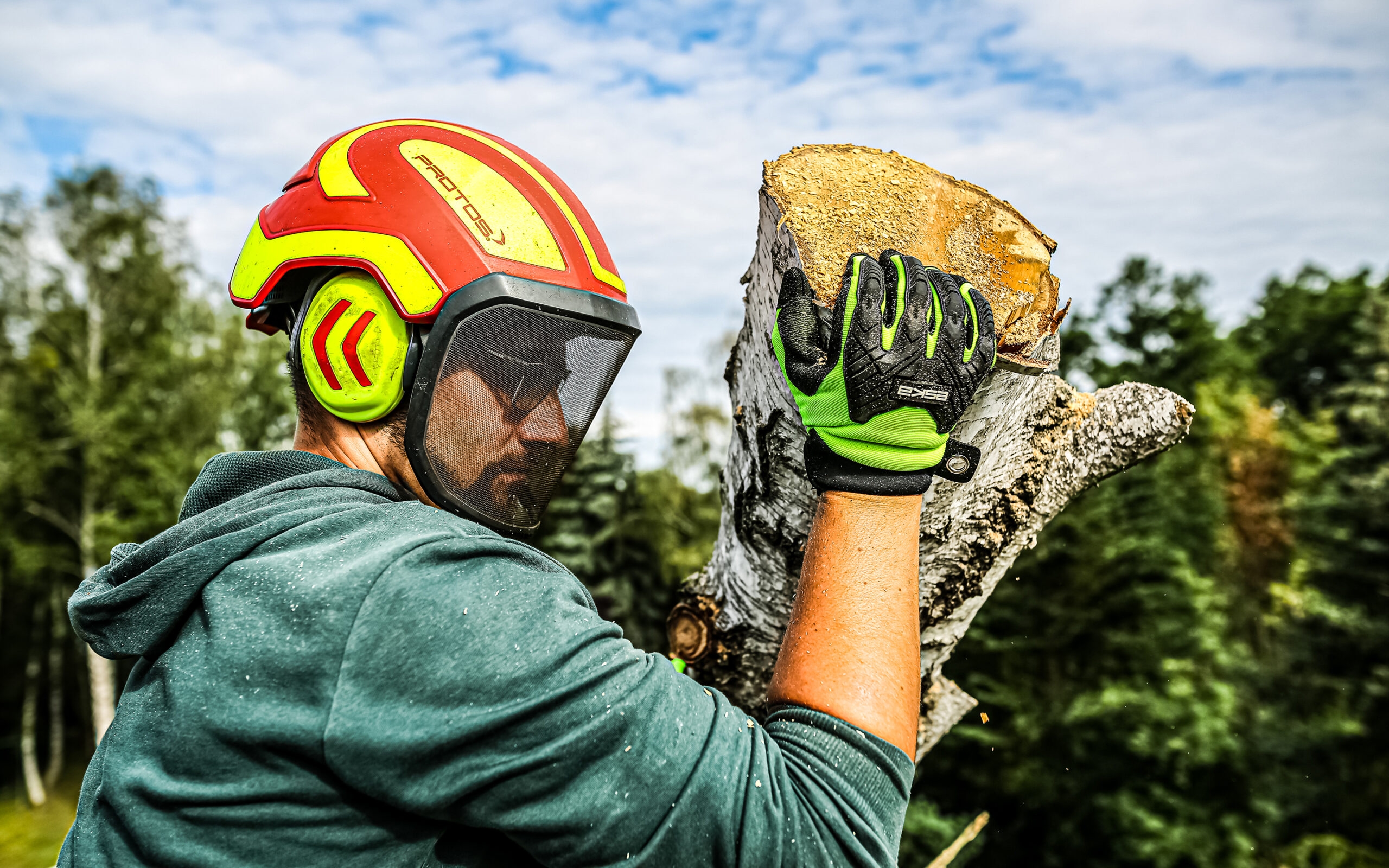 #Professional
Hobby craftsman or worker – which glove is the right one?
High technical gloves in the field of occupational safety
Maximum safety in the workplace is beyond discussion. Nevertheless, more or less serious incidents occur time and again. Statistics show that most recognized workplace accidents result in injuries to the hands. This is as dramatic as it sounds, because our hands are a unique tool. A majority of these injuries could have been avoided with proper prevention. Based on this realization, we have been extremely successful in developing highly technical gloves in the field of occupational safety since 1999. Optimum tactility, fit and wearer comfort are just as much a part of our standards as the use of specific, high-quality materials. Eska's extensive range of occupational safety gloves exclusively includes models that fully meet the – in some cases extremely high – requirements of the most diverse areas of application, and they are washable!
Are you looking for a safety glove that is suitable for precision mechanical work? Then we can recommend the Natural and Bulldozer models. Do you need an abrasion-resistant glove for work and leisure? Then the Driver work glove is the right choice. If you like to work in the garden and want to protect yourself from pricks (such as thorns), you will be happy with the ESKA Mineral gardening glove. If you want to protect your hands in all weather conditions outdoors, especially in winter, then the robust waterproof ESKA gloves Proof Winter Plus and Gore Winter Plus are a faithful and warming companion.
If you are looking for gloves suitable for your profession or for special requirements, do not leave the protection of your hands to chance. Talk to us. We will be happy to analyze your requirements together with you and deliver the optimal product.