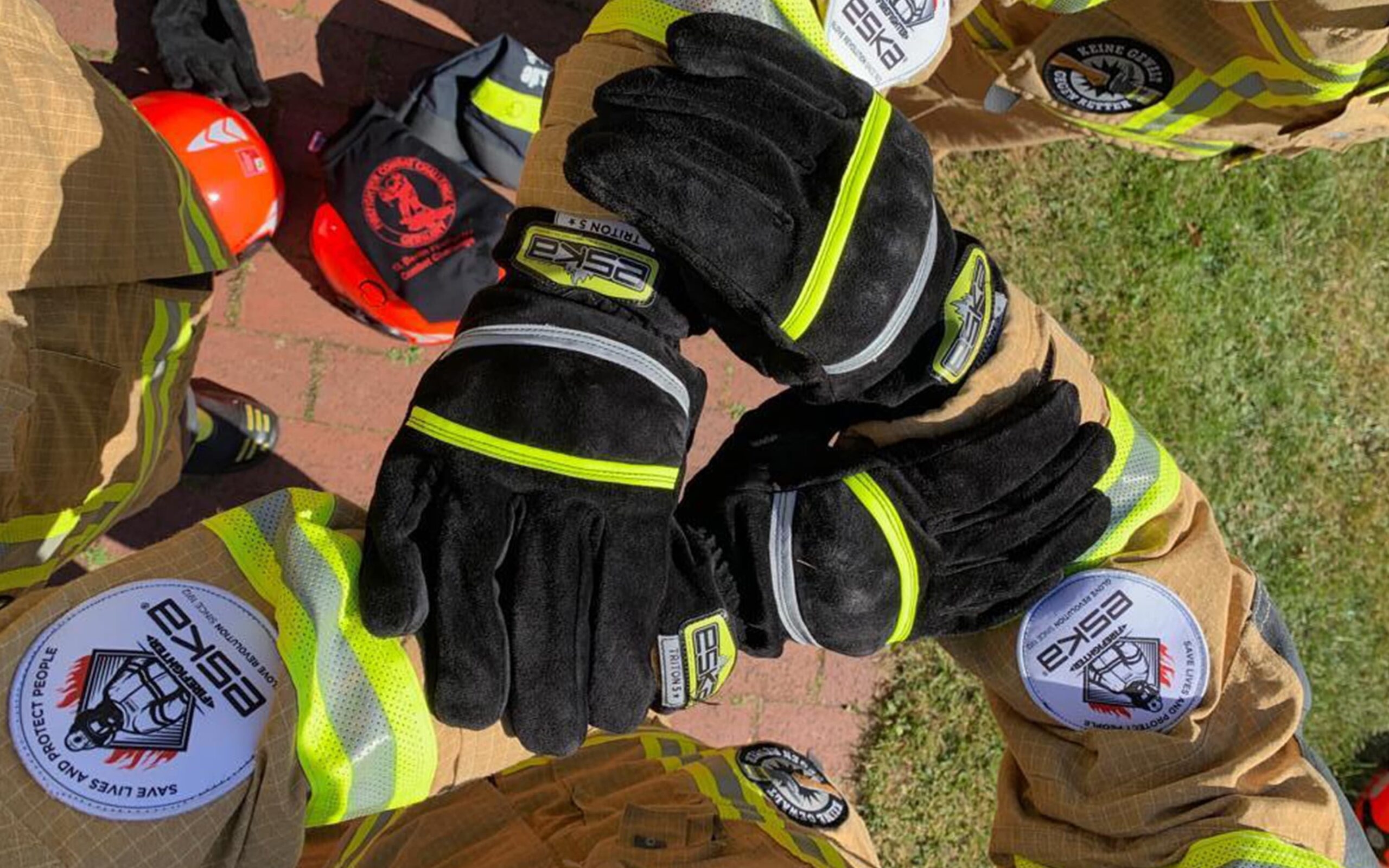 #Professional
Fight against cancer
The fight against forms of fire-fighting related cancer.
Protective clothing that is not professionally cleaned and without a built-in liquid barrier that can also retain particles increases the risk of these solids reaching the wearer's skin. We stand up for this issue and support the German FeuerKrebs aid organisation.
The non-profit organisation, FeuerKrebs gUG, was founded by firefighters for firefighters. Its purpose is to assist sick emergency personnel, improve the health and working conditions for firefighters and to provide information by means of lectures. This idea immediately fell on sympathetic ears. We would like to give something back to the firefighters who protect us every day. That is why we assuredly support this project.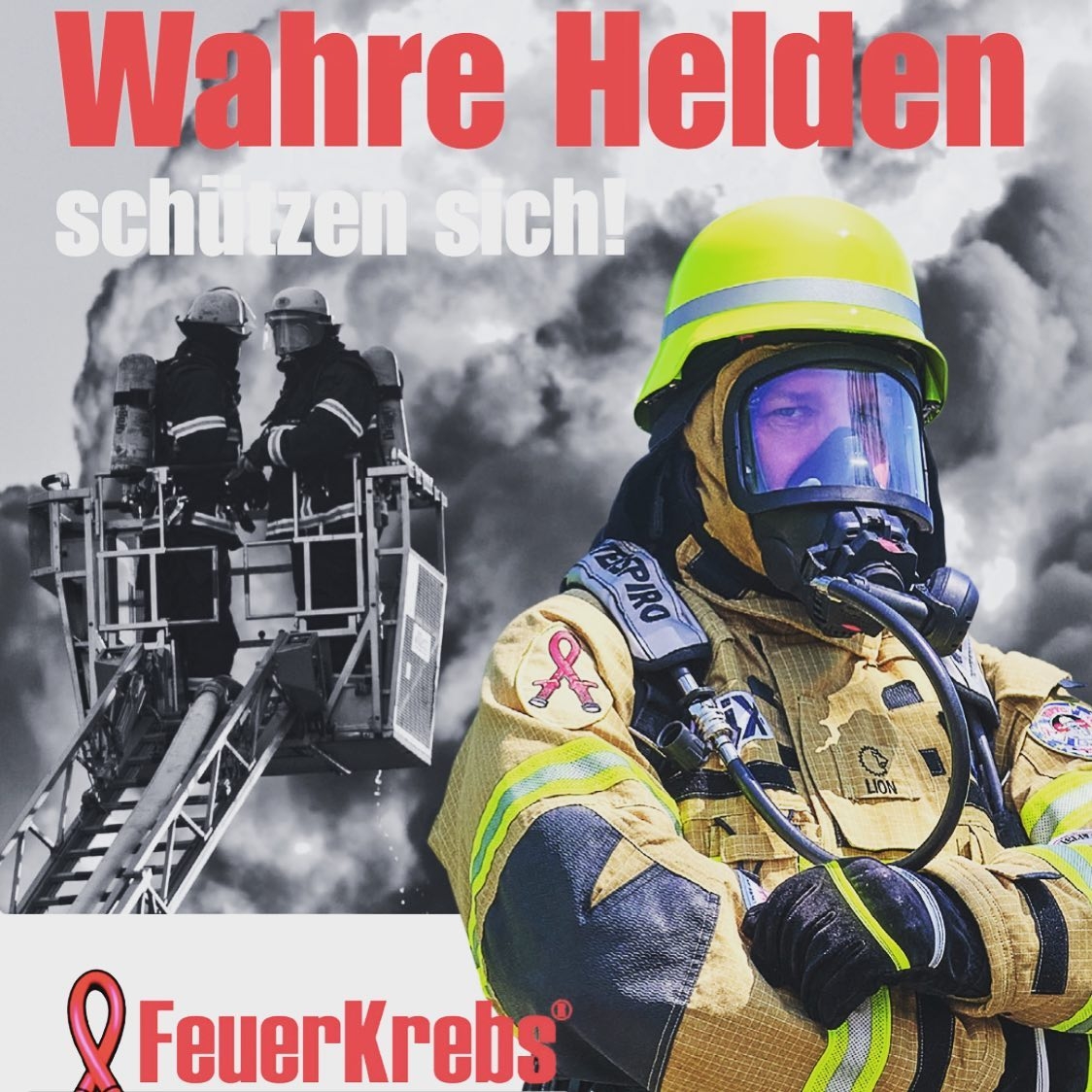 Proper cleaning and particle protection filter reduced risk
When fighting fires, toxic and carcinogenic substances can be absorbed via unprotected respiratory tracts or via the skin. This makes it all the more important to wear high-quality protective clothing. The inserts in our firefighting gloves function like particle filters and achieve a solids separation rate of up to 99 per cent. *
*tested in accordance with the NFPA 1971 Standard, 2018 Edition, Particulate Protective Hood; Particle size 0.1 – 1.0 µm).