That's the top!

Our nature hero "Dachstein"

Yes, we know. More and more people are drawn to the great outdoors for sporting pleasure, even in winter – and that can come quietly. Since we unpacked our wonderfully warm glove called "Dachstein", Father Frost can pack up. We'd like to tell you why that is!

We didn't choose the name "Dachstein" by chance. It symbolises the pinnacle of the glove maker's art, is pure nature and stands for sustainability that goes further. With the "Dachstein", we manage without artificial fibres and dyes in any case. That's what we call traditional manufacturing and honest craftsmanship. Casual, isn't it?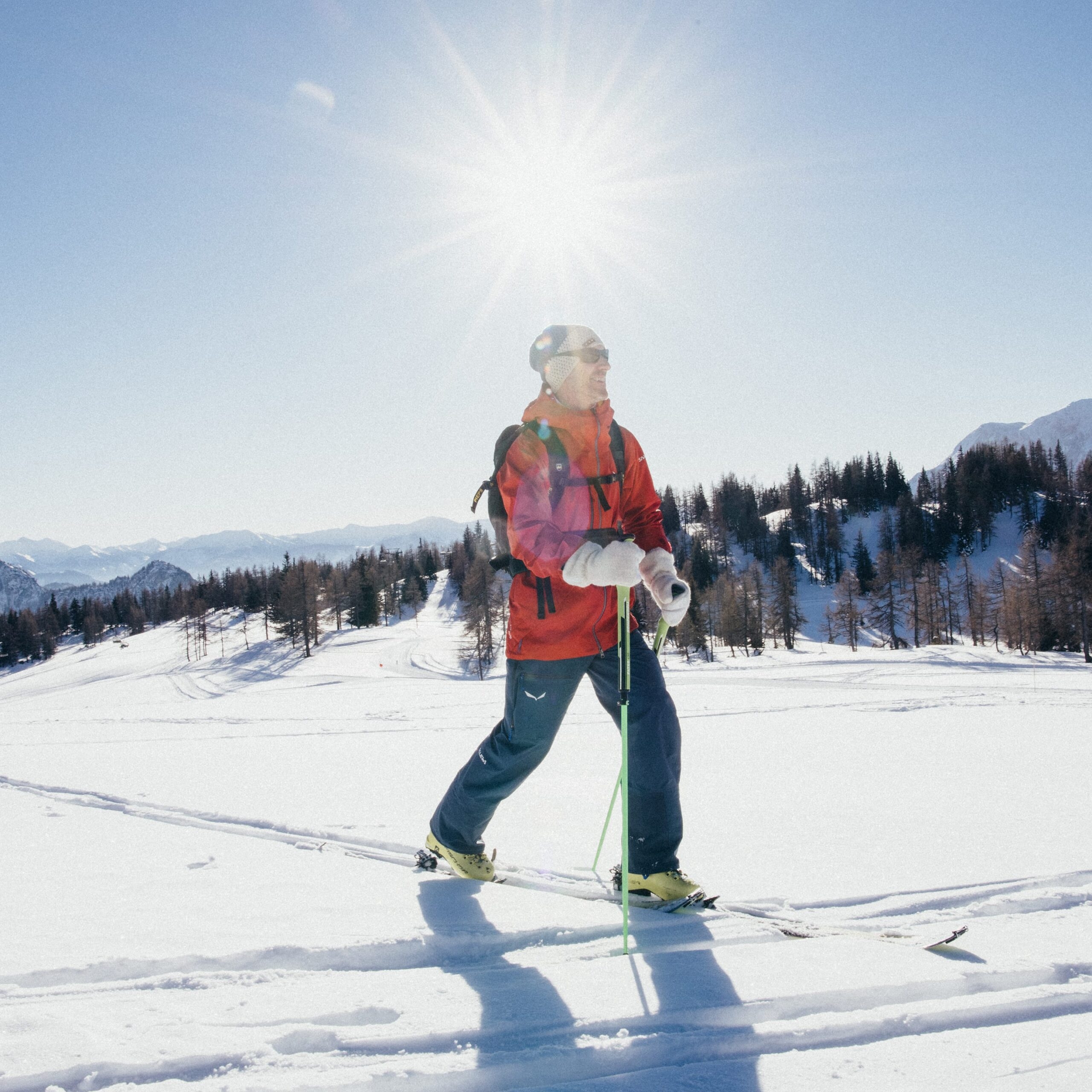 Loden is the heart of the matter
The question remains why this extraordinary product is so wonderfully fluffy and warm even on harsh winter days. Here comes the answer. The lambskin lining, the palm made of the finest goatskin and the robust loden around it mean that nothing else is possible! The latter comes from our partner "Steiner1888" from Styria and thus entirely from Austria. The loden in the "Dachstein" is made from 100% natural wool. It is water and wind repellent, moisture wicking, breathable, odour resistant and flame retardant. The Austrian mountain sheep contributes the virgin wool. More cosy warmth from local nature is hard to find!
The mitten is a chief too
Our "Dachstein" is also becoming increasingly popular as a high-quality mitten. Here too, the natural and hard-wearing Styrian loden puts wind and weather to one side, while the hands stay fantastically warm in the fluffy lambskin lining. You don't have to do without a non-slip grip for that.
Production in Austria
It's quite possible that many a glove manufacturer envies us for the "Dachstein". But even we don't produce such a glove overnight. Our trust in European materials and local labour has paid off and the result is perfect. We produce our "Dachstein" in Austria and Hungary, where we both proudly carry the ISO 14001 environmental certificate. We have been producing gloves for 110 years now. The idea of home is deeply rooted in our DNA, which is not least noticeable in our "Made in Austria" products.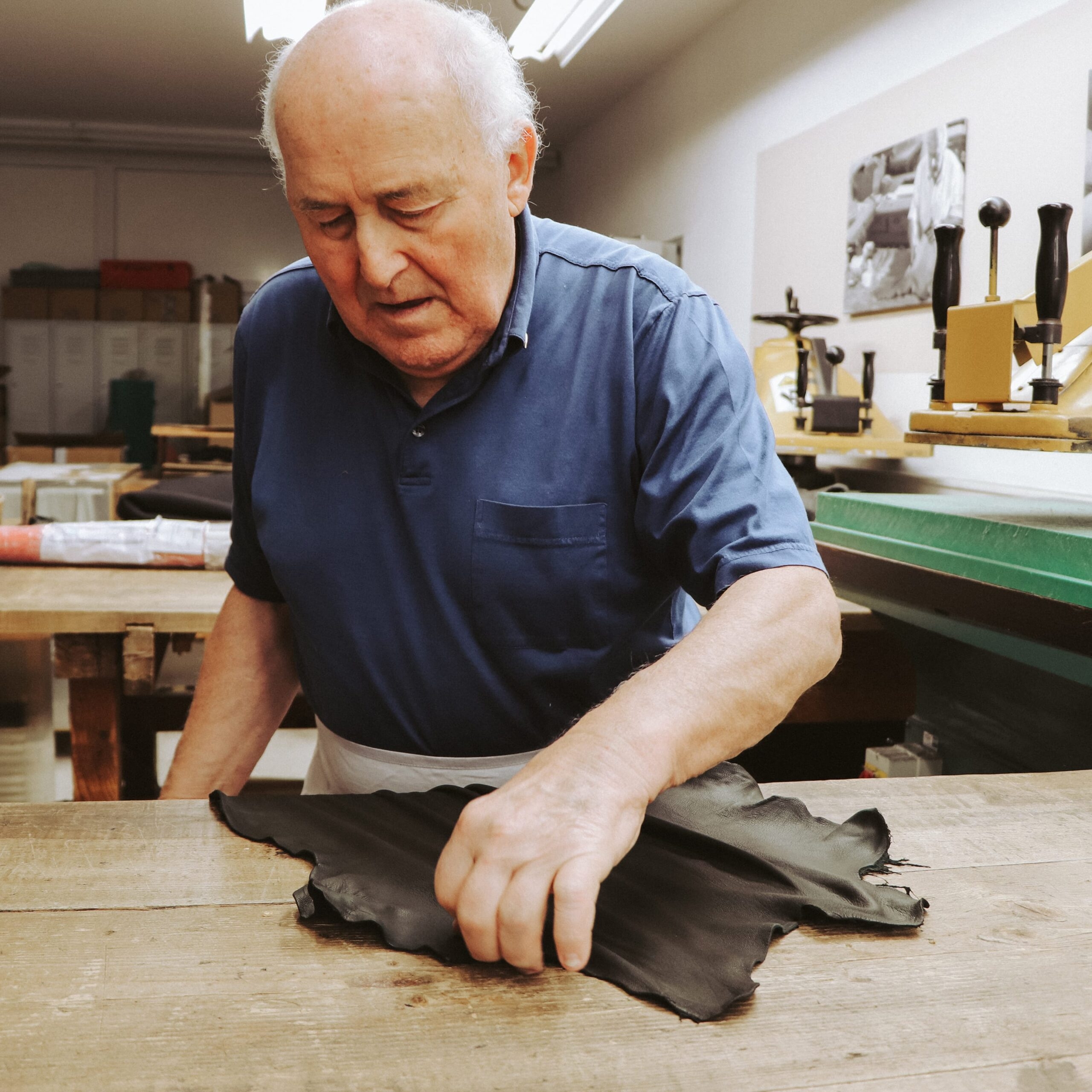 Warm, fluffy, stylish
Our "Dachstein" is used on ski slopes and ski tours and also cuts a good figure as a fashionable glove for men and women in winter. It is available in different colours and can be stylishly coordinated with a wide variety of winter clothing. The summit!