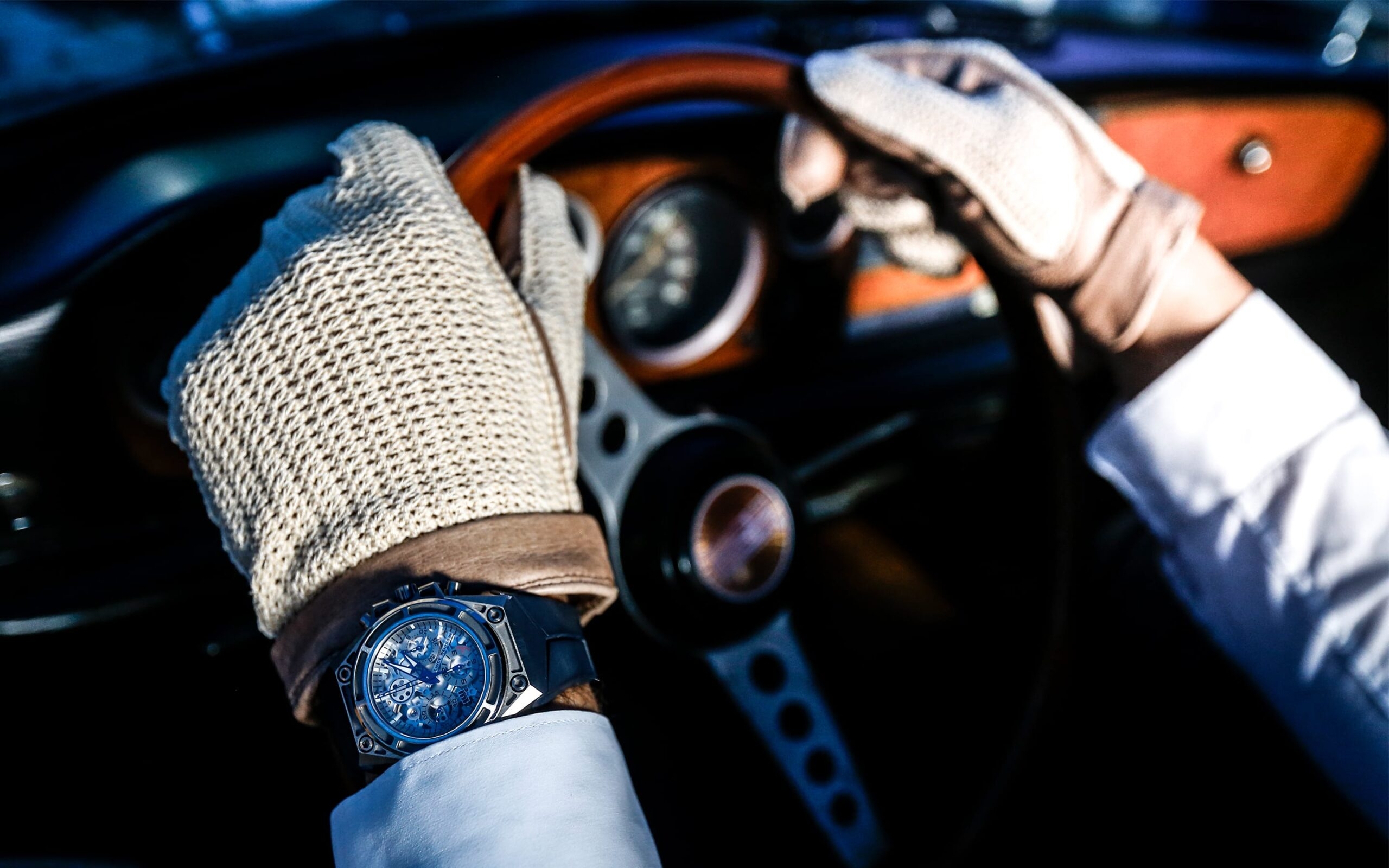 #Luxury
Modern style heroes at the wheel
The eye-catcher on the steering wheel
As is well known, there is no accounting for taste. But certainly not about style! You either have style or you don't. It goes from head to toe and in between lie……? That's right, the hands! They give drivers a secure grip and have an often underestimated potential to be an eye-catcher on the steering wheel. Especially with our driver gloves from the new Luxury Collection.
They make elegance tangible and perceptible. Materials, workmanship, stitching and fit under the "Made in Austria seal" elevate style to a skin-tight experience. Paradox: ESKA's diverse color palette is good for you, even though it's eye-catching. Unmissable is the trend towards light gray, dark green and terra tones. Pure glamour!
We wish you a good, safe and stylish ride!