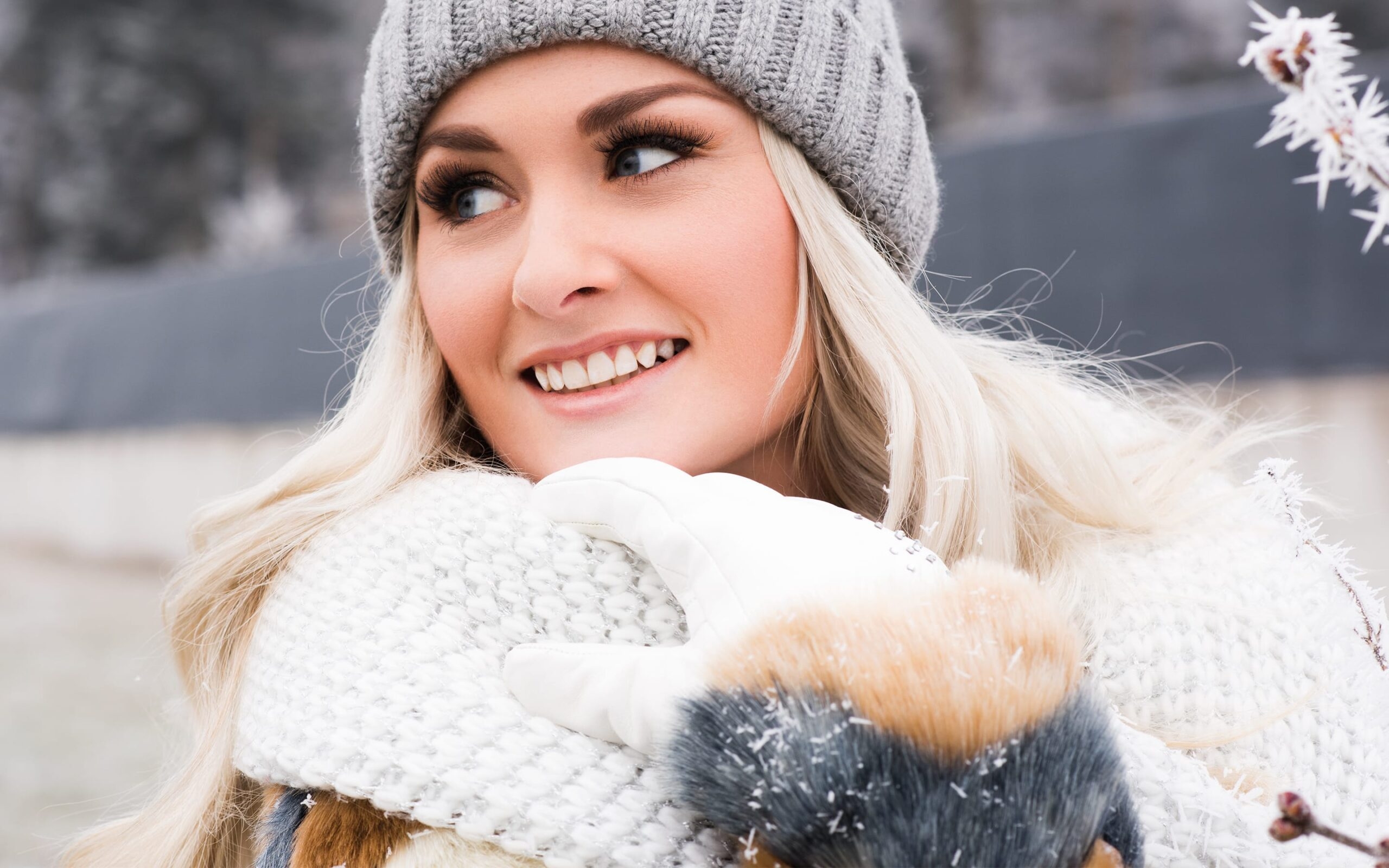 #Luxury
Luxury gloves for an extravagant ski & apres ski experience
Our ESKA Snow Deluxe gloves, which are just so not off the shelf, have their very own aura.
Each glove is virtually unique and the attention to detail and craftsmanship is clearly noticeable. ""We have been producing gloves in our in-house glove workshop and sewing shop for over 100 years," explains Paul Loos. Since 1912, ESKA has been exclusively involved in the development, production and distribution of high-quality gloves. Since the beginning, this includes fine leather gloves for real lovers, daily use and special occasion.
The unique, partly extravagant luxury gloves are provided with noble furs from controlled origin. The cozy skins are not only warm, but also a real eye-catcher on the ski slopes. Our Snow Deluxe leather ski gloves are real quality guarantors not only from the outside, but also from the inside. High-quality linings and technologies promise the best performance on the ski slopes.
Hand-sewn gloves from ESKA are honest work and true craftsmanship – an investment that pays off down the line.