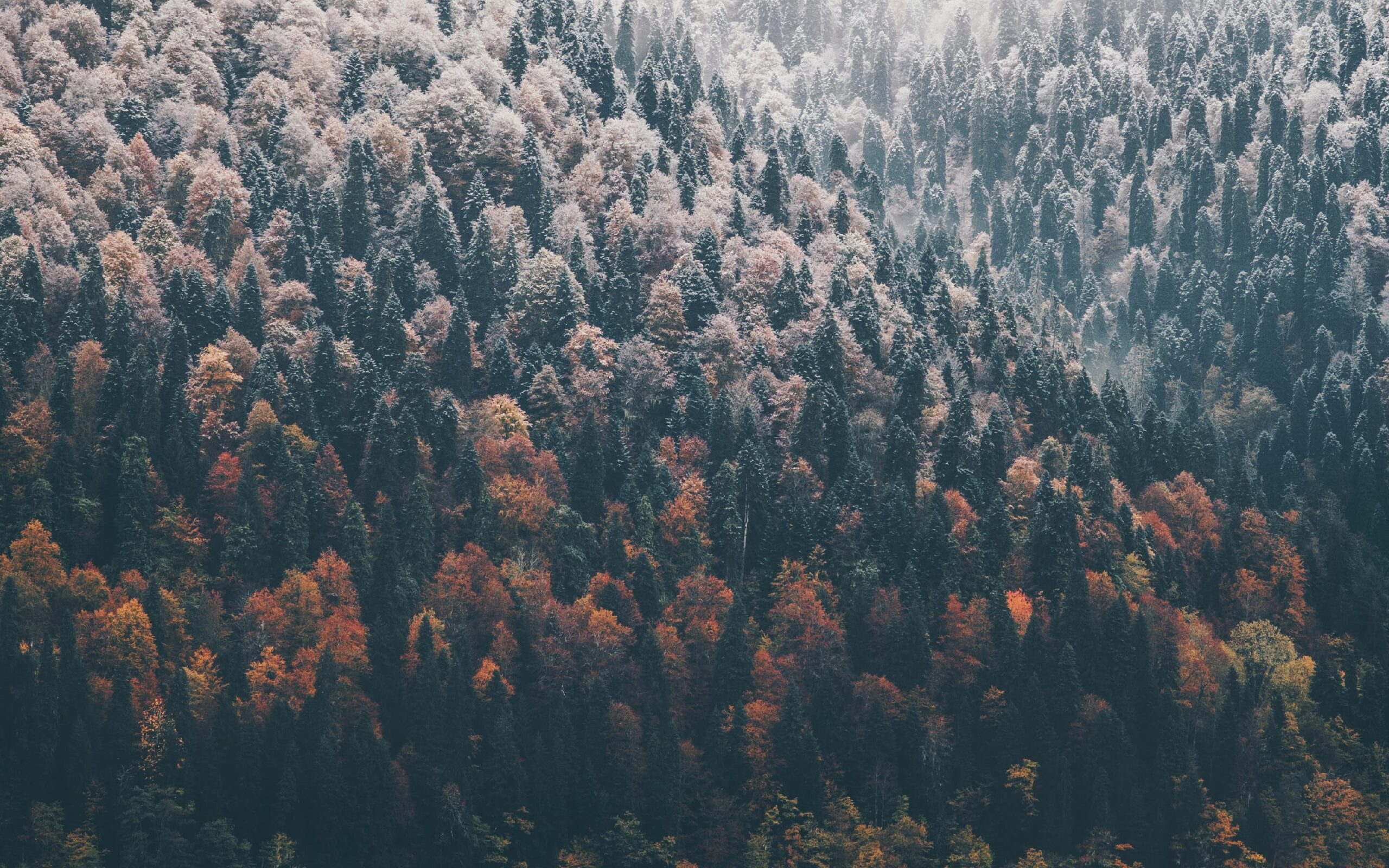 2020 – Our kick-off for more sustainability

Step by step

The ISPO 2020 in Munich has proved that sustainability becomes more and more important in winter sports. There is a constant looking for new materials, which are demonstrably eco-friendly but the performance should not suffer from this.

The skiglove collection 20/21 focuses on a respectful handling of nature. A part of the shell fabrics (Ripsstop Plaintex, Softstretch and Softshell) consist of 40% recycled materials but don't lose their performance. It is important to precisely deal with material testing, otherwise a high-quality glove cannot be guaranteed. Old or fabrics we can't use anymore won't be thrown away, they will be used for special editions or for our famous backpacks.

A small amount of the collection (in the various sectors) is still produced in Austria or in our factory in Hungary, which is by the way certified to ISO 14001 – the environmental certification. This certification says that a company economizes sustainably and environmentally.
For our premium gloves we use PrimaLoft® insulations. They also achieved a major breakthrough in the matter of sustainability. The PrimaLoft® Gold Insulation BIOTM consists of 100% recycled synthetic fibers, which are as well biodegradable*. The degradation just starts in a special and manually effected situation. So there is no need to worry, that the insulation starts to degrade itself in the glove.
Also the PrimaLoft® Gold Insulation consists of 55% recycled fibers and the PrimaLoft® Performance Vista lining is actually made of 100% recycled material. It is nice to see, that there are still improvements in the insulation sector.
With our new collection we follow the voice of the nature. Another important thing is the use real natural materials. Why should something be artificially produced, if the nature already offers nearly everything in the best quality.
The Lavalan® Insulation is made of 100% real sheep wool. Wool can be compared to other high-tech-fibers based on its characteristics. For Lavalan® counts animal-friendly husbandry for the production of their insulation. The wool exclusively comes from European countries. In addition to this we also use other natural materials like Loden, curly verlours leather and other different leathers (goat leather, lamb skin and deer skin) to make our gloves to functional highlights.
Durability is sustainability

The principle - quality

But that is not enough. Our gloves are well known for a long lifetime. Durability is sustainability. Not only our ski gloves but also the firefighting and military gloves and our elegant leather gloves only show little signs of wear even after years of use. This is traced back to a high-grated production, high-quality raw materials and a strict quality control. So you don't have to buy new gloves every year, you absolutely can rely on every single glove.