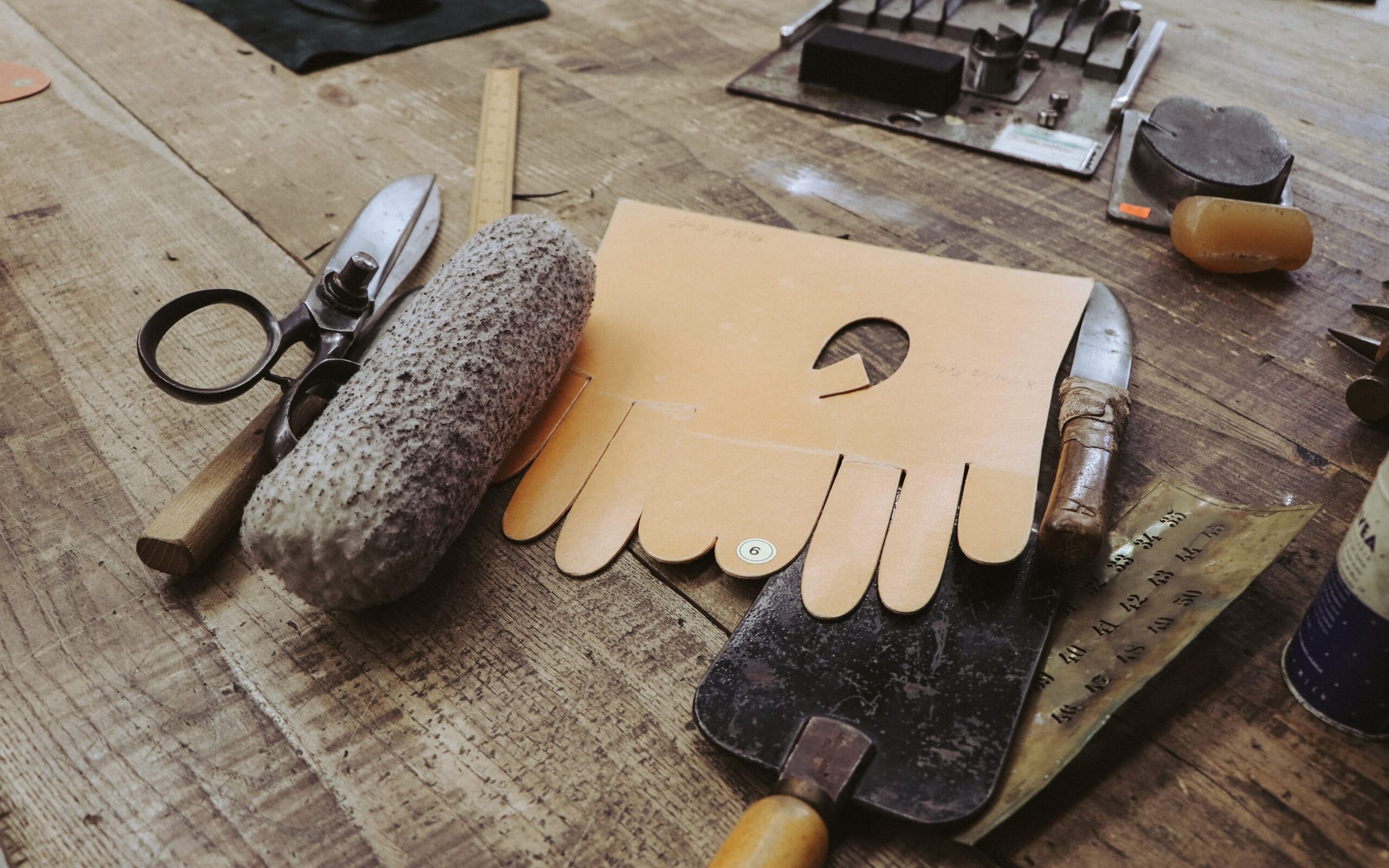 About us

ESKA's philosophy

The company started glove making under the leadership of Josef Eska in Bärringen in 1912. Until now gloves are at the forefront of our thinking – the concentration of ESKA and all employees inspires our product to be always a few steps ahead of our competitors.

The hand – a freely available and individual instrument necessary for a lot of activities. The hand loves, it feels, it moves, it kills and brings life. It is our daily instument for nearly every action. It is an elemantary part of our existence. Therefore hands need to be protected. That is what ESKA stands and lives for.

The ESKA philosophy is to produce a handprotection for several areas and applications, Thereby we always set on the highest standards and norms. Highest professional knowledge, paired with the will to always make the best of every project and the constant search of modern, innovative, high technically raw materials are our philisophy since more than 75 years. For the same time we also collaborate with our important partner companies, where we obtain our raw materials.

We want to offer the best handprotection for our customers. We protect your hands with our innovative and well thought out products from all dangers, injuries as well as multilations, from heat and cold. Our goal is to keep maximum tactility and wearing comfort.

That is what ESKA stands and lives for.
We are producing gloves, that´s our recipe for success. We have always done something, in which we have an idea of. This differs us from some competition.