ESKA Philosophie

Über uns

Wir orientieren uns nicht an Standards. Wir setzen sie. Die absolute Konzentration auf das Produkt Handschuhe hat uns eine qualitative Führungsposition beschert. Eine Position, die wir nutzen, um auf nachhaltige Weise höchste Qualitätsstandards zu setzen. Weltweit!

Wir bieten langlebige Produkte an, auf die sich die Kunden in jeder Situation, jederzeit und ohne Kompromisse verlassen können – ob im Beruf, im Sport oder als modisches Accessoire. Durch die konsequente Spezialisierung auf Handschuhe setzen wir höchste Qualitätsstandards in Verbindung mit zukunftsweisenden Innovationen. Zahlreiche Auszeichnungen, Patente und ISO-Zertifizierungen sprechen für die hohe Güte und Sicherheit der Produkte. Mit langjähriger Erfahrung und der daraus resultierenden Handschuhmacher-Handwerkskunst produzieren wir ausgezeichnete Produkte für die ganze Welt – engineered in Austria -, immer orientiert an den spezifischen Bedürfnissen der Kunden.
Bound by tradition. Dedicated to the future. Committed to customers.
Made-to-measure production

Individual and unique

We offer a made to measure production for humans with malpositions of their hands or those who lost fingers in an accident and also for men and women who have too short or long fingers for conventional sizes. Since our foundation in 1912, we are not only dealing with glovemaking, we are also specialized in dealing with individual made to measure productions and furfill all our costumers wishes. The development of our customized production lasts from leather dress gloves, motorcycle gloves, skiing gloves as well as firefighting and military gloves.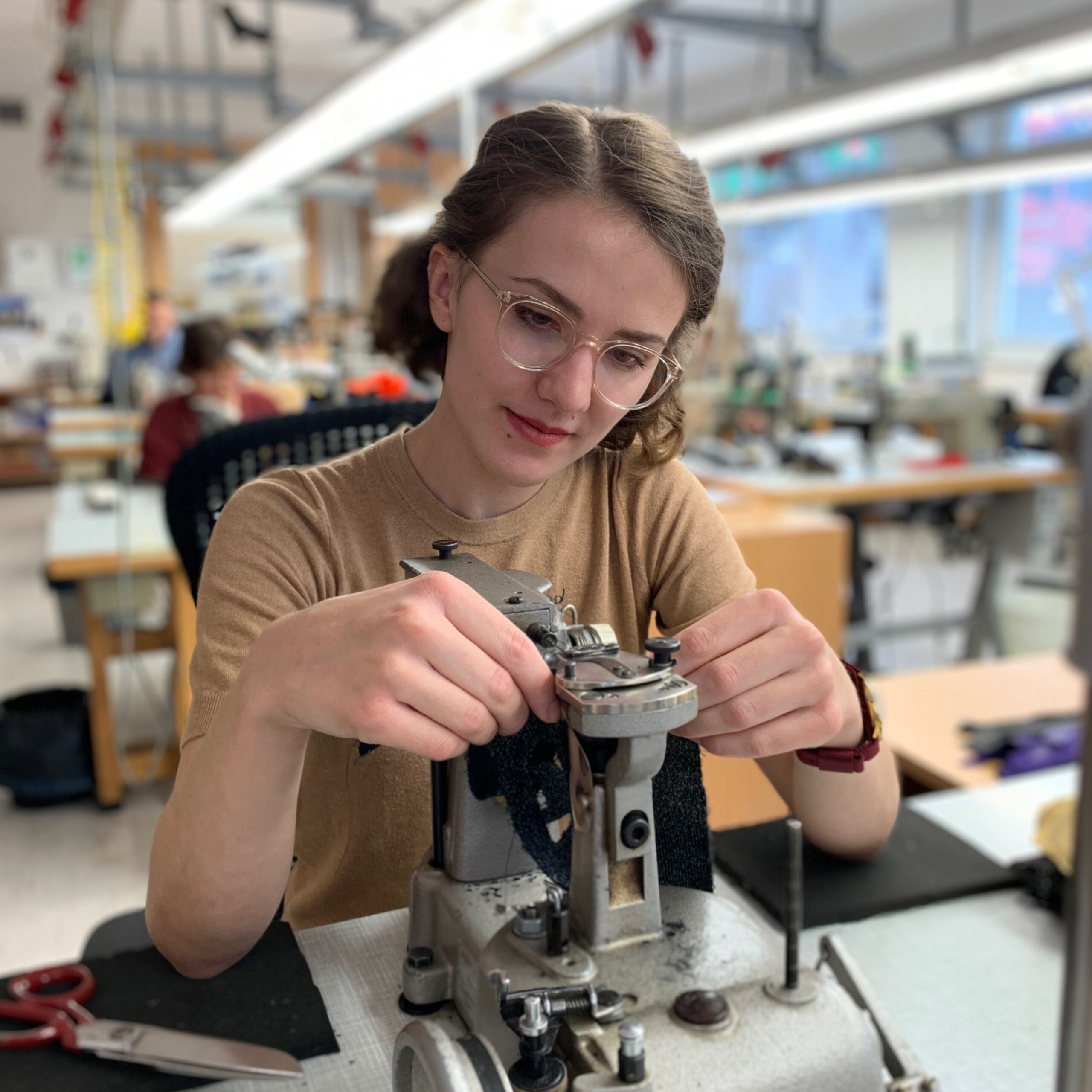 Reparaturservice
Obwohl höchste Qualität unsere Produkte ausmacht, bleiben auch sie durch langjährigen Gebrauch von Abnützungserscheinungen nicht verschont. Waschgänge, ausgedehnte Trainingseinheiten, Wettkämpfe, Gipfeltouren sowie der tägliche Einsatz bei Wind und Wetter verlangen den Handschuhen einiges ab. Deshalb bieten wir unseren Kunden als zusätzlichen Service Reparaturen an.
DIR GEFÄLLT, WAS DU BISHER GESEHEN HAST?
Dann bleibe mit uns in Verbindung.