ESKA Philosophy

About ESKA

We do not orient ourselves to standards. We set them. The absolute focus on the product gloves has given us a qualitative leadership position. A position that we use to set the highest quality standards in a sustainable way. Worldwide!

We offer durable products that customers can rely on in any situation, at any time and without compromise – whether at work, in sports or as a fashion accessory. By consistently specialising in gloves, we set the highest quality standards in combination with forward-looking innovations. Numerous awards, patents and ISO certifications speak for the high quality and safety of our products. With many years of experience and the resulting glove-making craftsmanship, we produce excellent products for the whole world – engineered in Austria – always oriented towards the specific needs of the customers.
Bound by tradition. Dedicated to the future. Committed to customers.
Made-to-measure production

Individual and unique

We offer a made to measure production for humans with malpositions of their hands or those who lost fingers in an accident and also for men and women who have too short or long fingers for conventional sizes. Since our foundation in 1912, we are not only dealing with glovemaking, we are also specialized in dealing with individual made to measure productions and furfill all our costumers wishes. The development of our customized production lasts from leather dress gloves, motorcycle gloves, skiing gloves as well as firefighting and military gloves.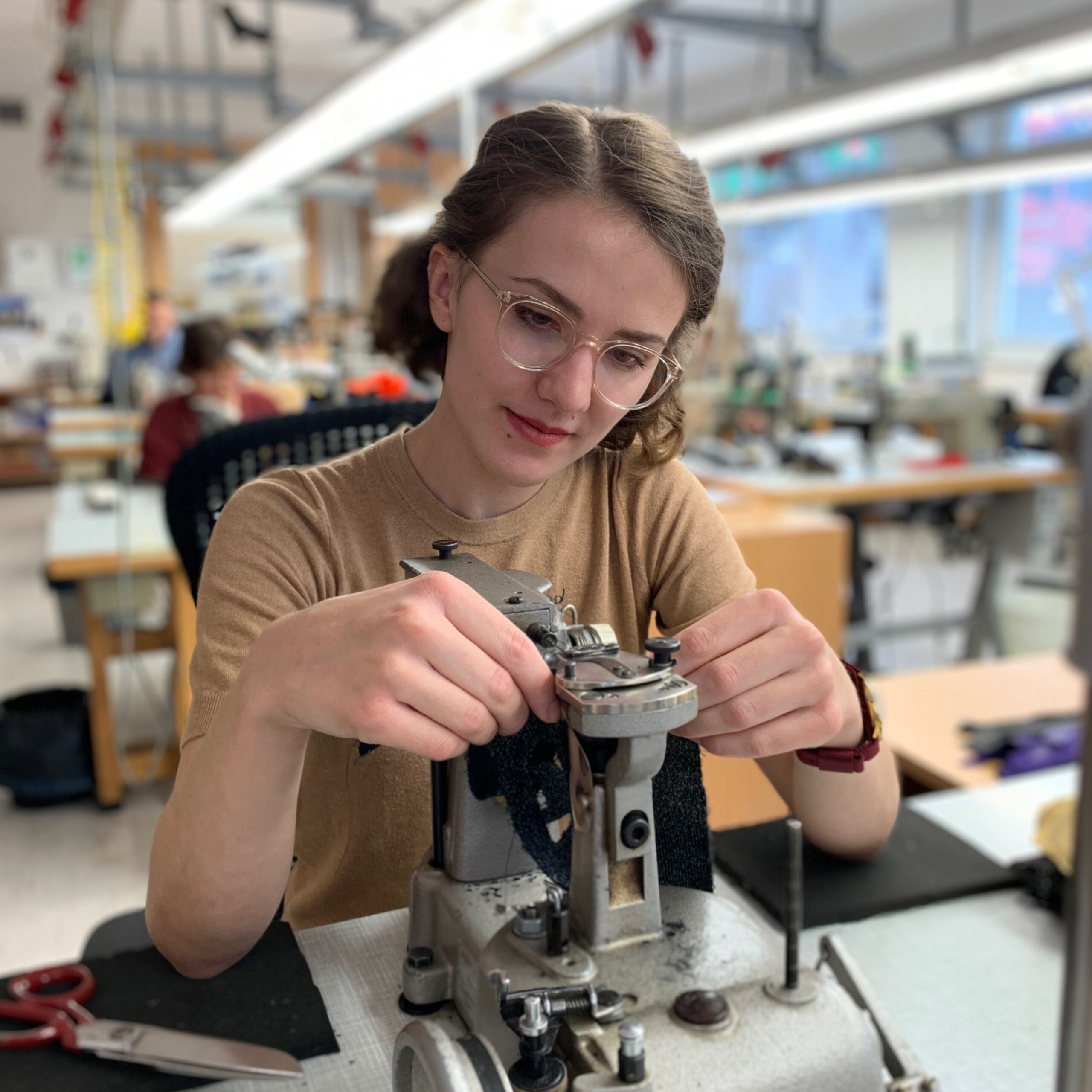 Repair service
Although our products are of the highest quality, they are not spared the wear and tear of many years of use. Washing, extended training sessions, competitions, summit tours as well as daily use in wind and weather demand a lot from the gloves. That is why we offer our customers repairs as an additional service.