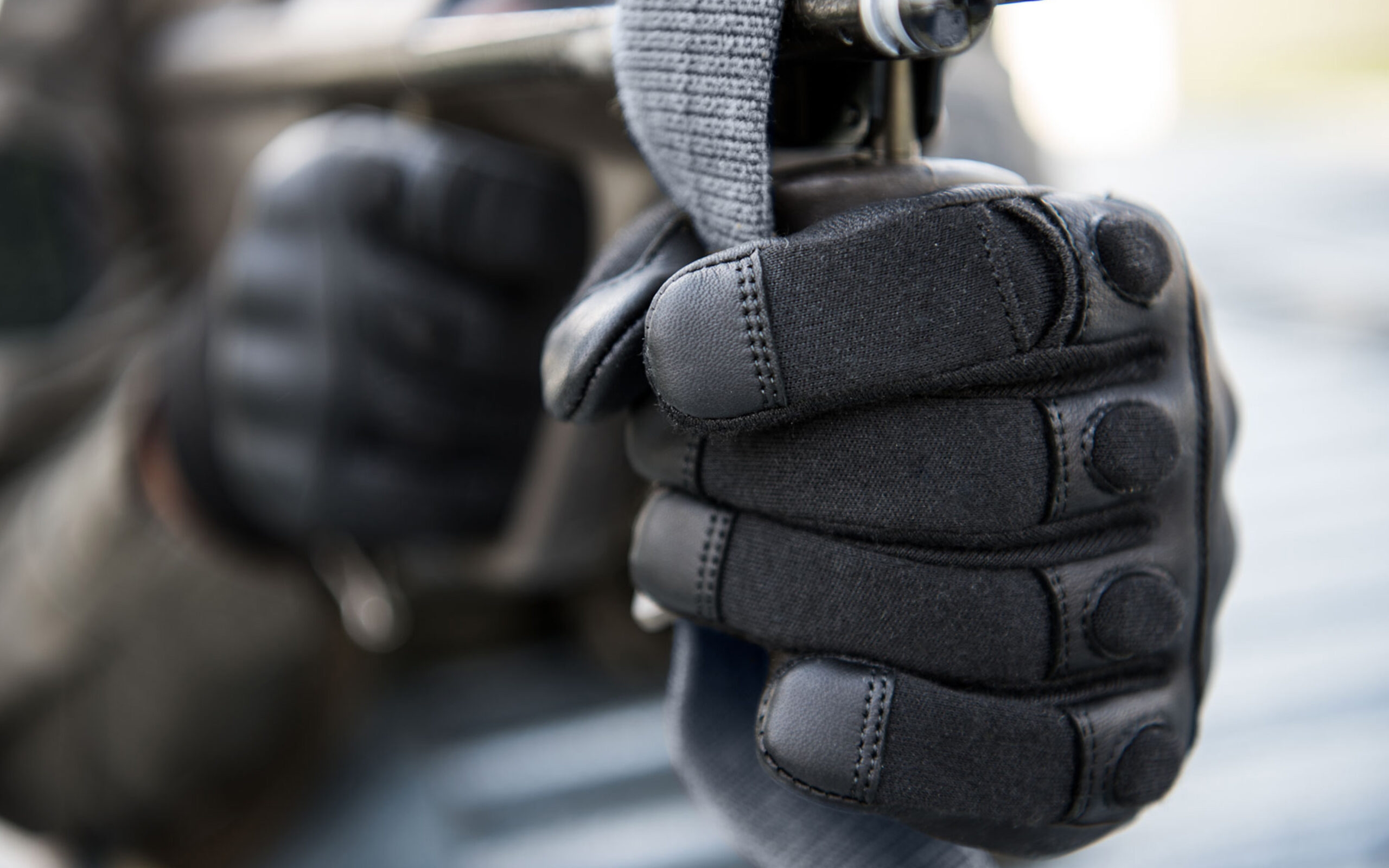 Gloves for every situation in life.

Product variety

Since more than 110 years we produce gloves. Through its consistent specialization in gloves, ESKA combines the highest standards of quality with pioneering innovations. Due to the years of experience and the resultant glove-making craftsmanship, we produce award-winning products for the global market. Namely for all situations in life – no matter how different they are. From firefighting gloves, military gloves to ski gloves, elegant leather gloves, bike and motorcycle gloves. Flexibility, innovation and customized solutions are what we do.

The passion and the profession from our clients are really close to our heart and we develop gloves, which consist of more than textiles and leathers. The gloves provide highest protection under extreme conditions and give the possibility to live the passion without any limitations. ESKA gloves are stitch by stitch, seam by seam – precisely and tailor-made –  a loyal companion in every situation of life. TRY IT, WEAR IT, (G)LOVE IT.
Glove-making masterpieces

Our heart blood – since 1912.

"The hands are one of the most important tools of the human body. To protect them at the best and guarantee the highest fit, is the vision from our CEO since more than 100 years. "From the very beginning we live this philosophy", says our director Paul Loos who leads the company in fourth generation. The vision has long become a successful mission. We always choose innovative ways, which has no one walked before and as a result, we leave lasting traces around the globe. What is the state of the art in glove manufacturing technology today, has the origin of ESKA. From the development to the ordering process, our headquarter in Thalheim (Upper Austria) is where all threads come together. In our company decades of experience meet the good traditional craftsmanship, the newest technology and the ongoing innovation.